Tag : TomTom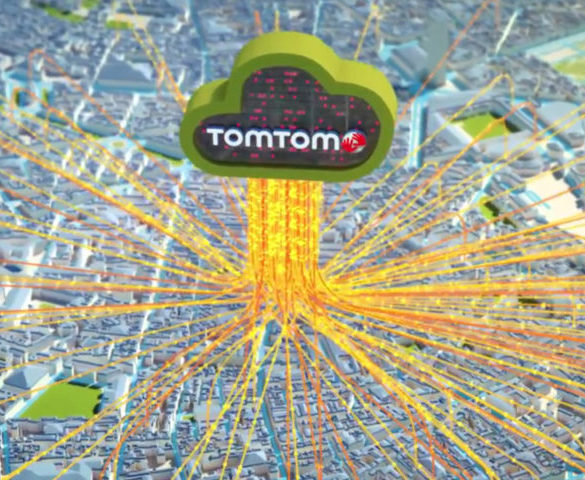 TomTom's On-Street Parking service is now available in 100 cities across Europe, including 13 new locations in the UK.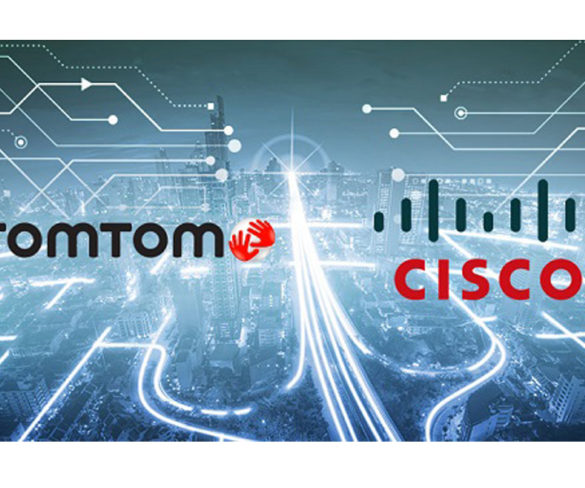 TomTom and Cisco are working on what they call "ultra-fast lane level traffic technology" that will provide real-time roadside data to cut congestion and aid with the development of autonomous cars.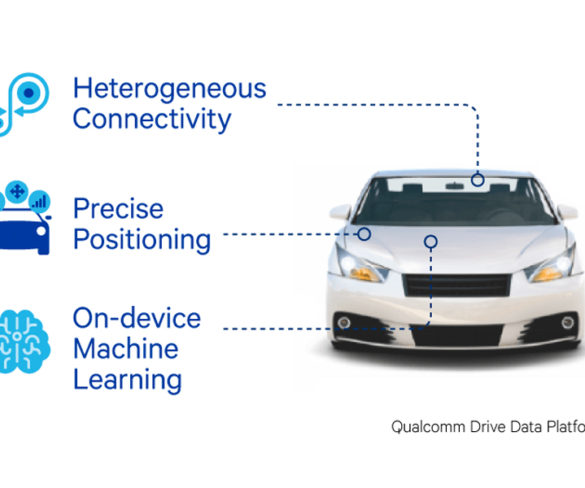 TomTom has teamed up with Qualcomm Technologies Inc to use the Qualcomm Drive Data Platform to develop fast and cost-effective high-definition maps using connected cars.