Tag : Trakm8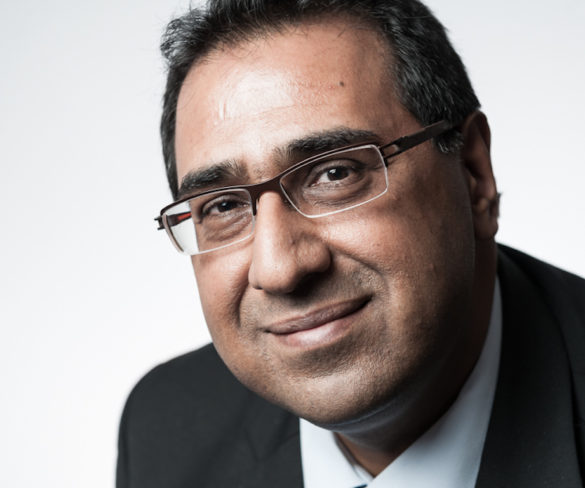 Telematics giant Microlise has acquired a 20% stake in Trakm8 as it says the two firms will explore collaborations but will retain their separate operations.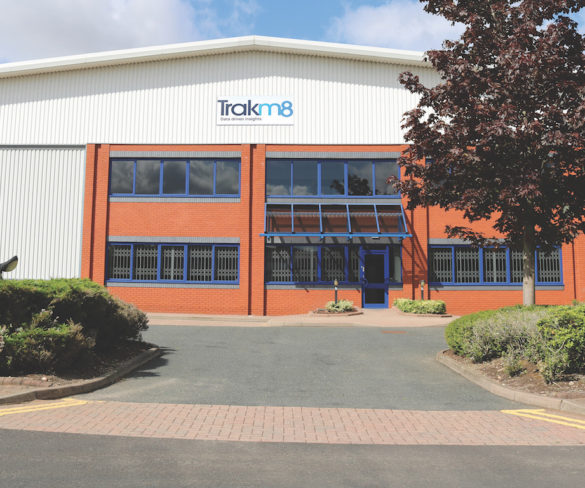 Tracking firm Trakm8 has invested in a new manufacturing facility in the UK as it looks to increase production capacity in response to demand.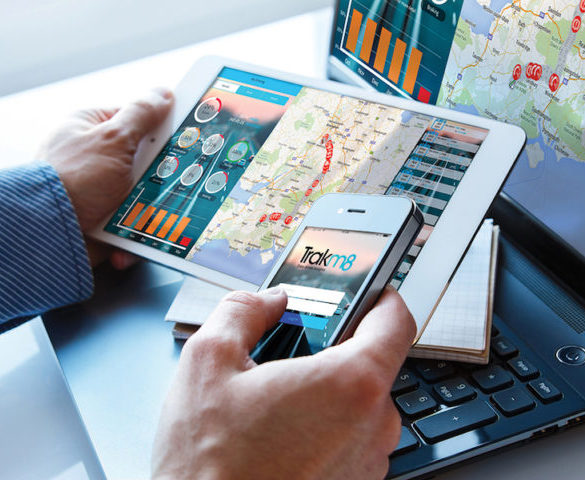 Czech road construction specialist Colas CZ is deploying telematics and route optimisation from Trakm8 to improve the day-to-day management of its assets and reduce fuel consumption.