Tag : UK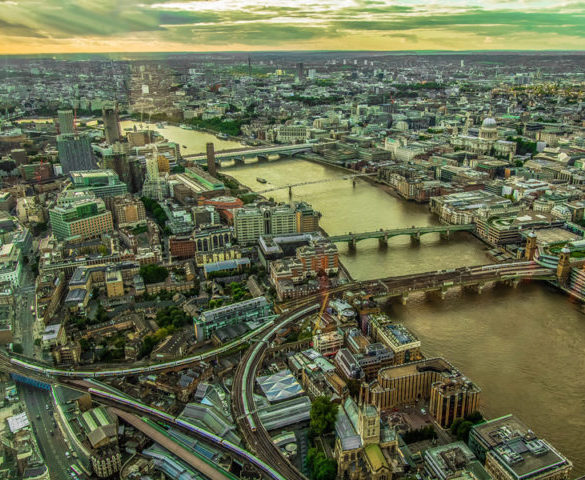 The UK and five other countries are being referred to the European Court of Justice over ongoing failures to tackle air pollution.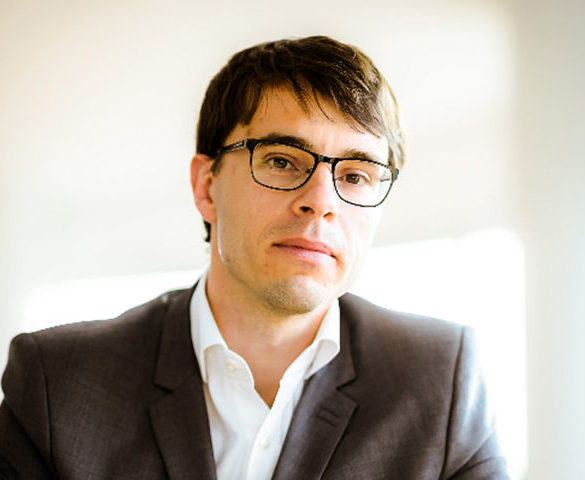 DS Automobiles UK has appointed Alain Descat as its first managing director as the new DS 7 Crossback launches.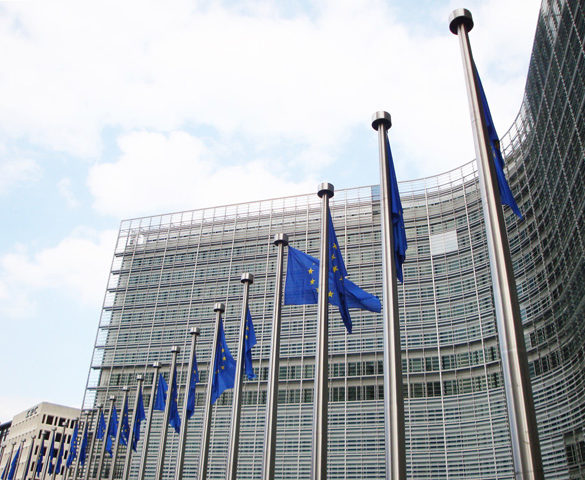 The UK and eight other EU Member States are waiting to see if they will face further legal action over persistent breaches of air pollution laws.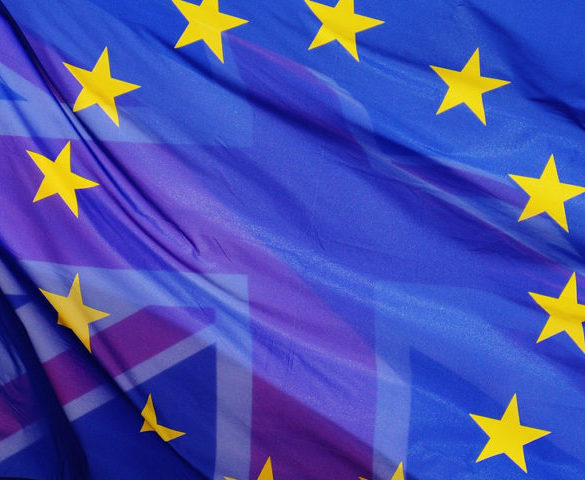 Europe's 'Big 5' markets saw varying true fleet performances in December 2017, with Germany, the UK and Italy declining while France and Spain both registered rises.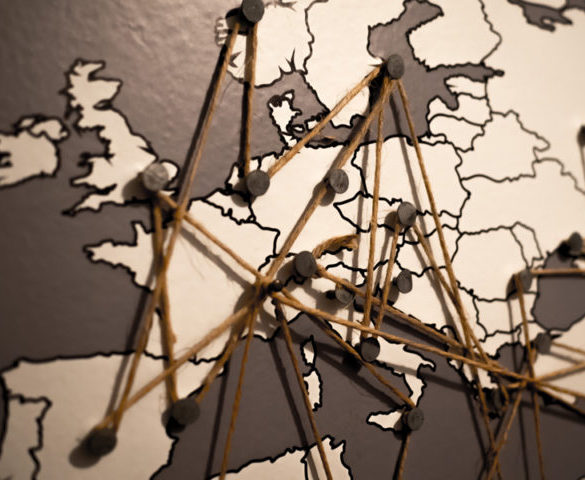 Commercial vehicle registrations across the EU continued to grow in November despite a downturn in pace.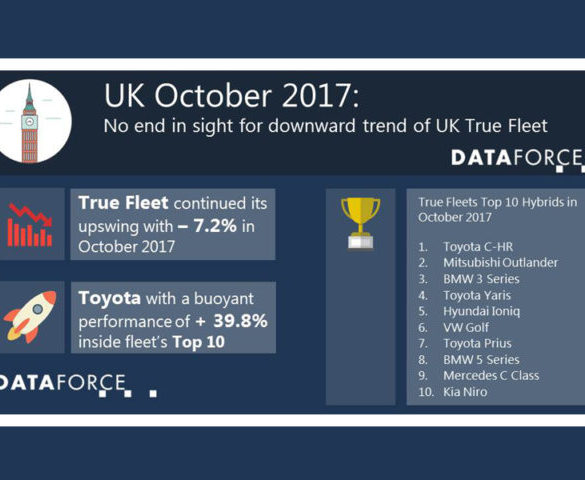 In October, the British True Fleet market remained in a slump for the seventh consecutive month, while in contrast alternative fuel vehicles (AFVs) increasingly buck the trend, according to latest DataForce figures.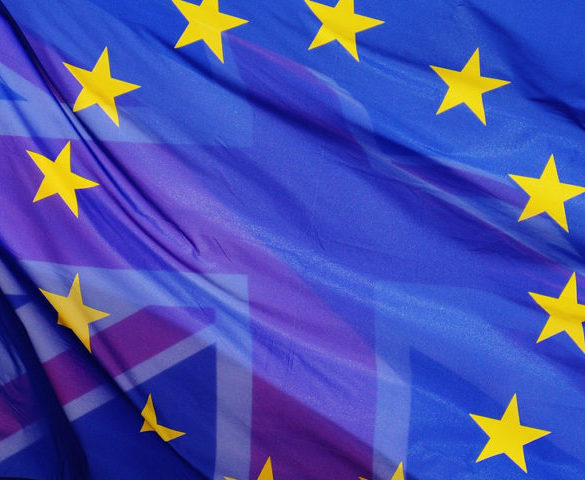 Car registrations grew by 4.6% in October in Western Europe year-on-year, according to the latest figures from LMC Automotive.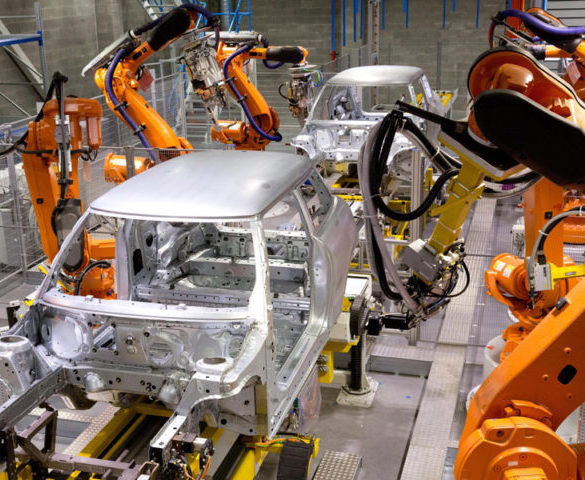 Demand for Japanese car brands has risen 38.2% over the past five years, while at the same time UK production of cars for the Japanese market has risen 34.5%, according to figures released by …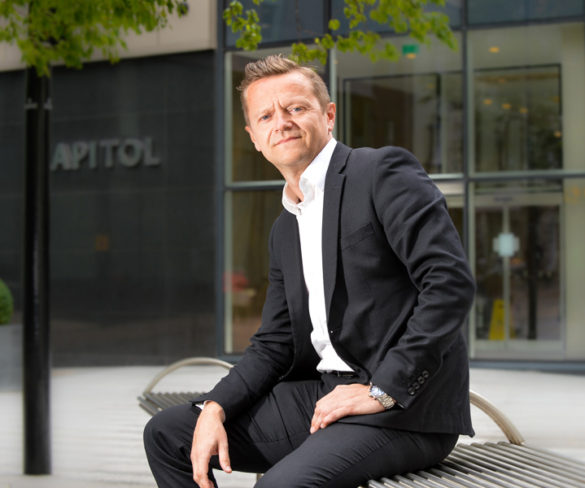 Due to the predicted exponential growth of the automotive industry's use of data, Cap HPI has doubled the size of its data and product development teams to meet demand over the next decade.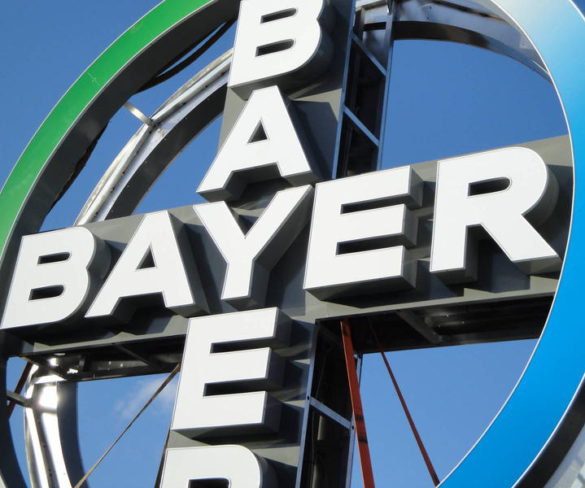 Life sciences company Bayer Plc has outsourced the management of its UK fleet of 450 cars to Fleet Logistics in a move to cut costs and enhance efficiency.