Tag : used cars
LeasePlan has launched its CarNext service in the UK – a digital platform enabling the leasing giant to sell, lease or offer subscription-based usership for ex-fleet cars to retail customers.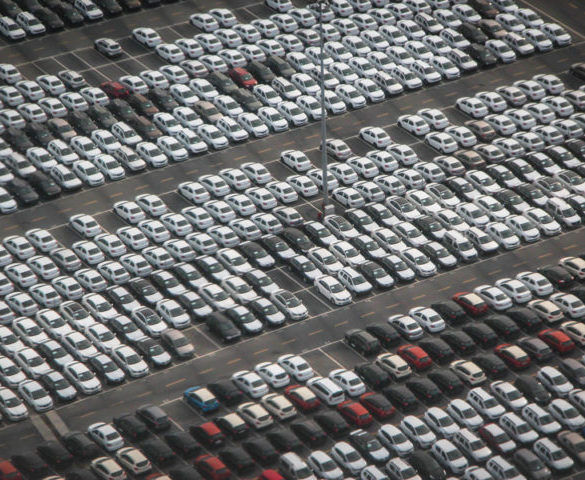 Exports of British-registered used cars to Ireland have increased almost 50% since the EU Referendum, said to be due to the weaker Pound, according to new data.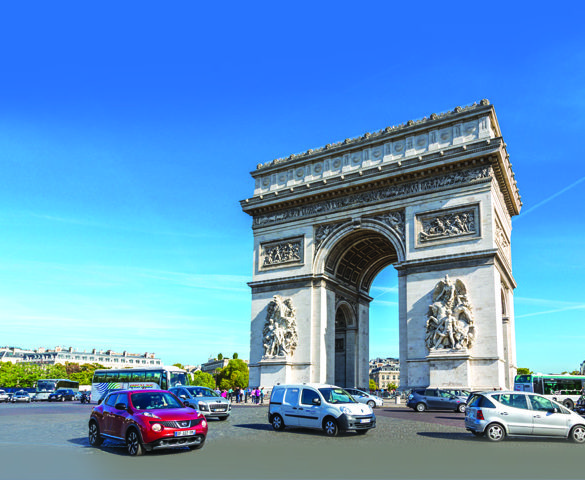 France is beginning to change its mindset to online selling, says Autorola France country manager Pierre Emmanuel Beau.