Category : News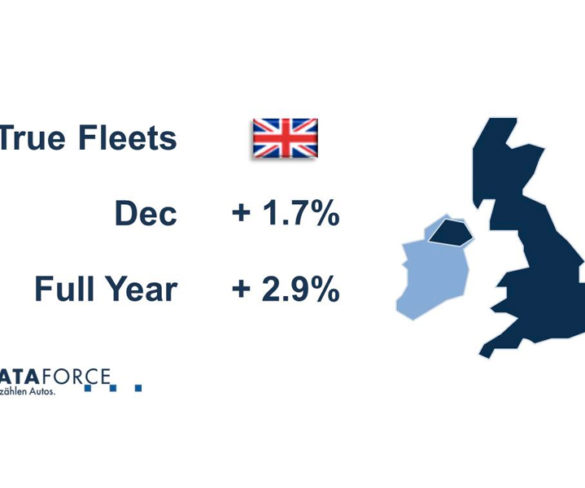 True fleet registrations in the UK largely remained positive during 2016 despite economic and political conditions.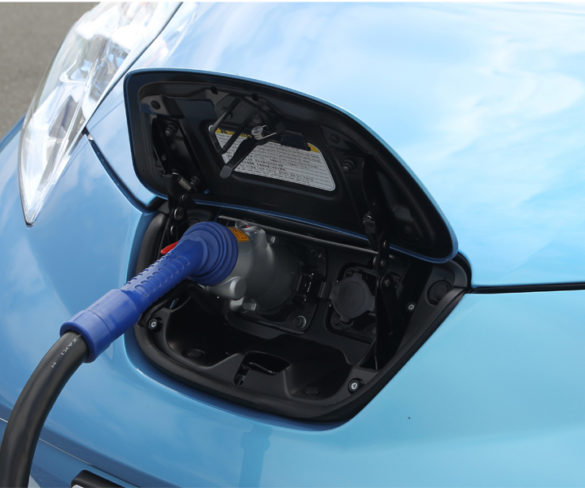 Fleets have just weeks until the entire city centre of Antwerp in Belgium and part of Linkeroever will become a Low Emission Zone.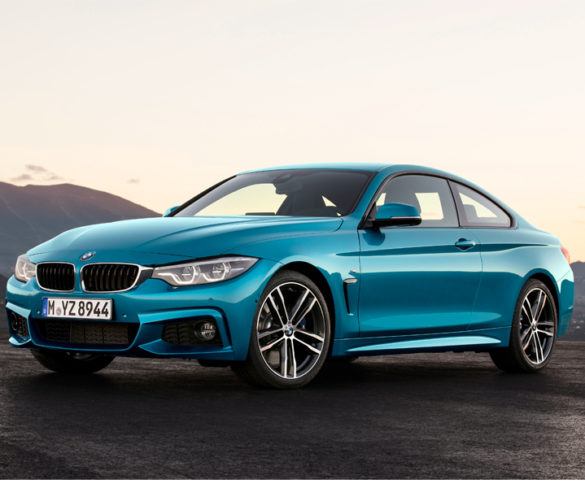 BMW's updated 4 Series range will bring refreshed styling and revised handling when it goes on sale this spring.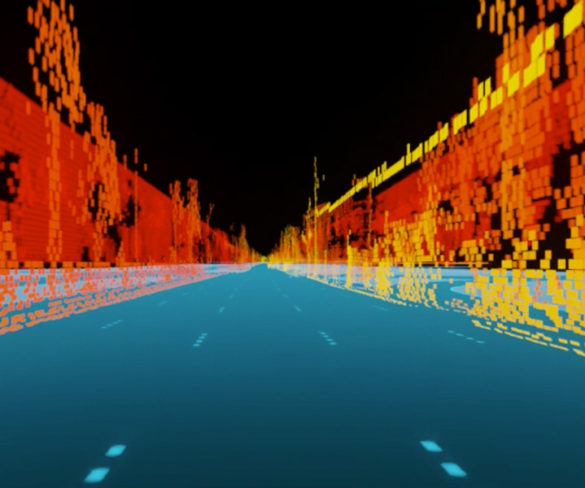 TomTom has made a new acquisition to strengthen its position in autonomous driving technology.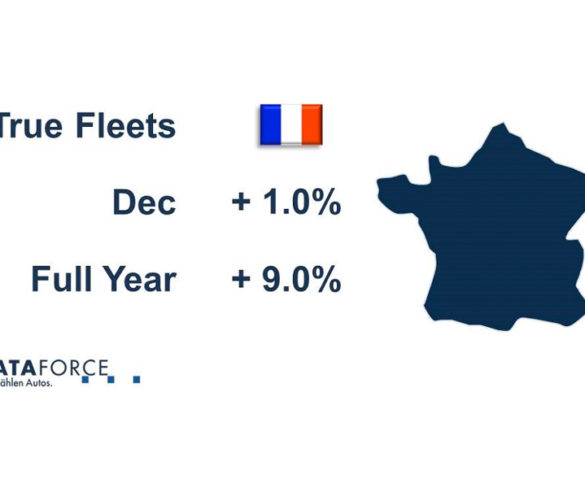 True fleet registrations in France hit a new record last year, Dataforce reports, with SUVs seeing particularly strong take-up.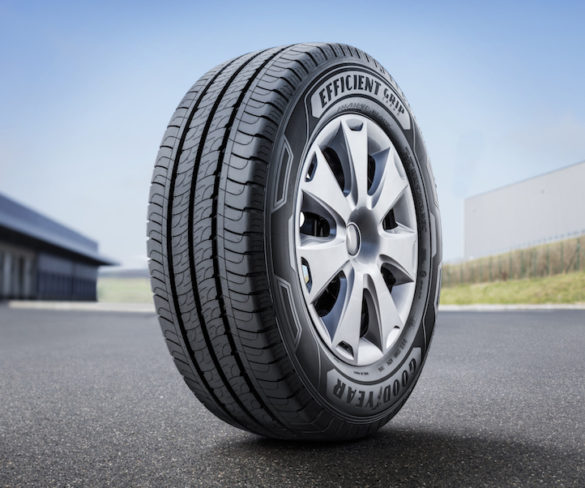 Goodyear's new EfficientGrip Cargo could help fleets drive down costs thanks to improved fuel economy and longer tyre life.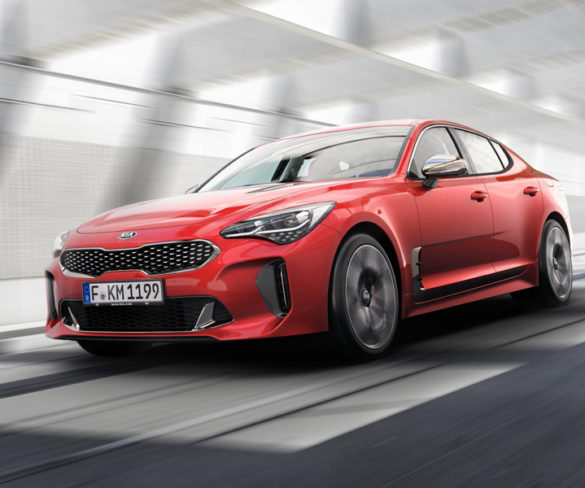 Kia will equip the Stinger, its rear-wheel drive sports saloon, with a 2.2-litre diesel engine when it launches in Europe at the end of this year.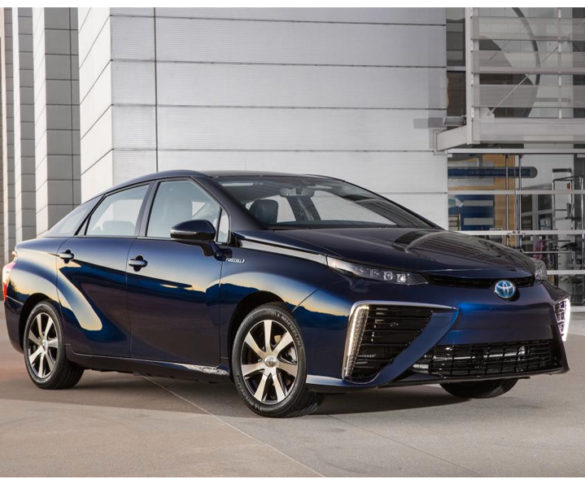 Toyota and four other carmakers have teamed up with oil companies including Royal Dutch Shell and Total to form a new global initiative on hydrogen development.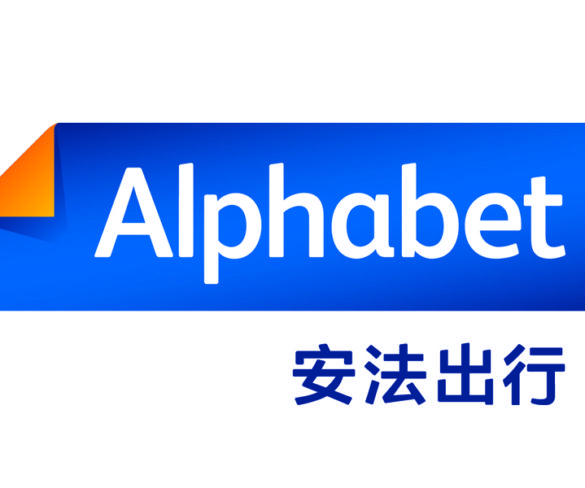 Alphabet has expanded into China, launching a range of financial leasing and business mobility solutions.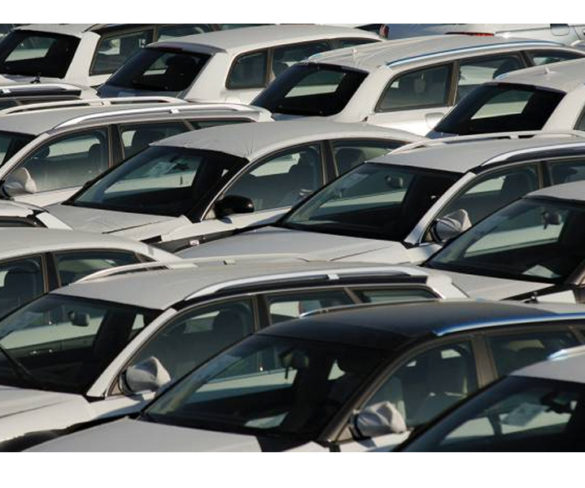 According to figures published by ACEA, car registrations in the EU rose 6.8% in 2016, marking the third year of growth, despite political instability and economic uncertainty following key events in 2016.