Category : News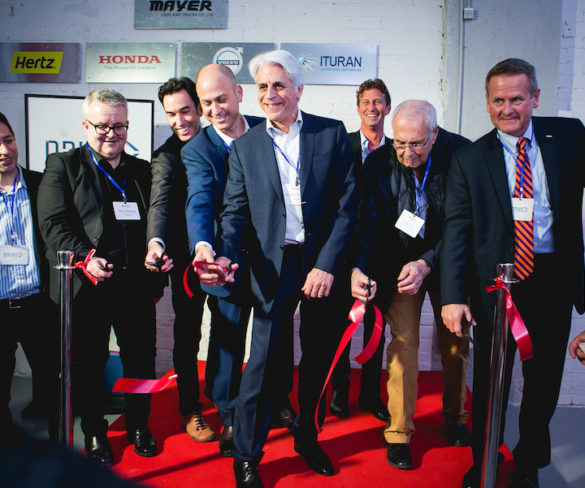 A new innovation centre that will provide assistance to smart mobility start-ups is to open in Tel Aviv.
Hyundai has published a teaser image of its new i30 Wagon prior to its unveiling at Geneva.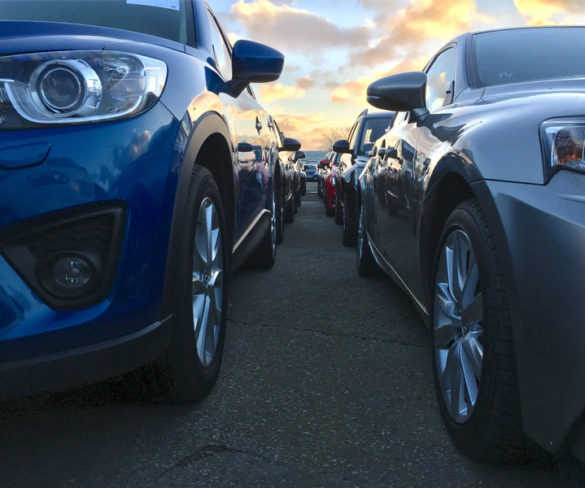 French true fleet registrations fell last month, following record growth in 2016, latest data shows.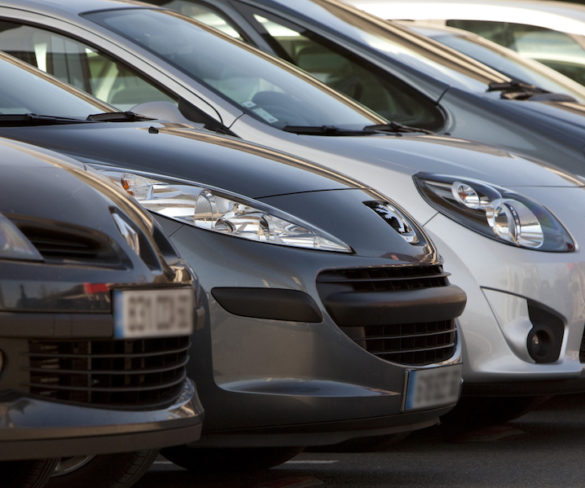 Arval's worldwide leased fleet grew 8.4% last year, totalling 1,028,142 units at the end of the year.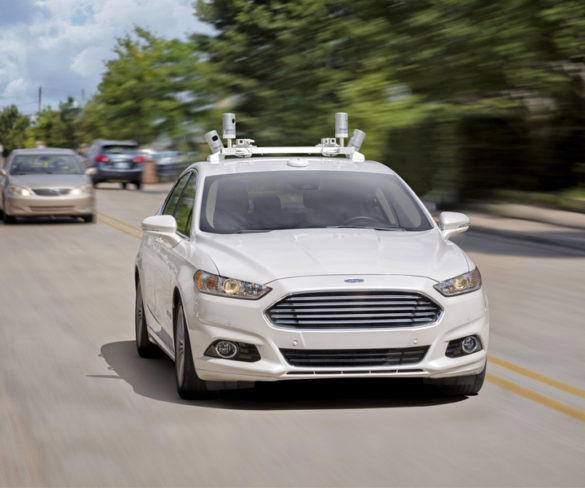 Ford is to skip plans to introduce partially autonomous, Level 3 cars due to concerns over driver safety.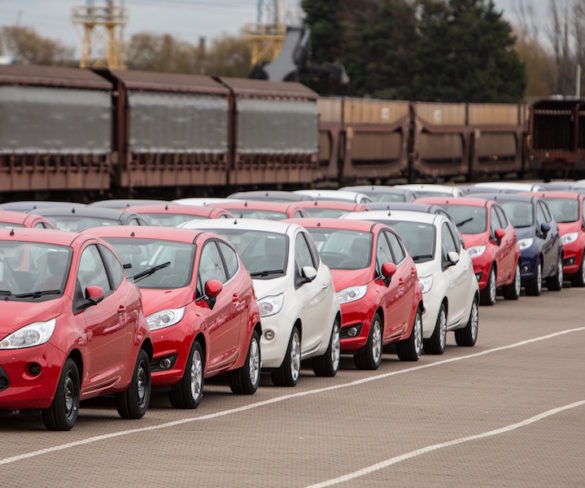 The EU passenger car market saw a strong start to the year with registrations up 10.2% according to latest data from the European Automobile Manufacturers Association (ACEA).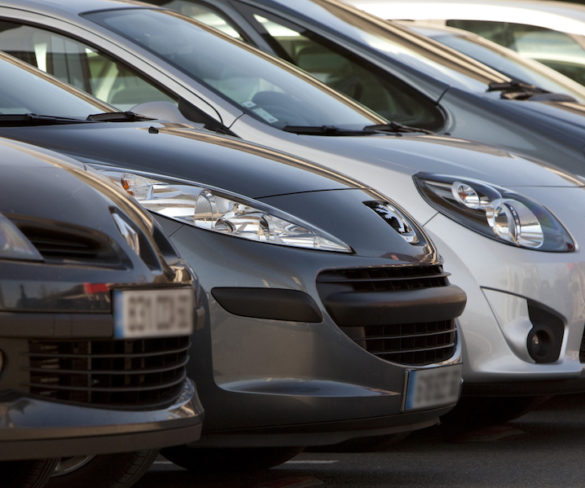 Car sales across the European Union will grow by at least 2.8% in 2017, according to the latest forecasts from Cap HPI.
Peugeot is to launch an electric version of its Partner Tepee MPV, bringing a range of 170km on the NEDC cycle.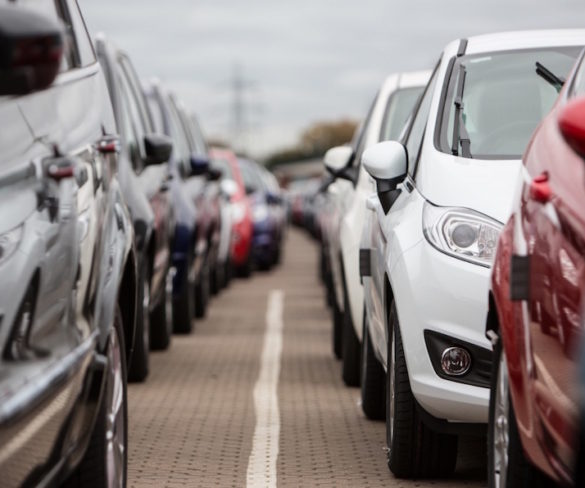 The European car industry continued to grow in January 2017 with new car registrations for the month totalling 1.2 million units, up 9.4% on January 2016.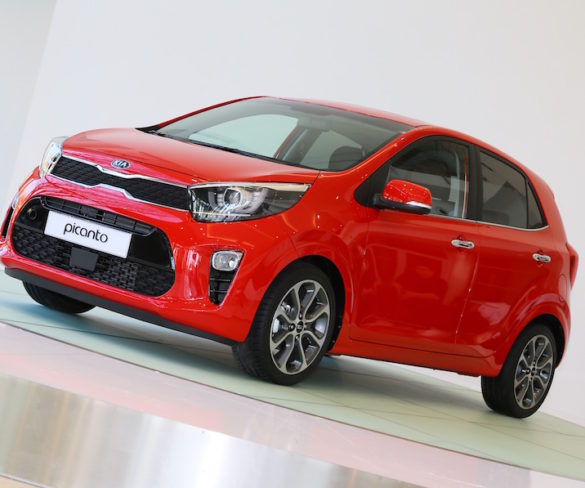 Kia's new Picanto city car will bring new in-car technologies and connectivity features as well as updated engines, including a new 89g/km entry-level petrol.