Category : News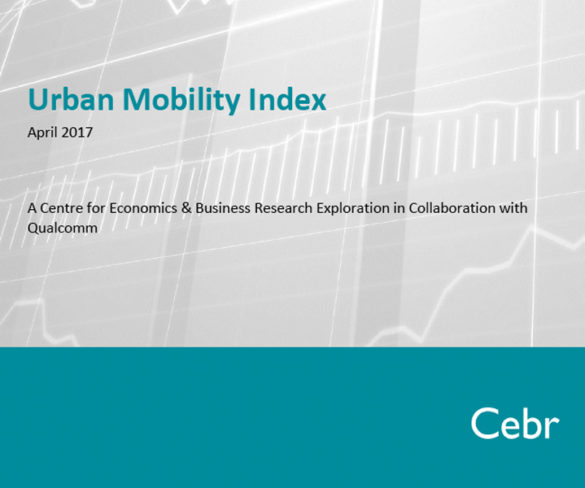 Oslo is set to be the first city to cut all emissions from its transportation network – closely followed by other European cities such as London and Amsterdam. The report assesses the progress of ...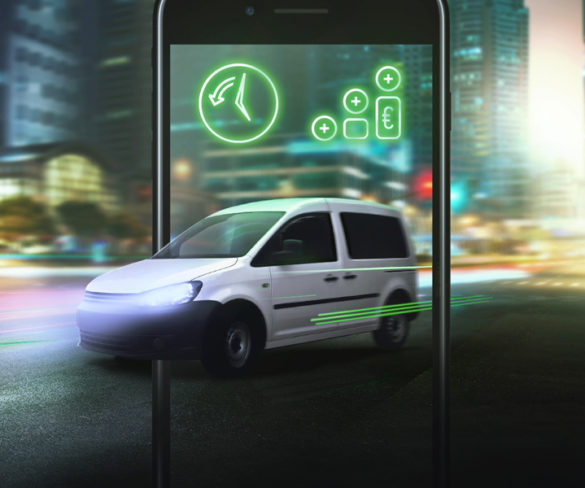 TomTom Telematics and BP are to roll out a joint fuel and driver management solution within Europe.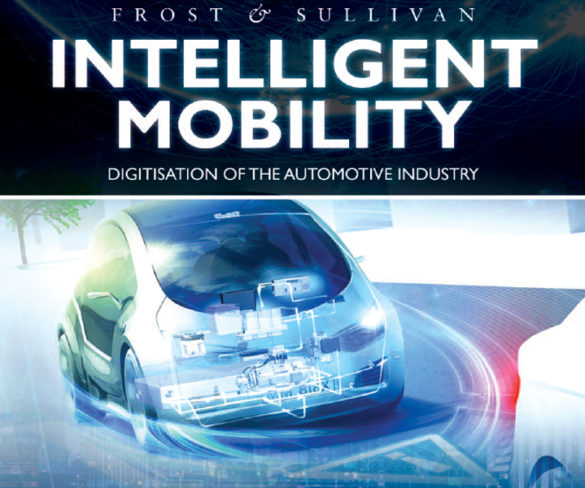 With digital mobility services expected to generate $2 trillion globally by 2025, a forthcoming Frost & Sullivan event will look at how the digital transformation of the automotive industry will pave way for new …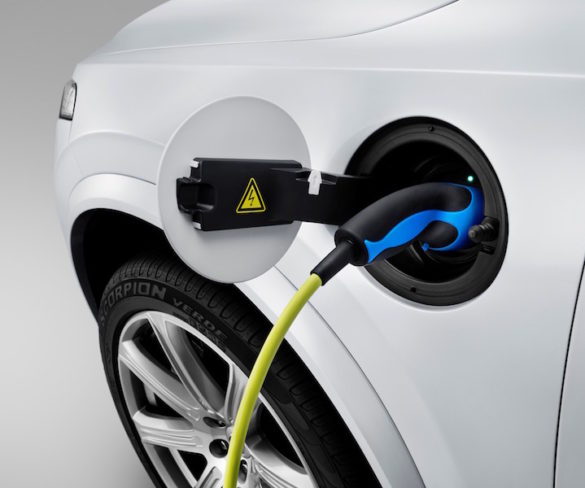 Volvo's first electric car will be built in China and sold globally from 2019.
Volvo and Autoliv's autonomous driving JV has started operations.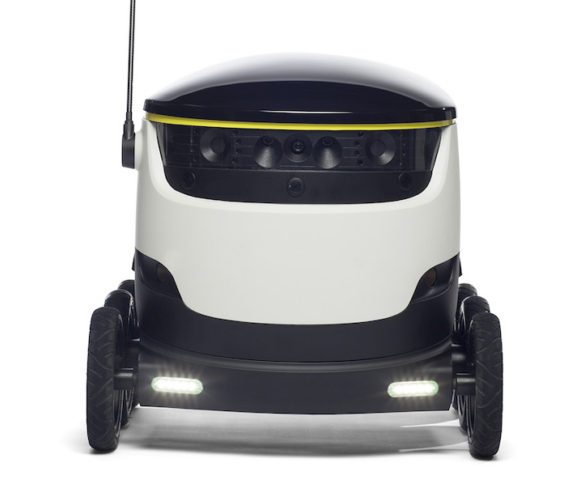 Parcel delivery specialist Hermes is to run a pilot on the use of self-driving delivery robots in London.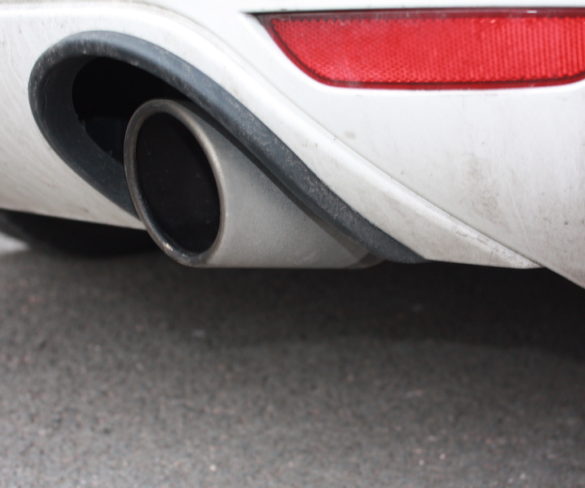 CO2 emissions of new cars sold in the EU continued to fall last year but at a slower rate.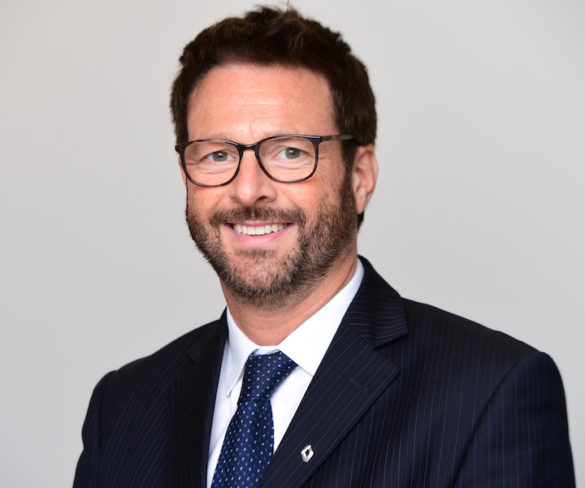 Groupe Renault UK has appointed Vincent Tourette as managing director, effective immediately. 
Kia has unveiled two new cars at the Shanghai Motor Show, both of which are designed, engineered and built exclusively for Chinese buyers.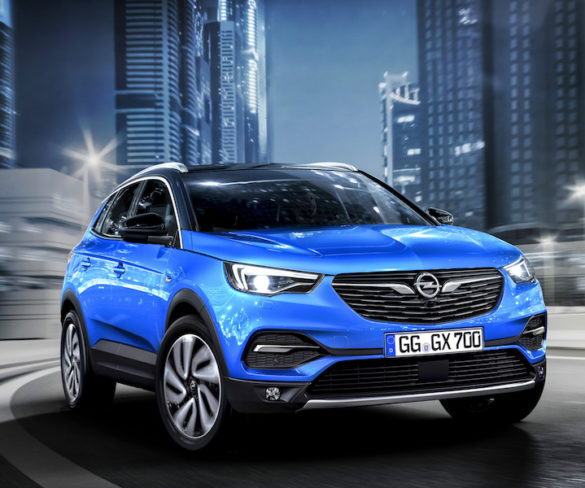 Opel will join the highly competitive C-SUV sector at the end of the year, previewing the Grandland X SUV ahead of its debut at the Frankfurt Motor Show in September.