Ford and TVL Security expand range of van factory-fit security options
Ford and TVL Security are launching a wider range of additional security products as factory-fit options on both Ford Custom and Ford Transit across Europe.
TVL Security's RepLock anti-drill, anti-pick and anti-snap high-security locking system is already available as a Ford factory-fit option and the firms' expanded partnership brings a number of additional and exclusive TVL products as factory-fit options to deliver optimum performance and protection for van operators.
According to Logistics UK's Van Security Survey, 60% of van operators add aftermarket security features to their vehicles and 80% of respondents would pay extra for additional factory fitted security measures.
By providing factory fitting of security products that have until now only been available in the aftermarket, TVL and Ford can provide major cost and convenience benefits to fleets.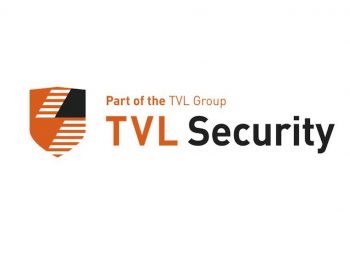 Laura Moran, managing director, TVL Group, explained: "Van operators can now have their new vehicles delivered to the dealer ready for use. In addition to the convenience this provides, customers will have the assurance of market-leading TVL products that come with the same Ford warranty as with all factory options. Plus, the cost of vehicle security becomes part of the overall vehicle cost and can be included in the financing of the vehicle."
The additional factory-fit options will be available as packs based on the most popular products that are fitted in the aftermarket.
Mandy Dean, commercial vehicle director, Ford of Britain, said: "Ford is continually looking at new ways to improve vehicle security as new technology develops and we know security is a particular concern for Britain's builders and traders. It isn't just vehicles themselves being targeted by thieves but also the tools inside them. Our partnership with TVL goes a step further in our mission to help keep customers' vehicles safe."