Tag : 2017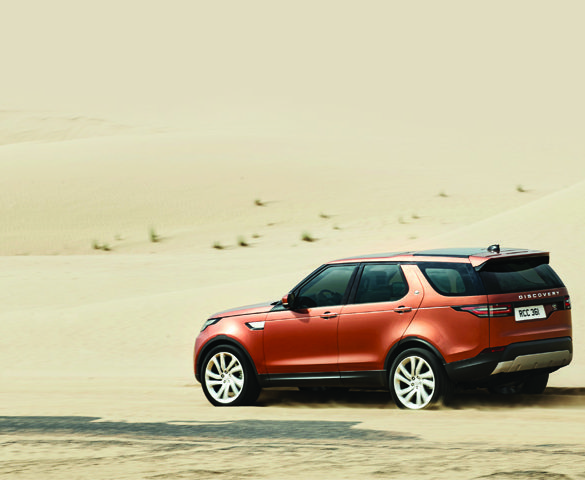 Dieter Fess analyses the resale value of Land Rover's seven-seat family SUV Discovery.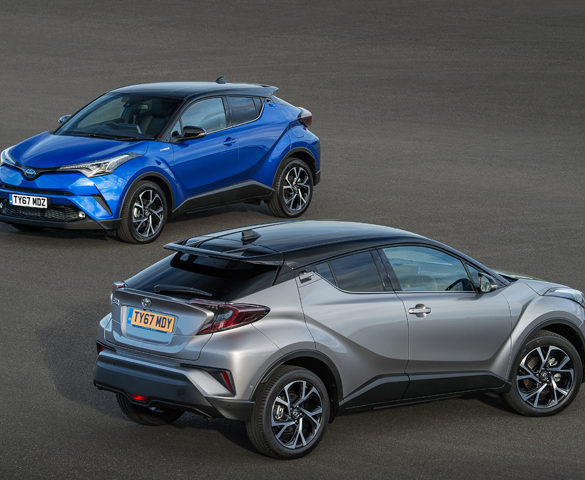 EU car registrations rose 3.1% in 2017 as an uplift in demand for SUVs and petrol models helped drive the market.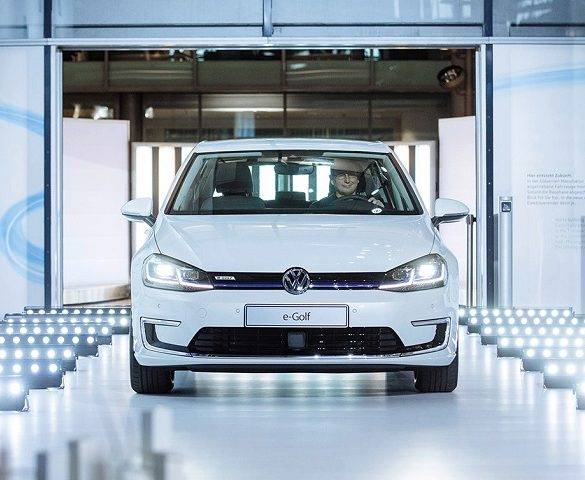 Electric and hybrid vehicles accounted for more than half of Norway's new car market during 2017, while petrol and diesel volumes were outpaced by plug-ins for the first time.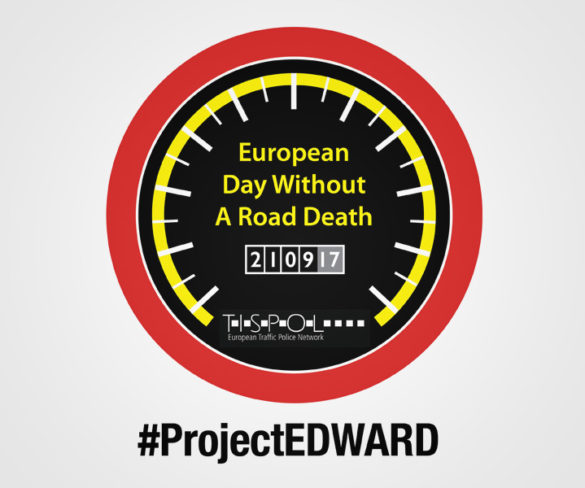 The results for this year's European Day Without A Road Death (Project EDWARD) this year, run on the Thursday 21 September, show a reduction in deaths.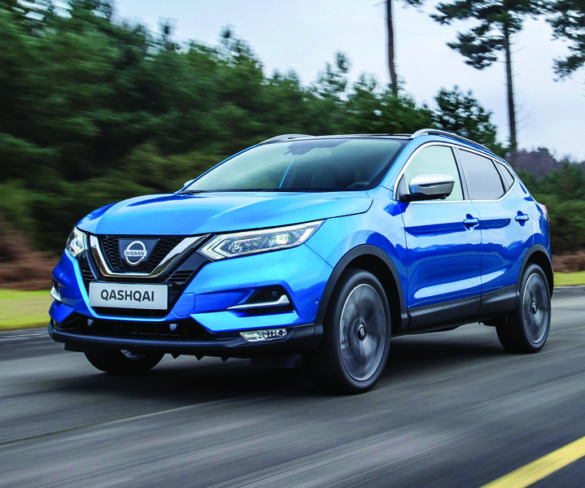 The class leader has had a customer-focused update for 2017, explains Alex Grant.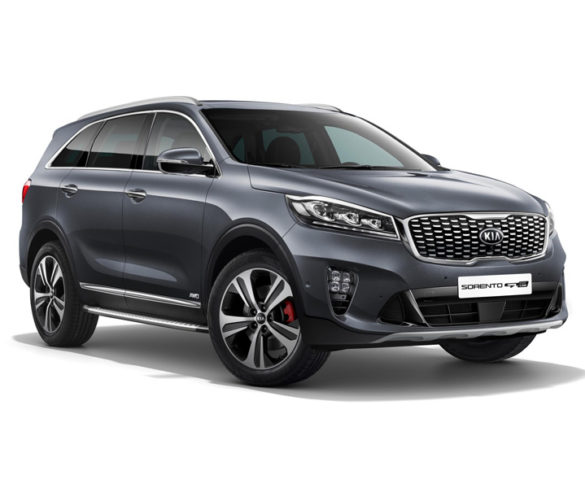 Kia is introducing new driver assistance and connectivity technologies, as well as a GT Line variant for its facelifted Sorento, which goes on sale later this year.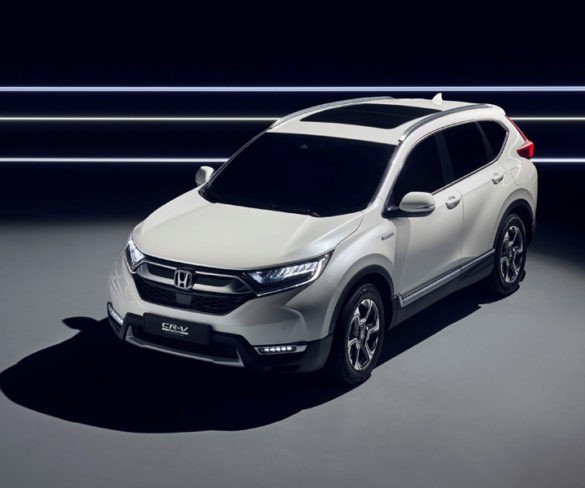 Honda has revealed the first images of its CR-V Hybrid Prototype, ahead of its official reveal at the 2017 IAA Frankfurt Motorshow.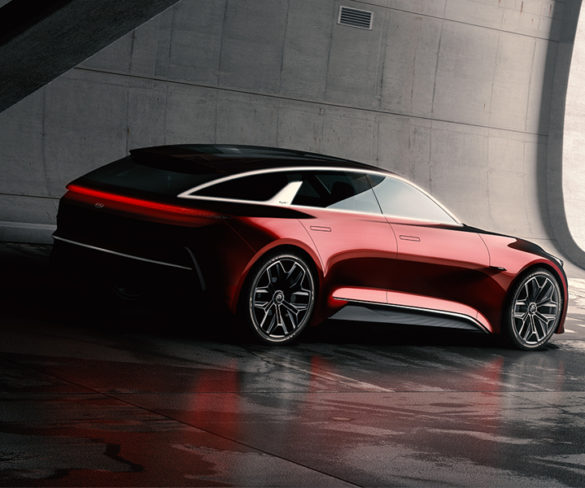 Kia are set to unveil a new concept car at the 2017 IAA in Frankfurt on 12 September that could indicate what the next-generation cue's model may look like.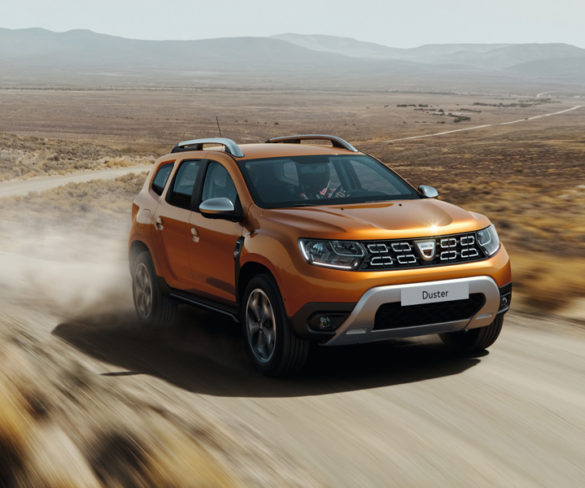 Dacia has renewed the Duster SUV with new styling that the company says improves quality and brings new equipment to the model.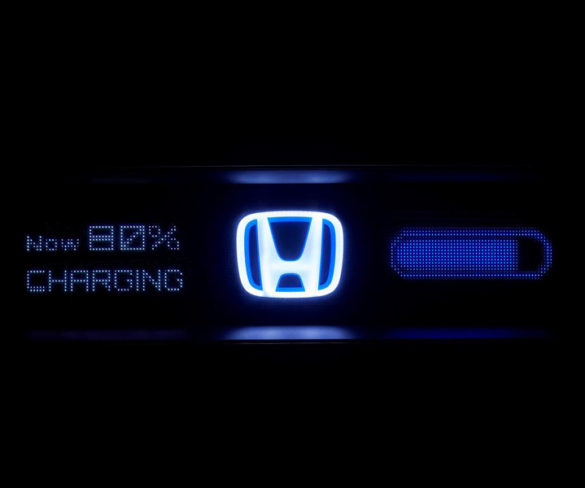 Honda has announced it will unveil its first electric vehicle (EV) destined for Europe, the Honda Urban EV Concept, alongside a new CR-V Hybrid Prototype.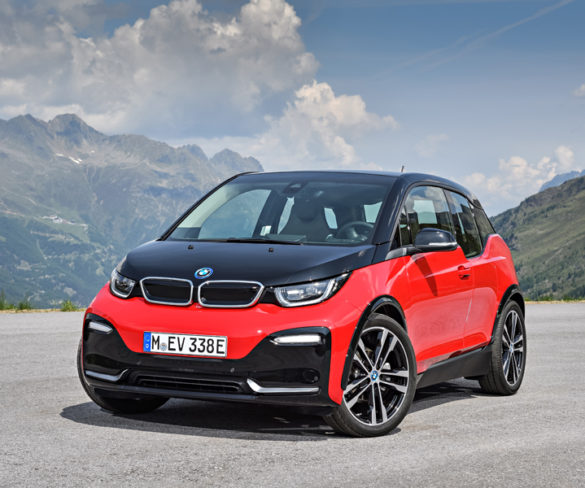 BMW has introduced a new higher powered version of the i3 electric super mini; the i3s, available with the 94Ah/33kWh battery and optional range extender.