Tag : air pollution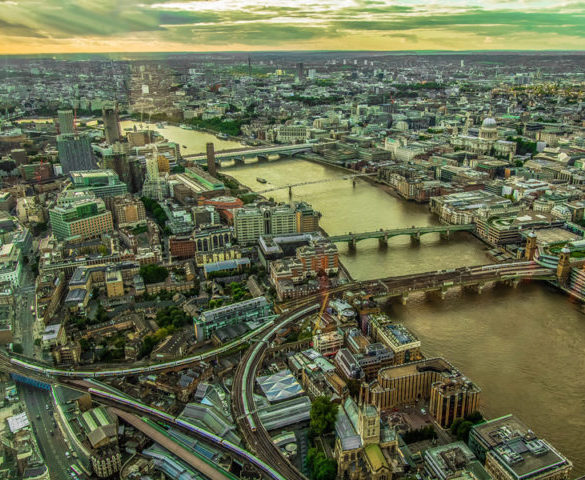 The UK and five other countries are being referred to the European Court of Justice over ongoing failures to tackle air pollution.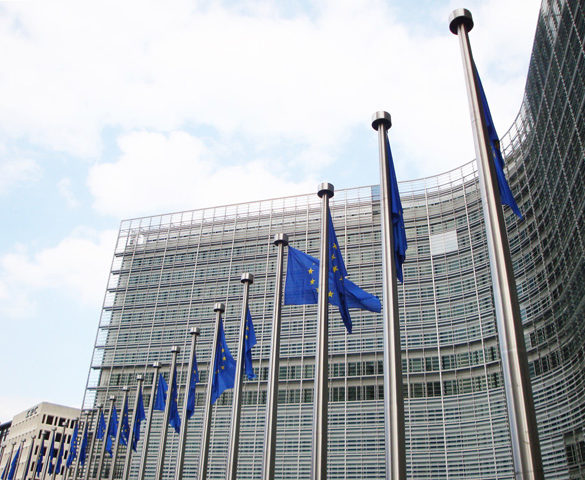 The UK and eight other EU Member States are waiting to see if they will face further legal action over persistent breaches of air pollution laws.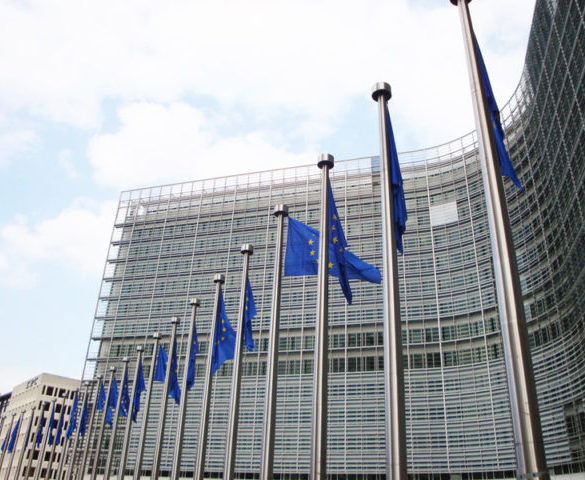 Nine EU member states are being called into Brussels in a final push to get air pollution limits under legal limits.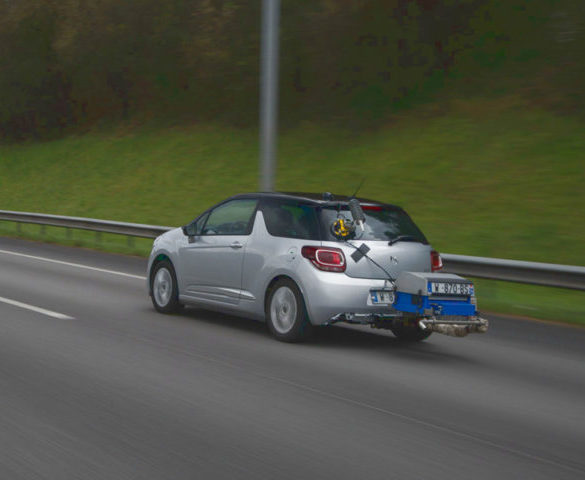 The gap between official fuel consumption figures and real-world performance in the EU has quadrupled since 2001, hitting an all-time high, new figures suggest.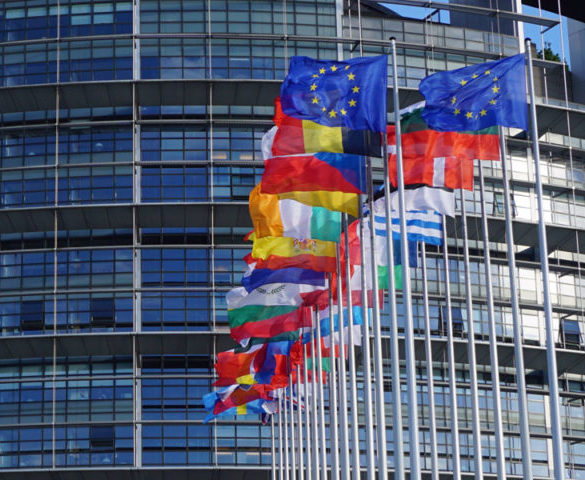 The European Commission is looking to cut car and LCV emissions by 30% by 2030 under a proposal for post-2021 CO2 targets.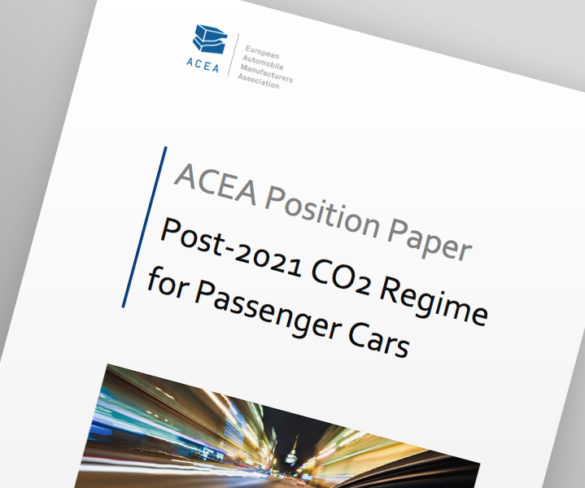 Europe's car makers have laid out plans that indicate EV uptake is vital to meet post-2021 CO2 targets, ahead of a European Commission proposal due later this year.