Tag : Audi On Demand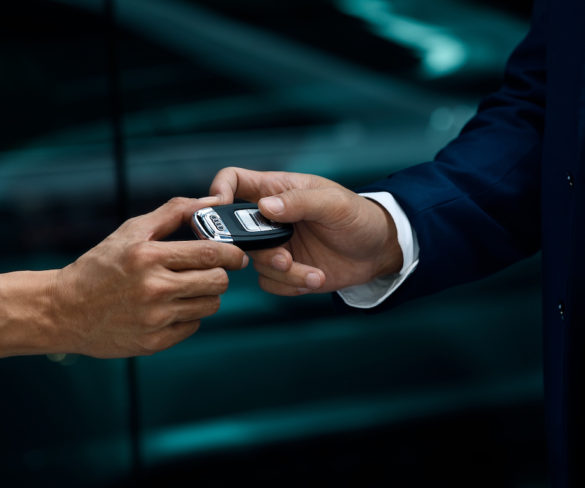 Audi has launched its On Demand short-term rental scheme in the UK, offering a range of models for hire.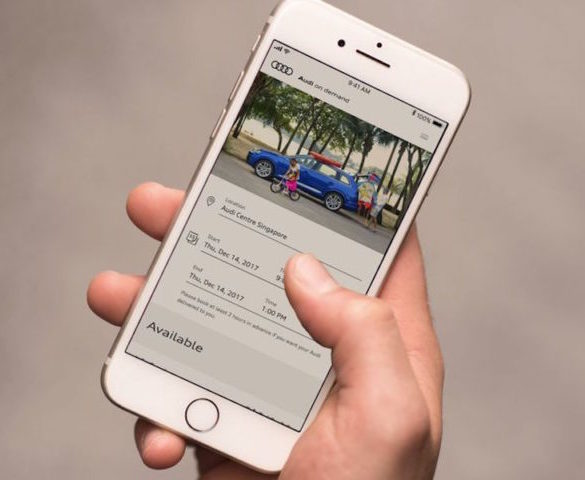 Audi has debuted its On Demand carsharing scheme in Japan as it also expands the offering in Hong Kong.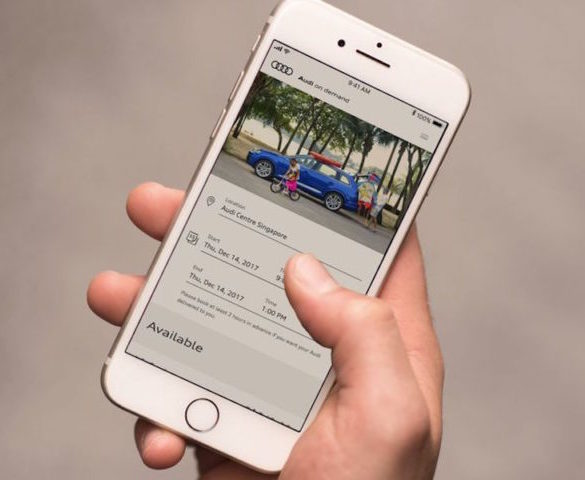 Audi has expanded its On Demand car sharing scheme into Singapore, marking its debut in south-east Asia.