Tag : Cap HPI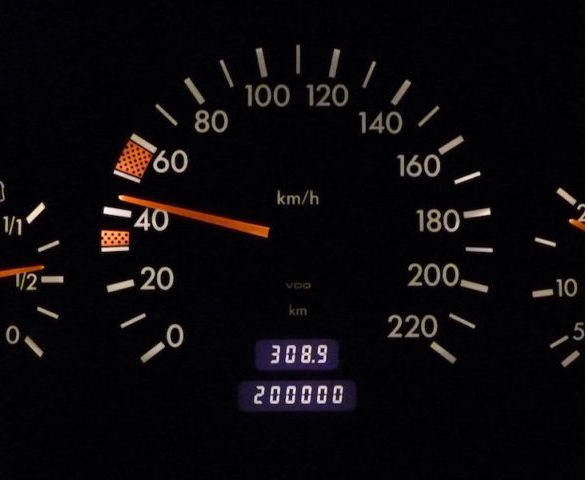 The EU Commission is considering calls to draft new laws to combat mileage fraud as MEPs call for a clampdown.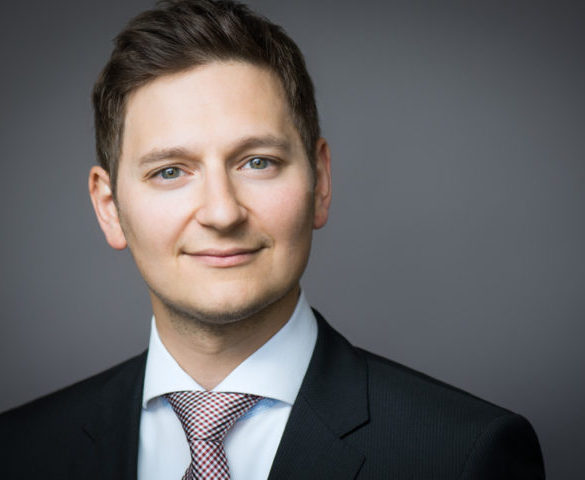 Cap HPI has appointed Max Robert Mueller as future car value manager for Germany in line with its plans for global expansion.
Cap HPI has appointed Debbie Cappell in the newly created role of data operations director as it looks to expand its data operation and speed up the development of new product.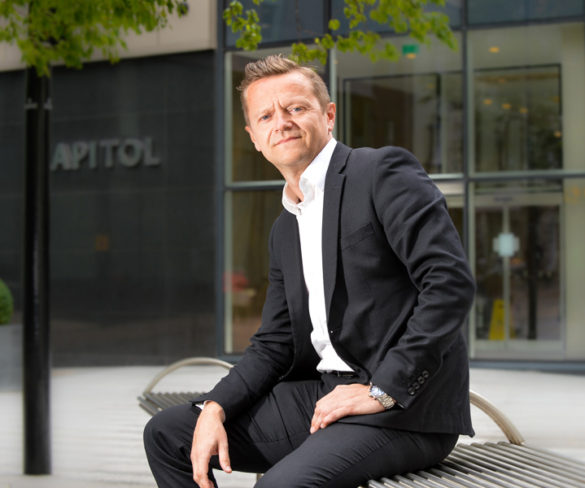 Due to the predicted exponential growth of the automotive industry's use of data, Cap HPI has doubled the size of its data and product development teams to meet demand over the next decade.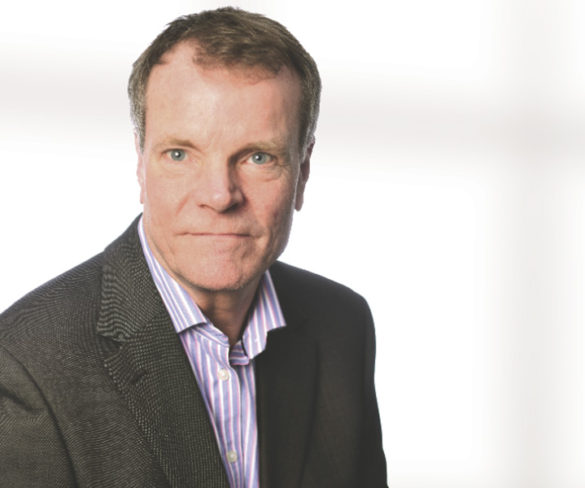 Established for more than 30 years in the UK, Cap HPI is launching a globally-applicable Cap Code in Europe's biggest markets as a first step towards a worldwide presence. Adrian Rushmore, newly appointed as …