Tag : Chevin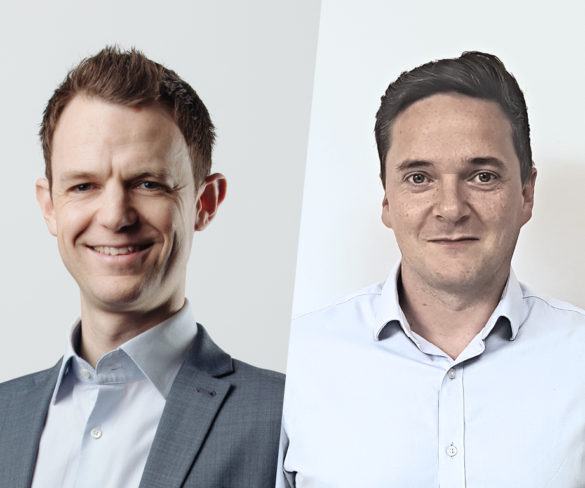 Chevin Fleet Solutions has announced two additions to its board of directors, including Will Wycks who has joined the company as global marketing director, and Ray Creamer, who will take on the role of global …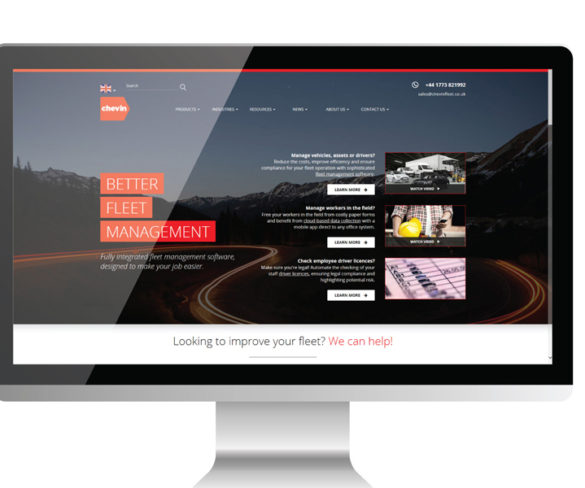 Chevin Fleet Solutions is inviting its clients to its Annual Conference to learn about best practices, network with industry peers and help shape future developments.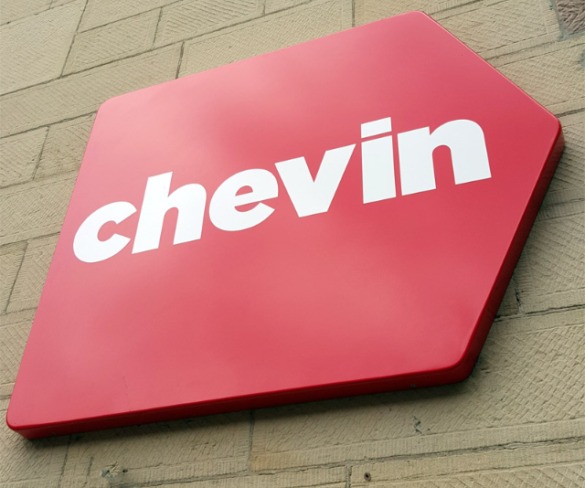 Lyreco, a large-scale provider of office supplies in France, is to deploy fleet management software from Chevin Fleet Solutions to manage more than 1,000 vehicles at its French operation.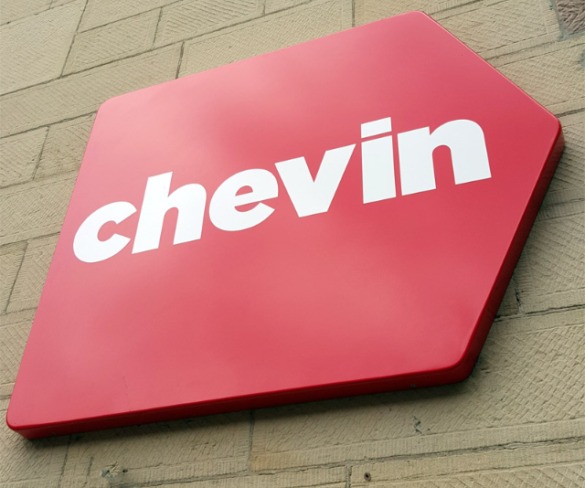 Fleet management software specialist Chevin has launched a new global consultancy service that will help firms evaluate and streamline their business processes and fleet management practices.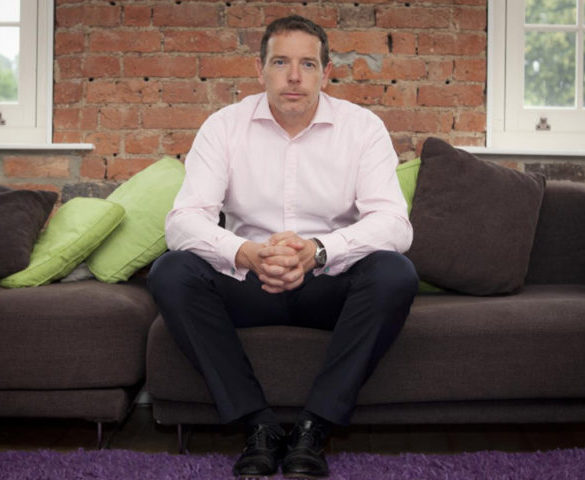 Chevin has launched a new fleet management software package that brings SMEs the benefits of fleet management software but with much lower costs, the firm claims.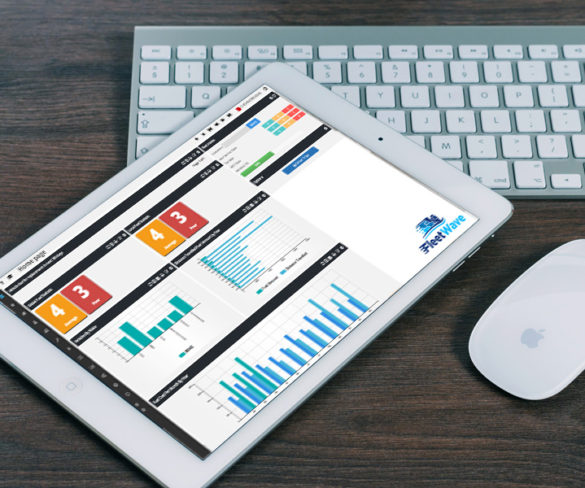 Chevin has implemented the first in a series of phases that will bring a new user interface experience for its flagship FleetWave fleet and asset management software.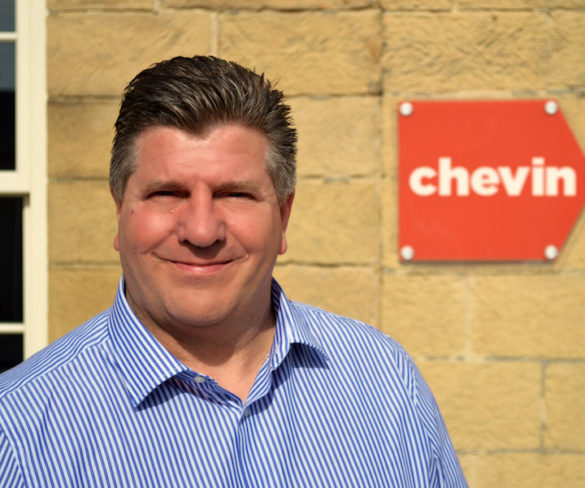 Chevin has appointed its former UK sales director David Gladding to a new role of global sales and marketing director in a drive to continue its worldwide growth.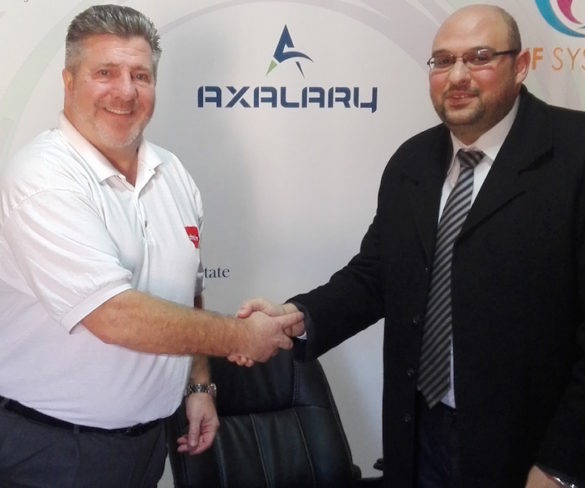 Chevin Fleet Solutions has signed a new Middle-Eastern distribution partnership and has already won its first fleet deal.