Tag : Ebbon-Dacs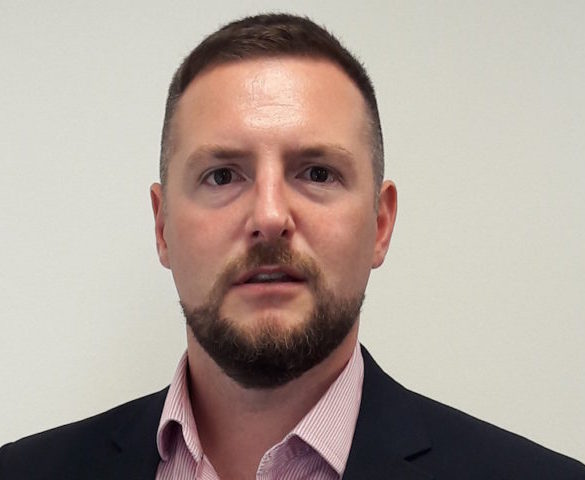 Ebbon-Dacs' electronic vehicle delivery and collection solution moDel was used to handle record numbers of vehicle movements last year, despite uncertainty in the new car market.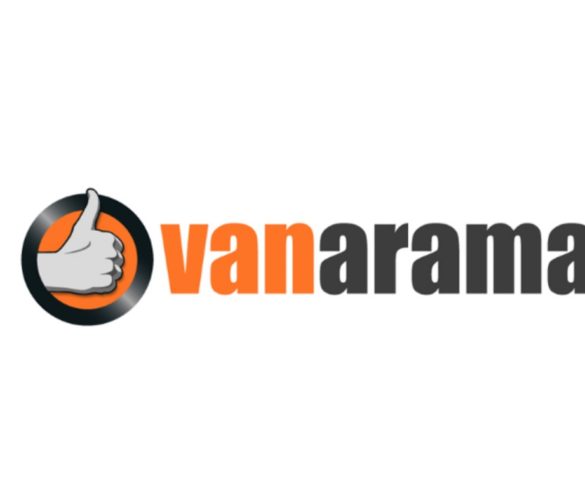 UK-based vehicle leasing firm Autorama Group has selected Ebbon-Dacs' Leaselink e-procurement platform to handle all new vehicle orders and generate operating efficiencies across the business.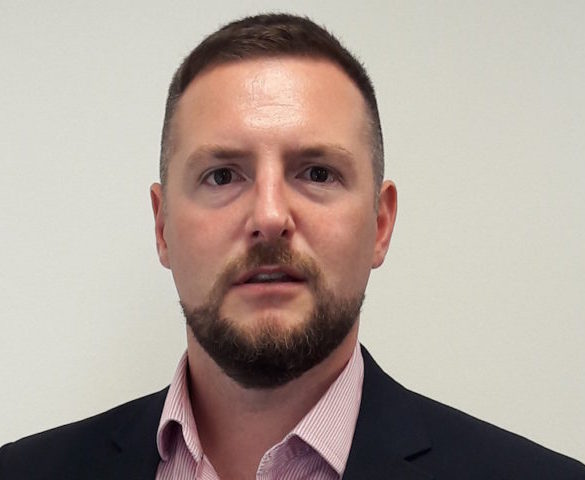 Ebbon-Dacs has said it's working on a multi-lingual version of its moDel vehicle movement management platform.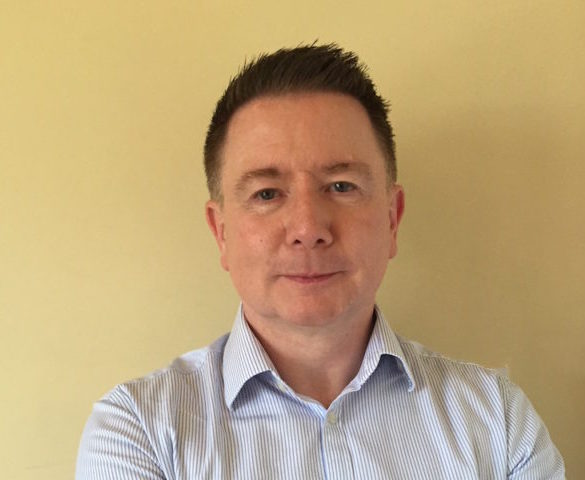 UK leasing and fleet management giant Lex Autolease has implemented the moDel solution from Ebbon-Dacs to handle all its new vehicle delivery and used vehicle collection operations.
Online solutions provider Ebbon-Dacs has achieved ISO 27001 certification, ensuring it meets the data protection requirements of its major contract hire and leasing clients.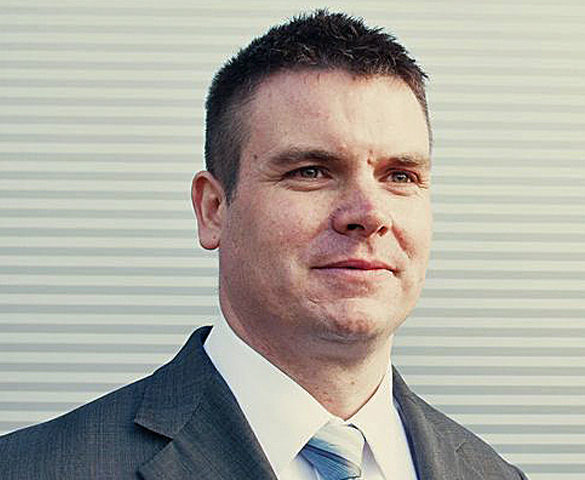 Ebbon-Dacs has updated its Leaselink e-procurement platform in a move to enhance functionality for its contract hire and leasing firm end-users.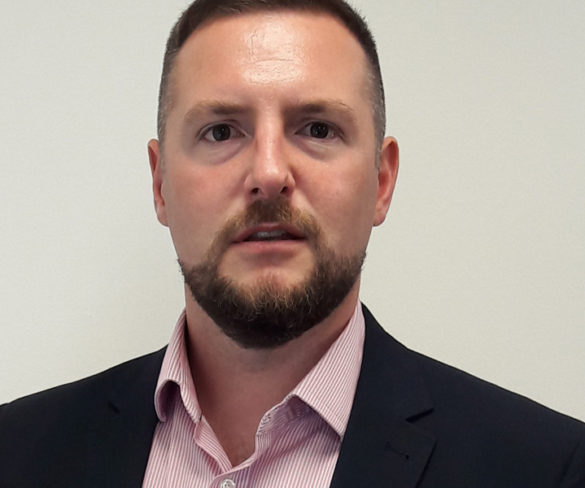 Arval UK has reported major efficiencies in its new vehicle delivery and used vehicle collection operations following its switch to the moDel mobile electronic automotive delivery solution from Ebbon-Dacs.