Tag : electric car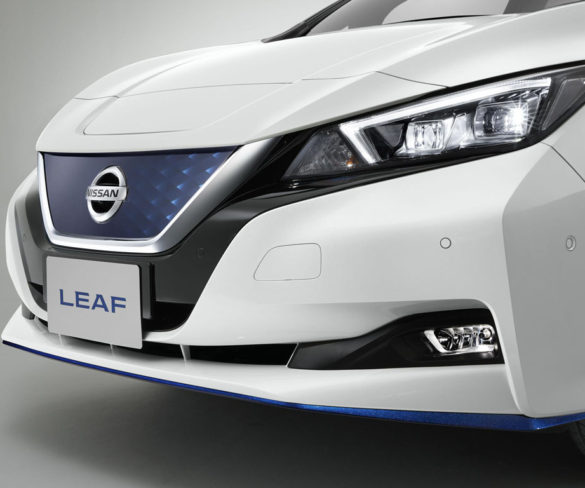 Nissan is introducing a new version of its Leaf EV, which offers a 385km range – the highest yet for the model.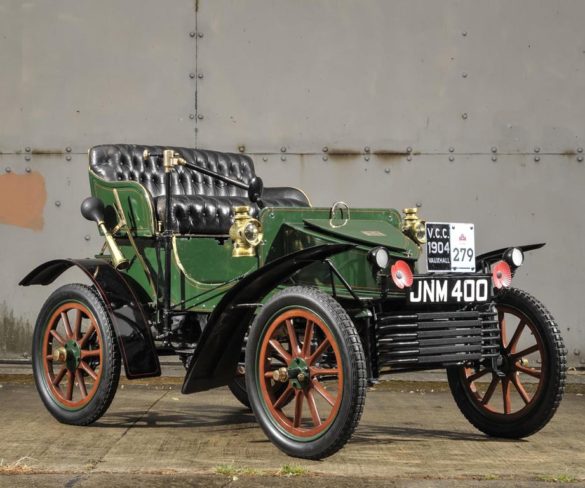 Opel/Vauxhall has confirmed plans to launch two new EVs in 2020, joining its electric Corsa – set to debut in 2019.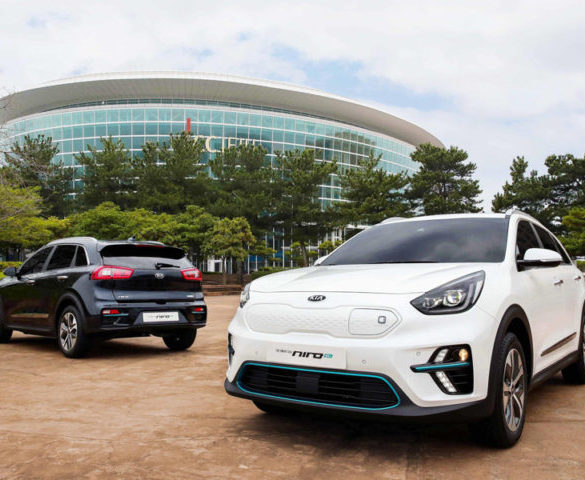 Kia is equipping the Niro compact SUV with a fully electric drivetrain, with the longest-range version travelling almost 300 miles between charges.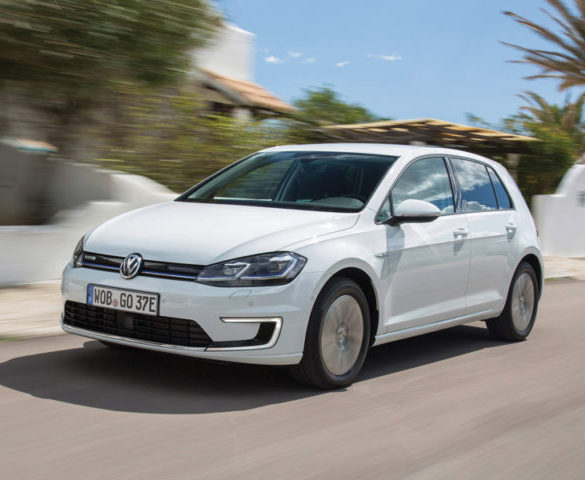 A longer range and more power make the electric Golf even easier to live with, explains Alex Grant.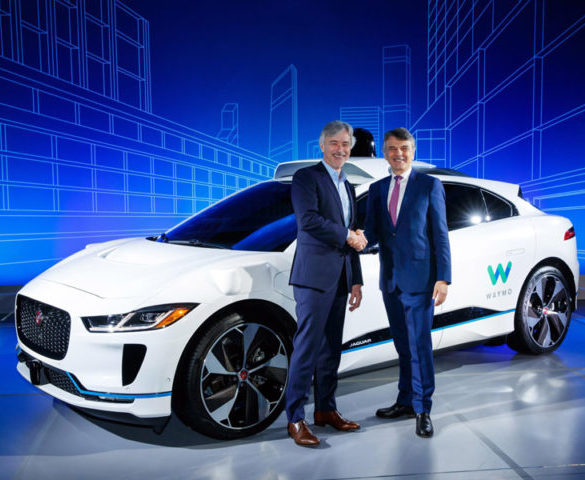 Jaguar Land Rover and Google subsidiary Waymo are launching a self-driving transport service later this year, with a fleet of 20,000 I-Pace electric cars.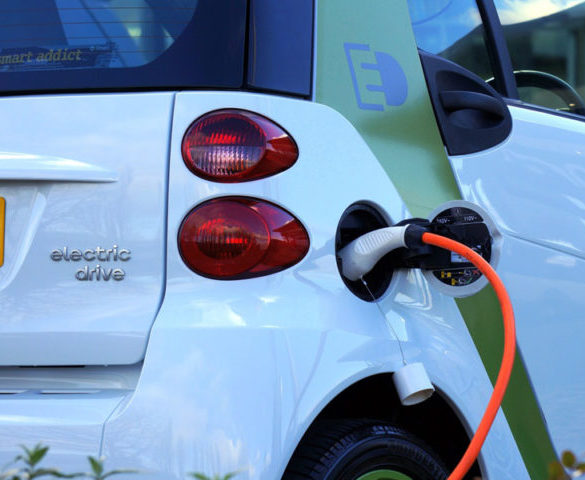 An increase in EV charging sessions to more than half a million were witnessed by NewMotion in 2017, latest figures reveal.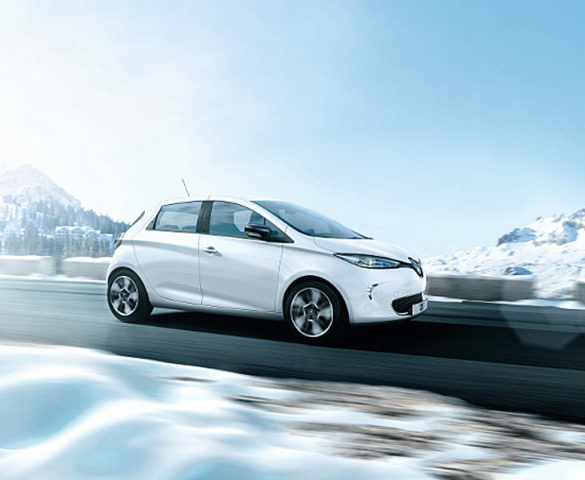 Renault has announced that it will no longer force customers of the Zoe electric car to take out a battery lease.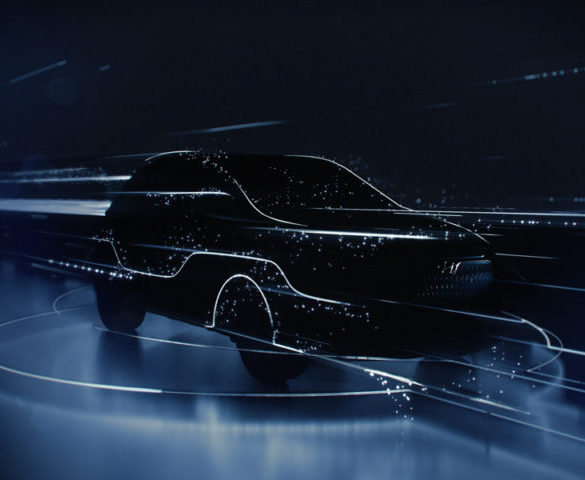 Hyundai has begun taking pre-orders for the Kona Electric in South Korea, hinting at a model range which is likely to be echoed when it launches in Europe this summer.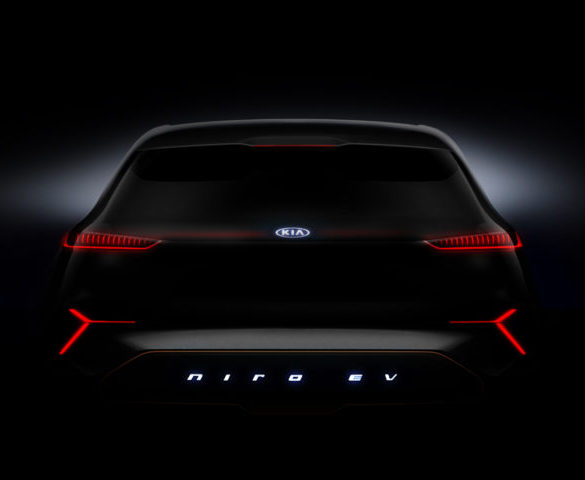 Kia Motors has confirmed the new Niro EV will have a "substantially larger range" than the competing Hyundai Ioniq.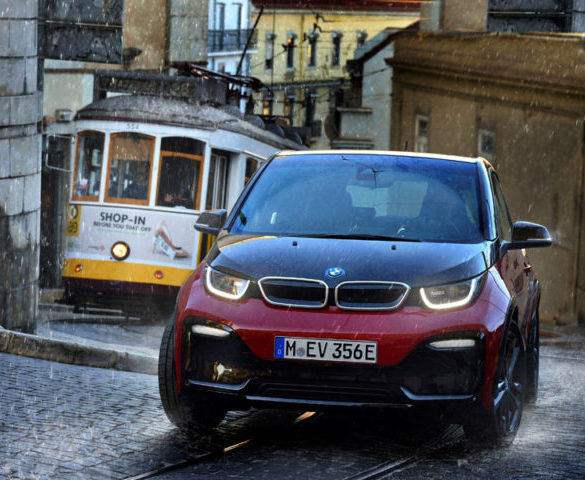 BMW is set to roll out the traction control system from the i3 electric car across all future BMW and MINI products as it shows how electric vehicle tech can be used to enhance …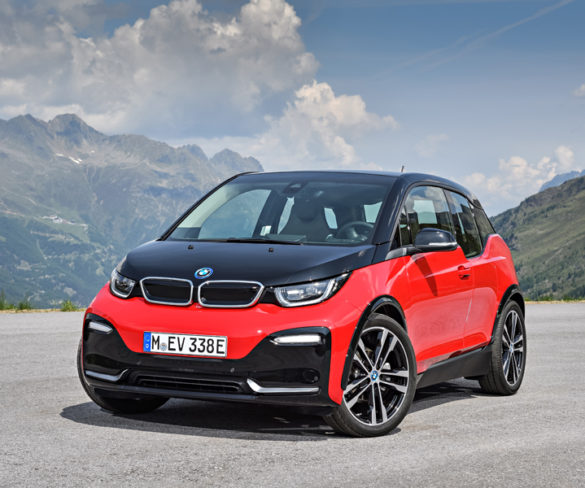 BMW has introduced a new higher powered version of the i3 electric super mini; the i3s, available with the 94Ah/33kWh battery and optional range extender.