Tag : Emissions Analytics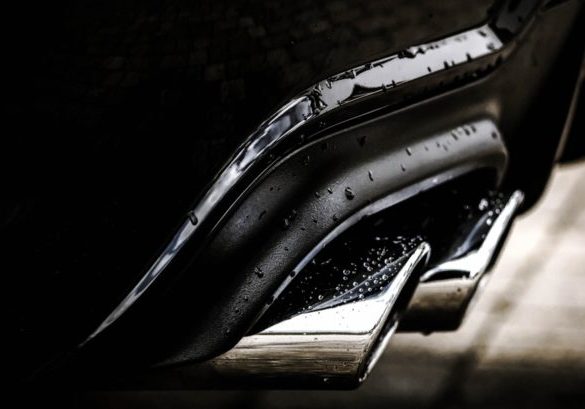 More work is needed to understand the impact of aggressive and 'unusual' driving events on vehicle emissions to avoid impacting on air quality goals.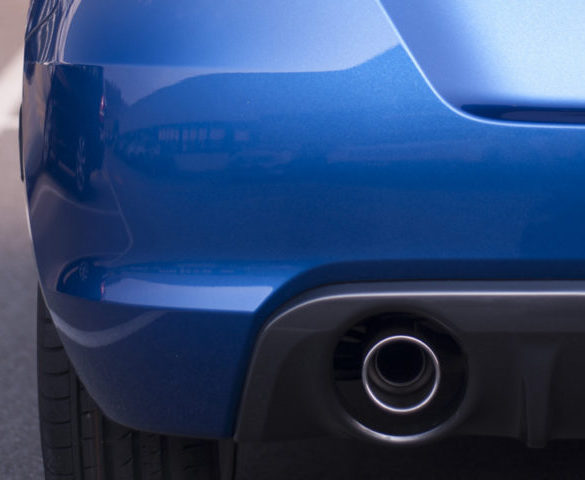 Proposed scrappage schemes could have a negative impact on air quality while also not benefiting CO2 reduction targets if they are not properly planned, according to new research.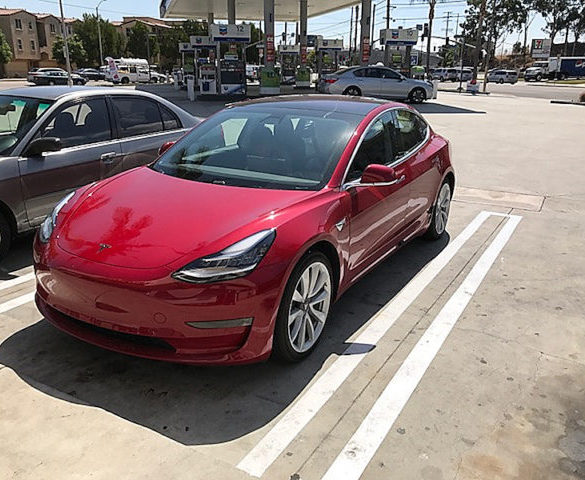 Emissions Analytics has extended its EQUA Index programme to test electric vehicles.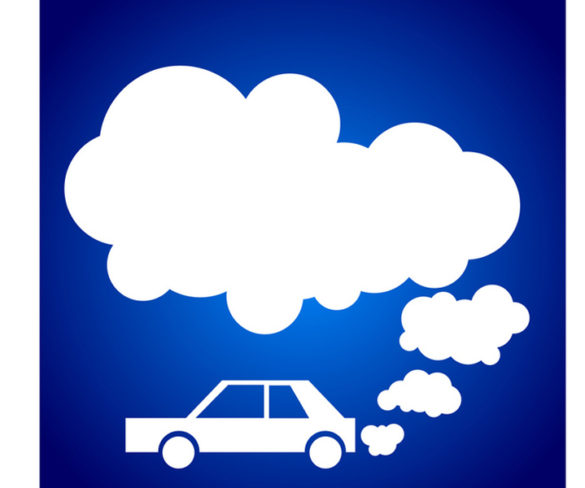 New research finds that 38,000 people a year are dying as a result of the global failure of diesel vehicles to meet NOx official limits in real-world conditions.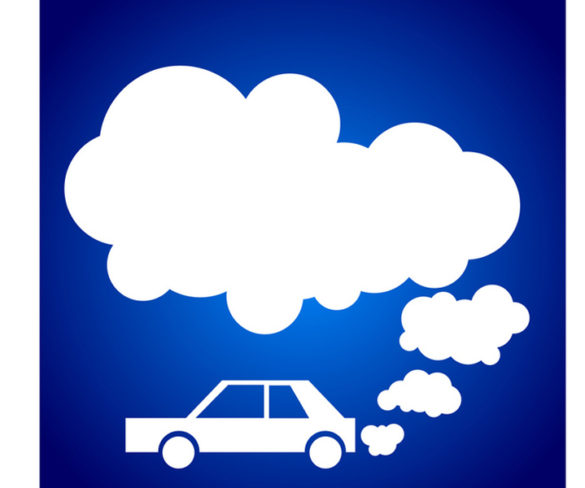 An online scheme that details emissions for new car and van models is to launch this autumn in London and Paris.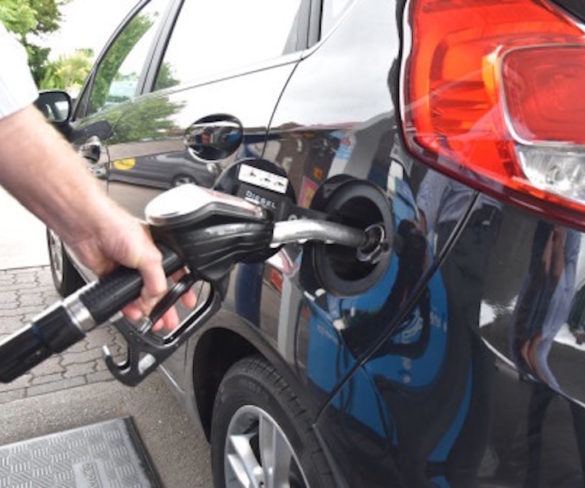 The gap between official MPG figures and real-world performance will remain significant despite regulatory change later this year, according to Emissions Analytics.