Tag : europe
The European Commission has put together a series of measures that would help Europe fight its corner in the electric vehicle battery sector, including the ability to mass-produce battery cells.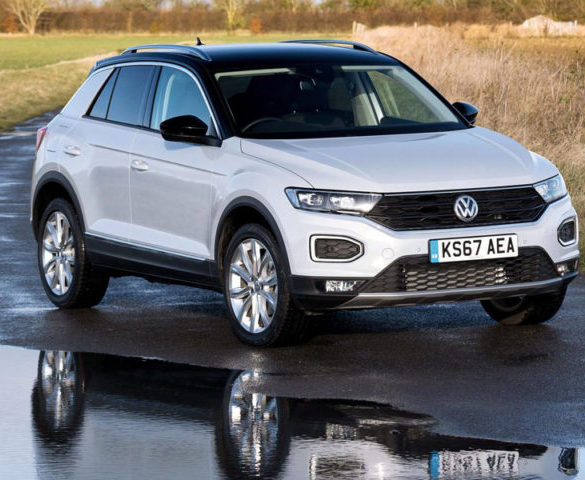 The European car market has posted its highest Q1 performance since 2000, despite car registrations falling in March, but diesel registrations were hard hit again.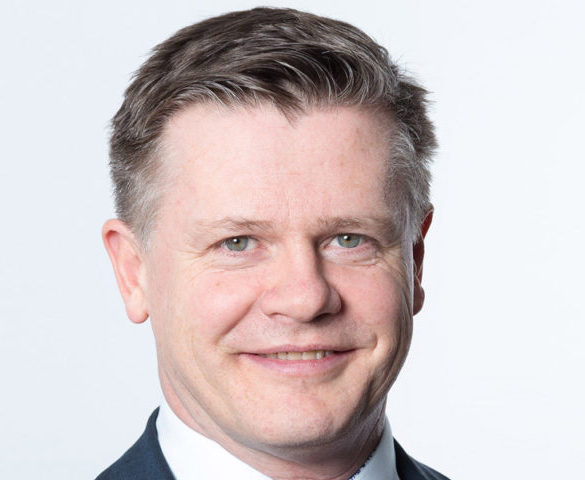 Hyundai has increased its presence in Europe thanks to aggressive growth that now includes 40% sales going to fleet. Jonathan Musk catches up with Olivier Ferry, corporate sales & remarketing director.
Average CO2 emissions from new cars in Europe increased by 0.3g/km in 2017; the first rise in 10 years.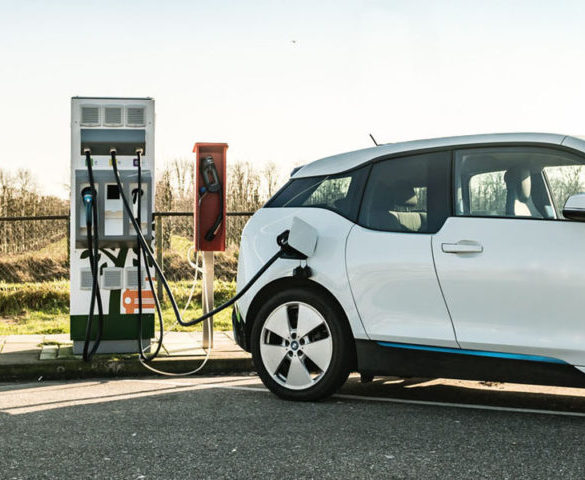 Dutch charging firm Allego along with Nordic charge point operator Fortum Charge & Drive are planning to develop a pan-European interoperable charging network, focusing on metropolitan areas and along highways.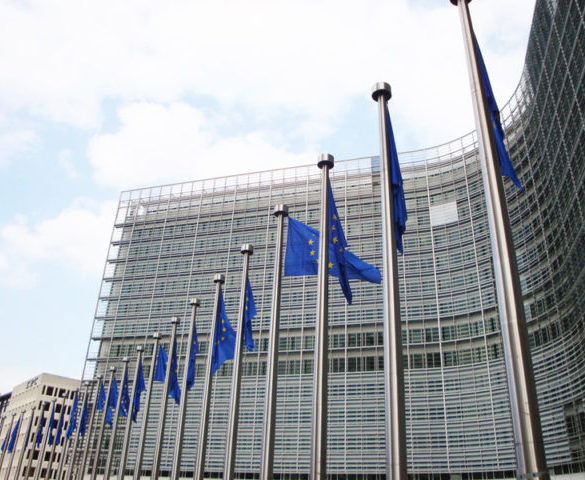 Nine EU member states are being called into Brussels in a final push to get air pollution limits under legal limits.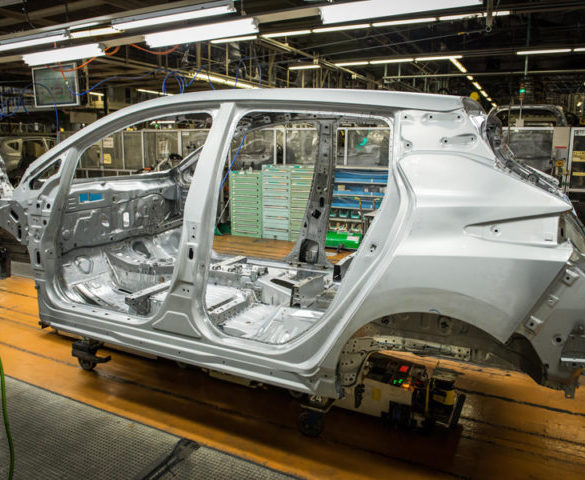 European vehicle manufacturing could fall to as low as 5% of the global market, if automotive executives' predictions come true, according to KPMG's Global Automotive Executive Survey 2018.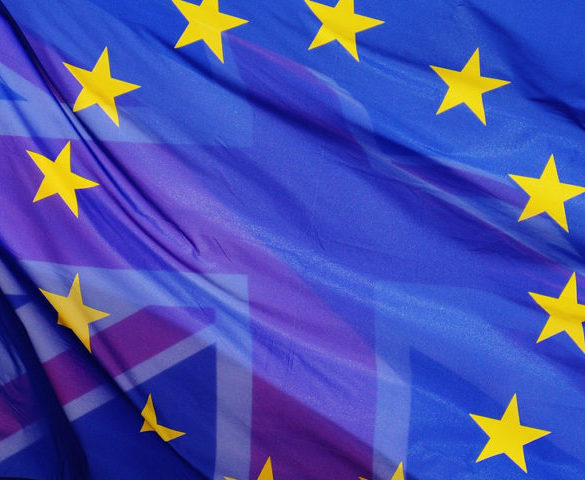 Europe's 'Big 5' markets saw varying true fleet performances in December 2017, with Germany, the UK and Italy declining while France and Spain both registered rises.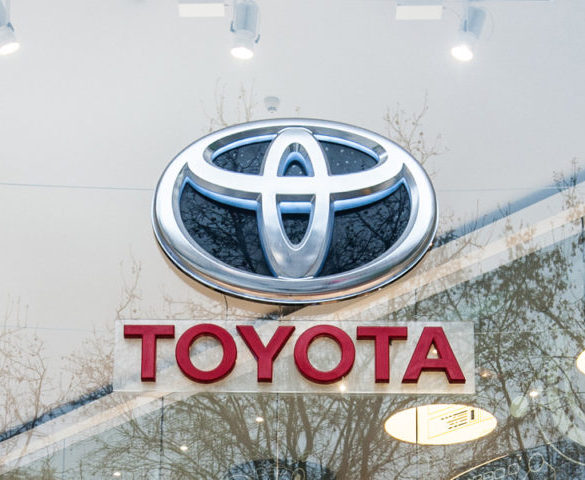 Toyota Motor Europe is to establish a new Fleet Mobility Solutions group as it looks to ensure a one-stop service for customers.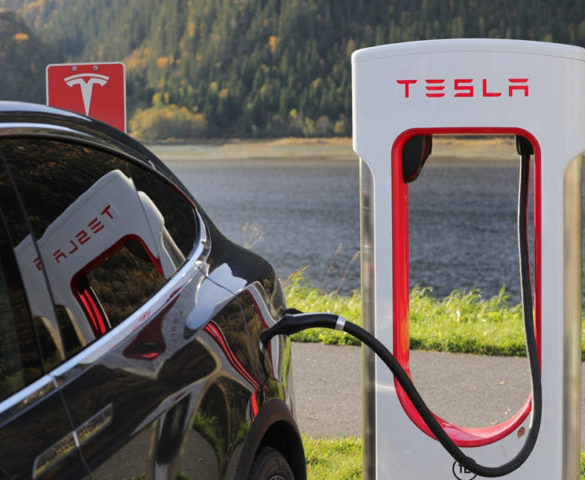 This year has represented a turning point for electric vehicle adoption, with sales in key regions increasing significantly, Jato Dynamics says.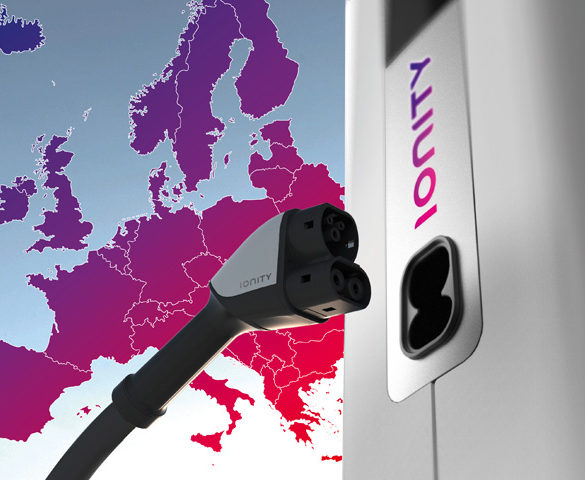 BMW Group, Daimler, Ford Motor Company and the Volkswagen Group have committed to plans to launch a network of 400 ultra-fast charging stations for electric vehicles along major European routes.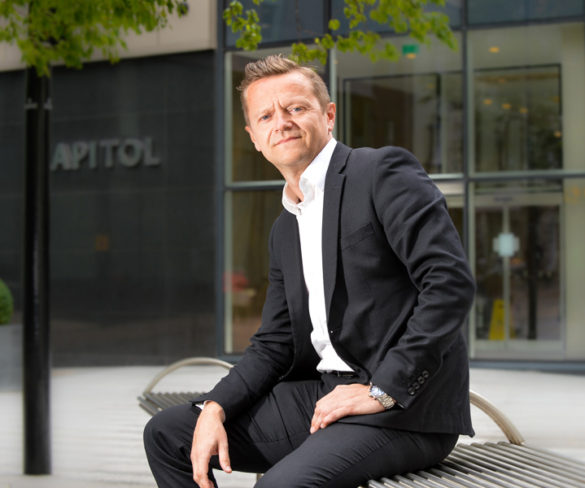 Due to the predicted exponential growth of the automotive industry's use of data, Cap HPI has doubled the size of its data and product development teams to meet demand over the next decade.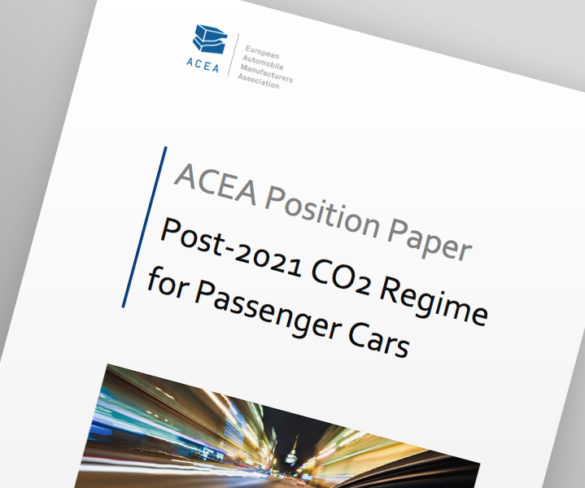 Europe's car makers have laid out plans that indicate EV uptake is vital to meet post-2021 CO2 targets, ahead of a European Commission proposal due later this year.