Tag : fleetcompetence Group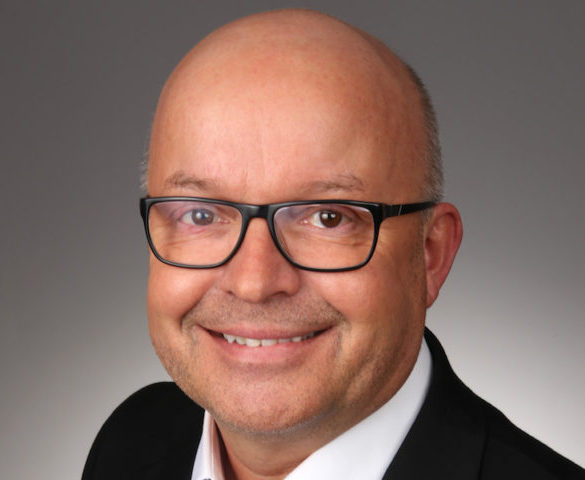 German and global fleet industry specialist Matthias Engel has joined Fleetcompetence Group as global sales director.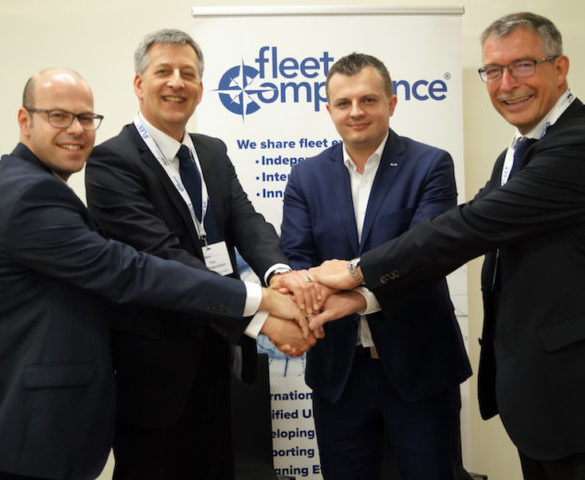 Fleetcompetence Group is now offering its consultancy services on an international basis following its latest expansion.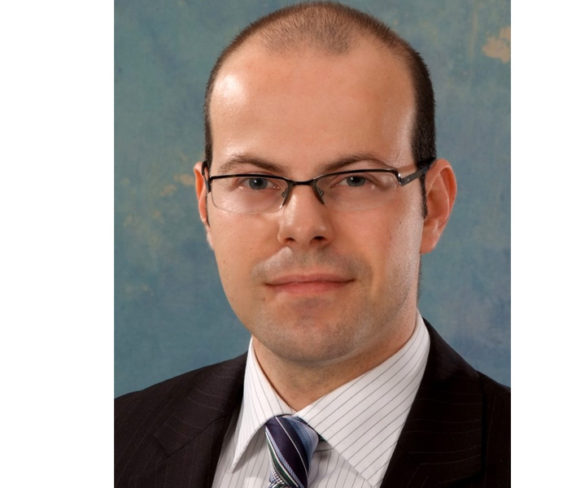 Tobias Kern has joined the fleetcompetence Group as it expands its international network of specialised fleet consulting experts.