Tag : Ionity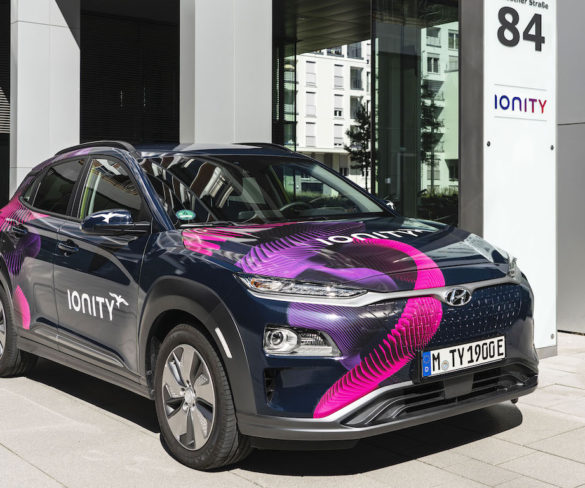 Hyundai Motor Group has become a shareholder in the Ionity charging network, accelerating plans to roll out high-power EV chargers across major European highways.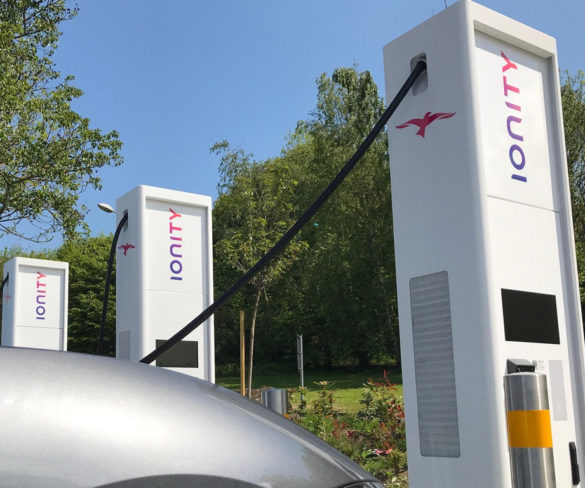 Ionity – a joint venture between Daimler, Ford, BMW and the Volkswagen Group with Audi and Porsche – has formed a partnership deal with Extra MSA Group that will see the mass rollout of …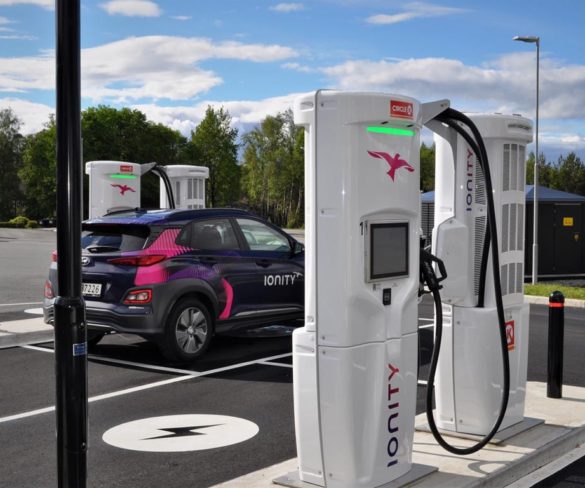 The Ionity network – backed by Volkswagen Group, BMW, Daimler and Ford – has installed its 100th high-power charging site in Rygge, Norway.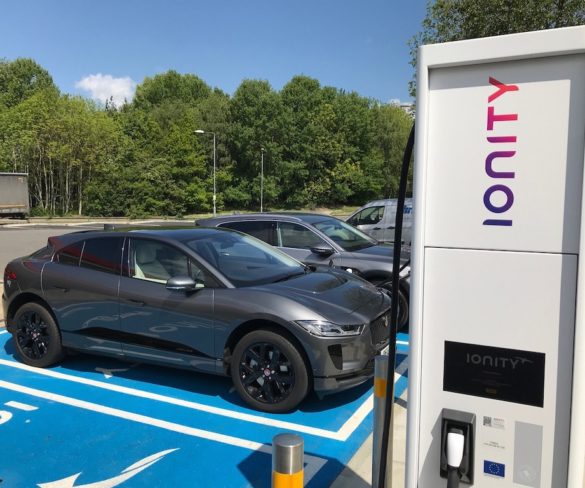 The manufacturer-backed Ionity network has launched its first fast charging station in the UK – with other stations to follow swiftly.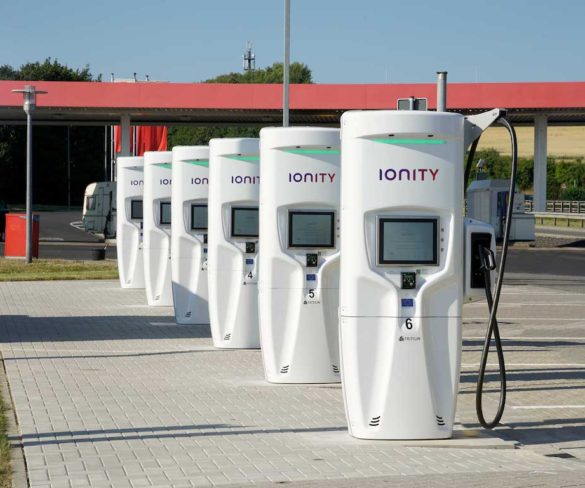 The manufacturer-backed Ionity ultra-fast charging network is to expand further with the help of 350kW chargers from Tritium.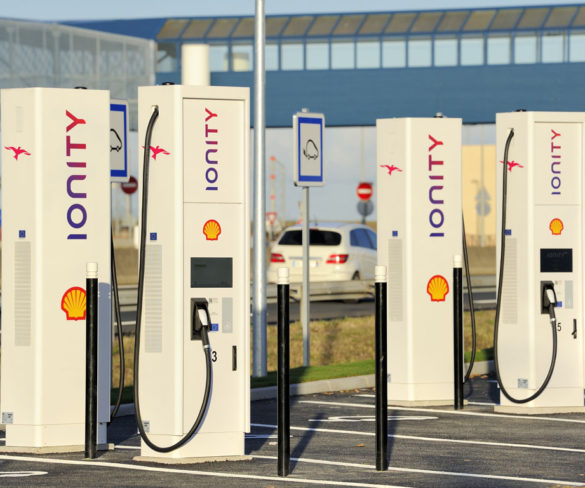 SPIE has been made responsible for the planning and design of IONITY electric charging stations at strategic locations across Europe.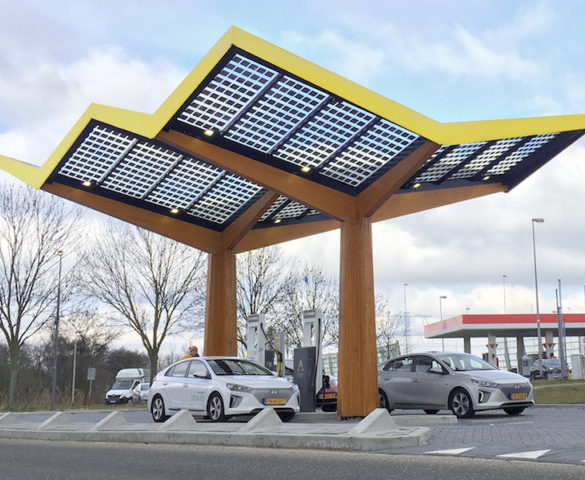 EV charging network Fastned is to install new-generation 350kW stations in Europe, providing ultra-fast charging for second-generation EVs.
Craig Thomas looks at plans by car manufacturers to collaborate on a pan-European EV charging network.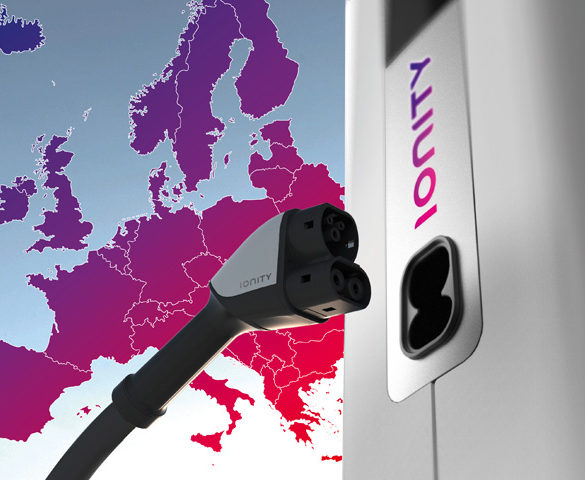 Four of Europe's largest forecourt operators have signed up to host ultra-fast electric vehicle charging points under strategic partnerships with the manufacturer-backed pan-European Ionity network, securing half of the 400 sites planned by 2020.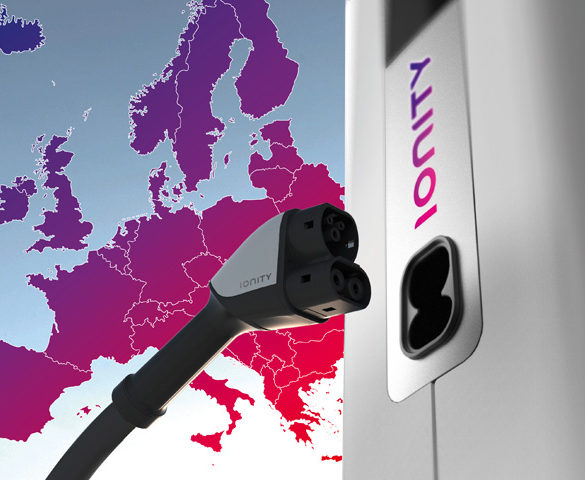 BMW Group, Daimler, Ford Motor Company and the Volkswagen Group have committed to plans to launch a network of 400 ultra-fast charging stations for electric vehicles along major European routes.