Tag : JATO
Following two consecutive months of growth, the European car market dropped in June by 7.9%, with 1.49 million vehicles registered, reports Jato Dynamics, with fingers pointing at the continued demise in diesel sales and …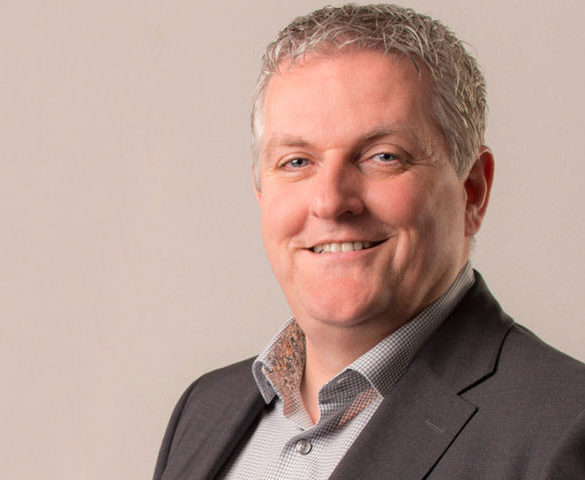 Sofico customers can now use new WLTP look-up functionality on the Miles solution to download the new CO2 values of the latest vehicles.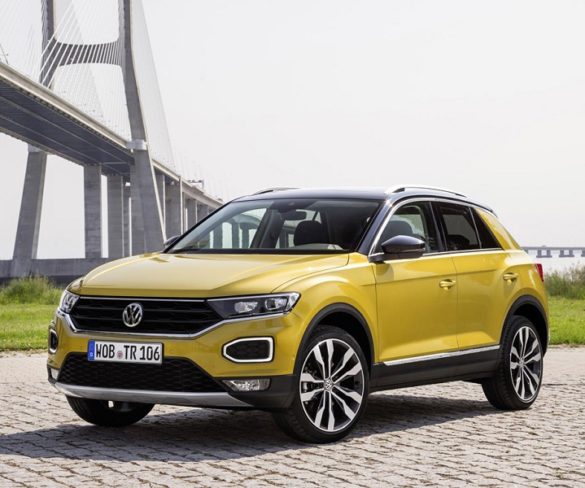 With 8.66m cars registered between January and June 2018, the European car market recorded its best H1 performance of the century, according to figures from Jato Dynamics.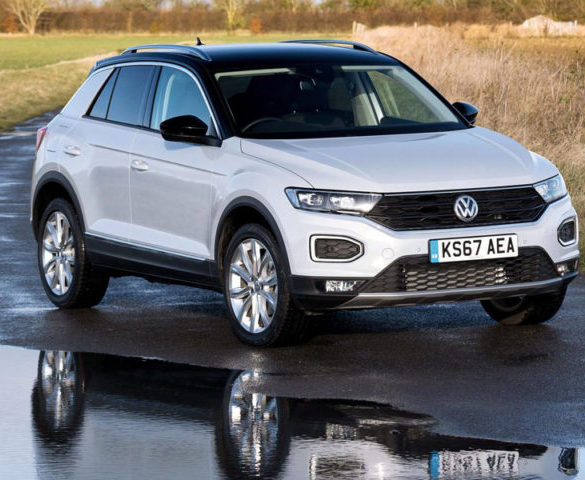 The European car market has posted its highest Q1 performance since 2000, despite car registrations falling in March, but diesel registrations were hard hit again.
Average CO2 emissions from new cars in Europe increased by 0.3g/km in 2017; the first rise in 10 years.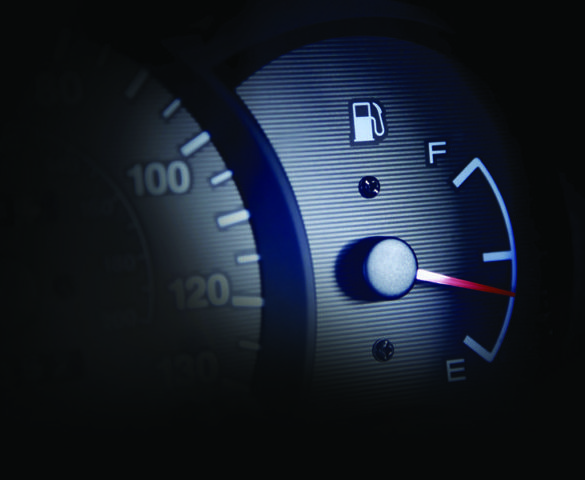 Vehicles re-tested under the new WLTP fuel economy cycle are recording "greater than expected" CO2 emissions when figures are converted back to NEDC, JATO Dynamics has warned, resulting in possible increases in fleet taxation.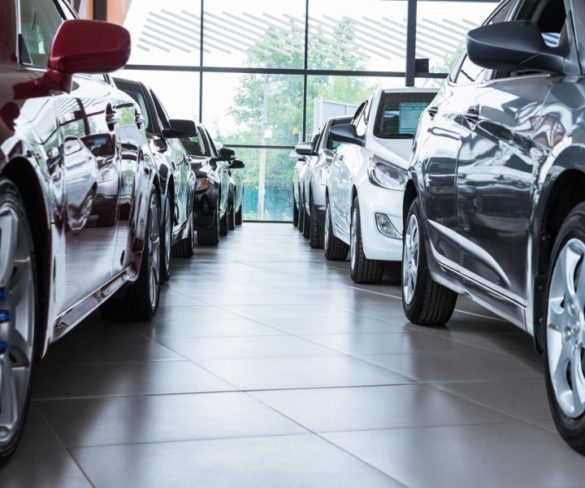 Car registrations in Eastern Europe climbed 14% in the first six months of the year, reaching 698,900 units, figures from JATO reveal.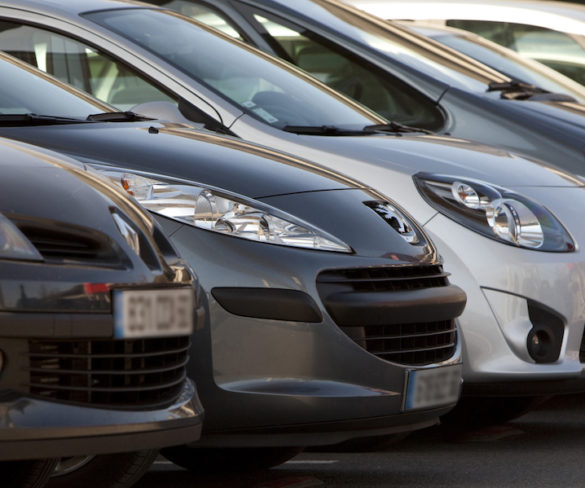 European car registrations put in their strongest H1 performance since 2007 but there are signs of a slowdown in growth.