Tag : MaaS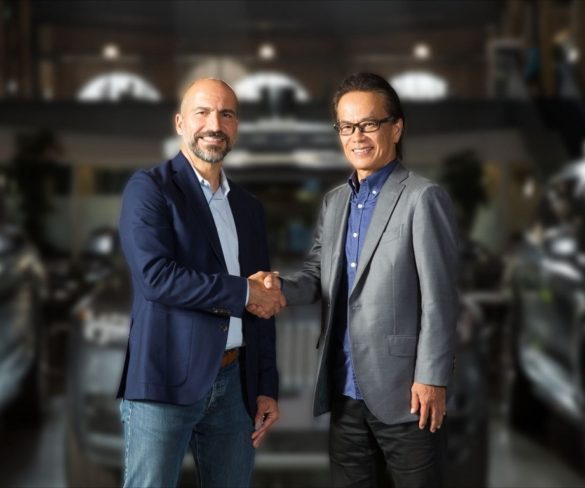 Toyota and Uber are to co-develop an autonomous ride-sharing service, scheduled to launch in 2021.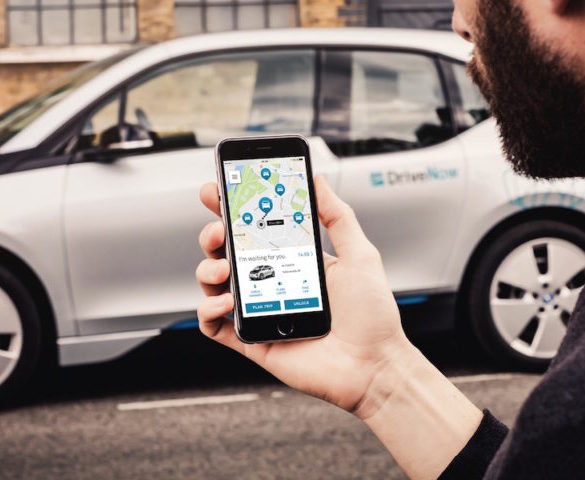 Cox Automotive has launched a new business division in the United States, recognising the global growth of Mobility as a Service (MaaS).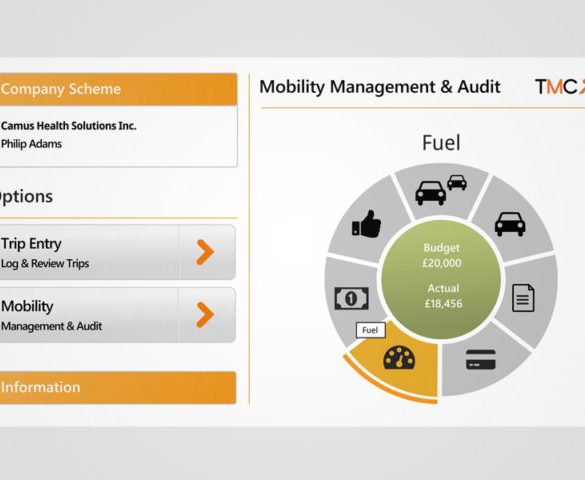 A new service that can manage all business-related travel costs and make recommendations for optimising employee mobility is now available from TMC.