Tag : Microlise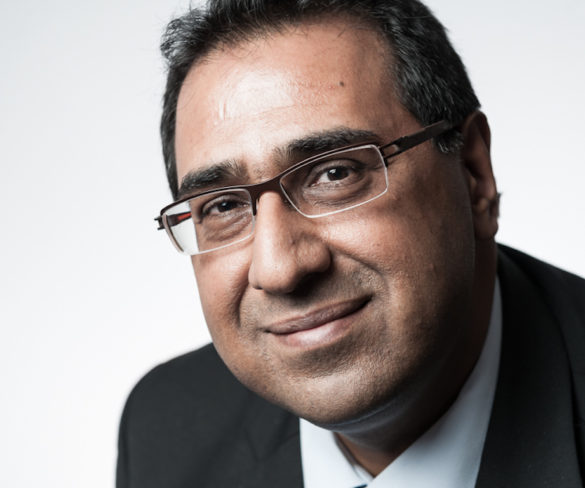 Telematics giant Microlise has acquired a 20% stake in Trakm8 as it says the two firms will explore collaborations but will retain their separate operations.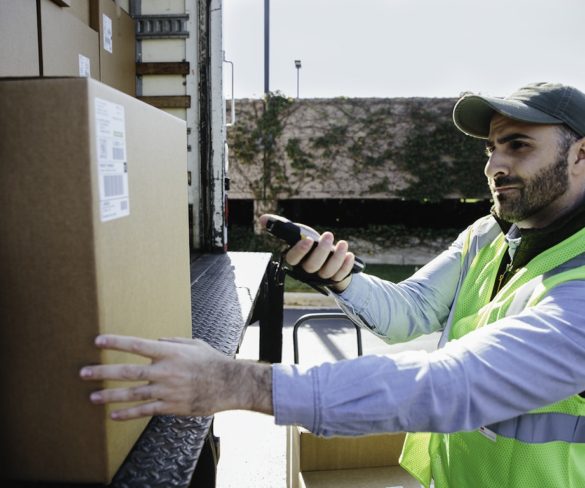 Telematics and proof of delivery provider Microlise has partnered with Sydney-headquartered enterprise mobility solutions supplier Skywire to offer its solutions in Asia Pacific.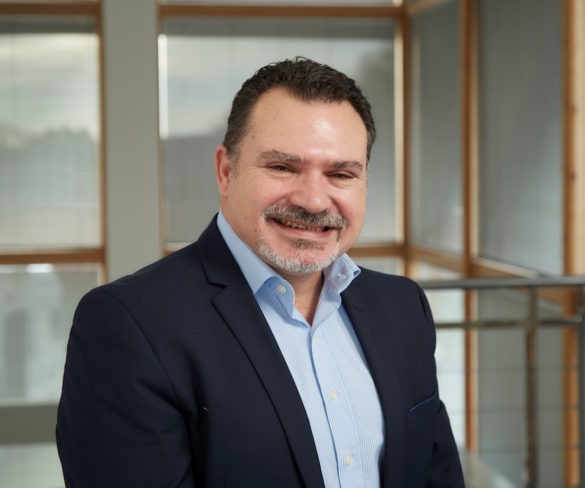 Former technology entrepreneur Frederic Solari has joined telematics and transport technology company Microlise as its new director of sales in France.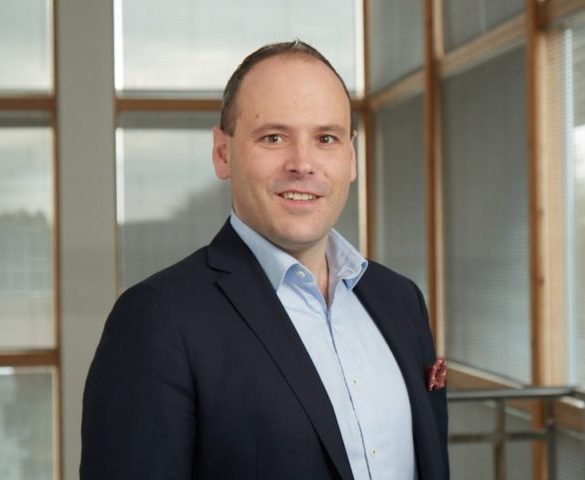 Microlise has appointed former TomTom executive Luke Olsen as its new director of sales for Asia Pacific. 
British transport technology and telematics company Microlise has appointed Emirates Logistics to distribute its technology and services in the Middle East.