Tag : NOx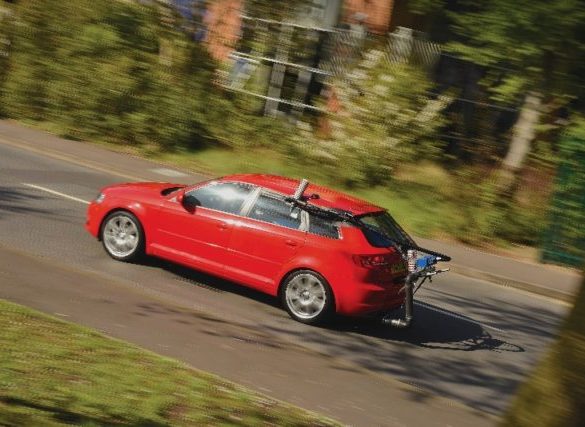 A new real-life testing methodology that will allow the NOx emissions performance of vehicles to be fairly compared in urban scenarios has been given the green light.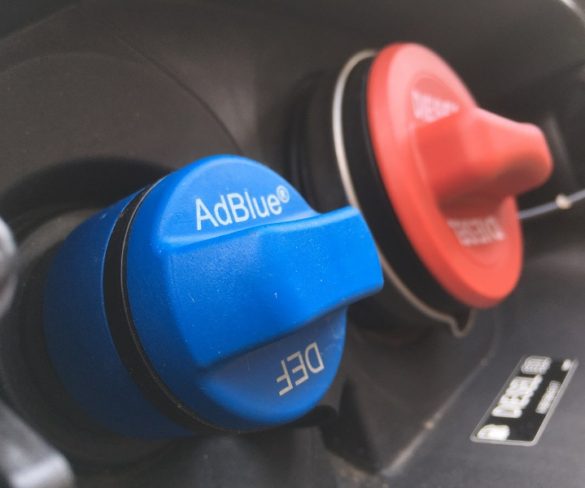 Germany's biggest carmakers are to incentivise drivers in the country's most polluted cities to swap out of Euro 5 and older diesel cars, or fund upgrades to reduce emissions, following the federal government's clean …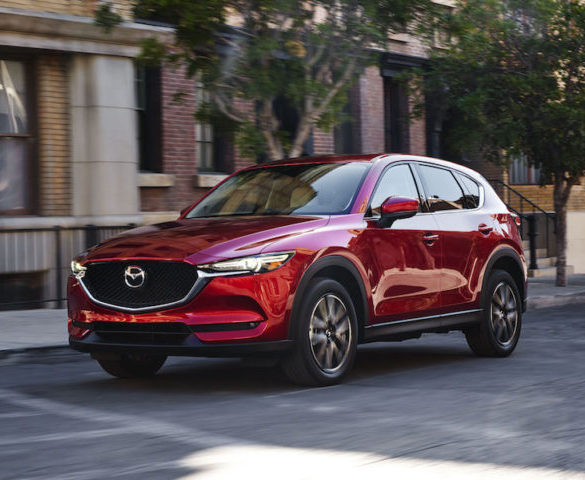 Mazda UK has updated the CX-5's 2.2-litre diesel engines in line with the facelifted Mazda6, adding NOx-reducing Selective Catalytic Reduction (SCR) to its best-seller for the first time.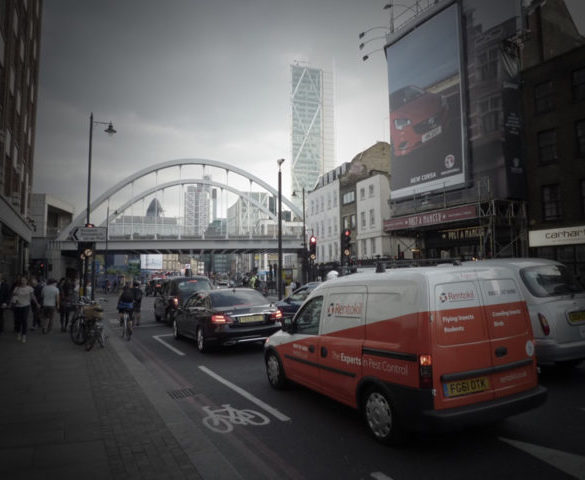 The UK and Welsh governments will be required by law to draw up new plans to cure illegal levels of air pollution, following a third defeat in the High Court in London to environmental …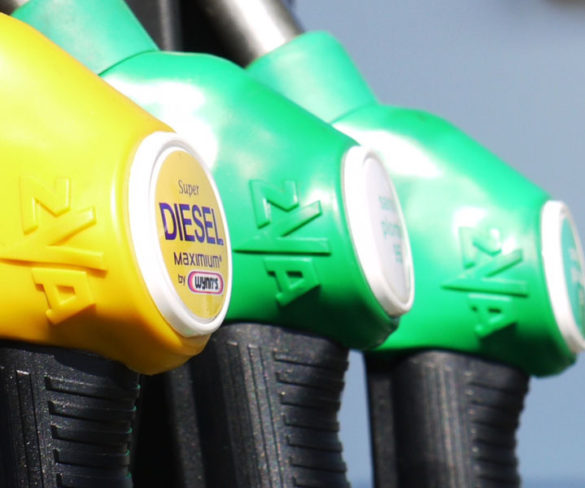 Transport ministers across Europe are being warned that they need to take more action on non-compliant diesel vehicles, including removing them from sale, to curb inner-city pollution.