Tag : Peugeot 3008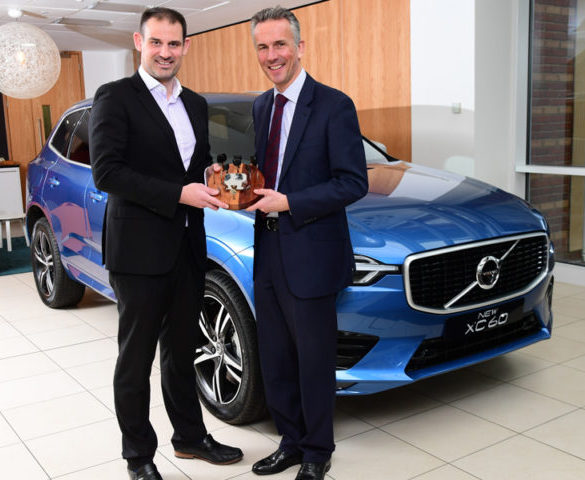 Volvo's XC60 has taken the overall winner title in this year's UK Car of the Year Awards.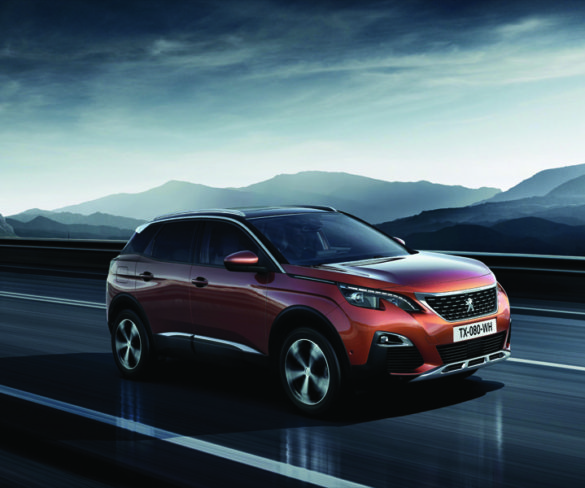 In the first of a new series, Maarten Baljet looks at how popular fleet cars are when it comes to resale.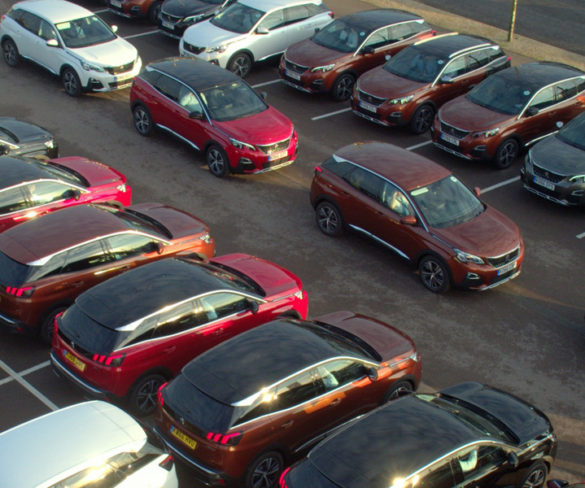 After the shaky first four months of 2017, France's True Fleet has shown continued growth for the past five consecutive months, according to the latest DataForce numbers.