Tag : PSA Group
Opel is discontinuing the Adam, Karl and Cascada next year, as it readies a streamlined range of new models in the market's highest-volume segments.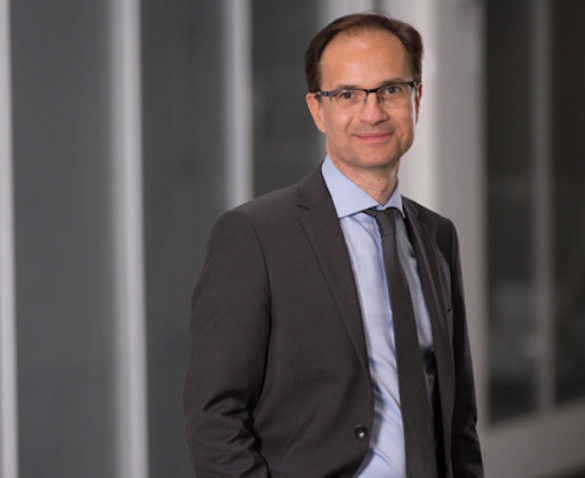 PSA Group is creating a standalone electric vehicle division as it pushes ahead with plans to have electric models across its range by 2025.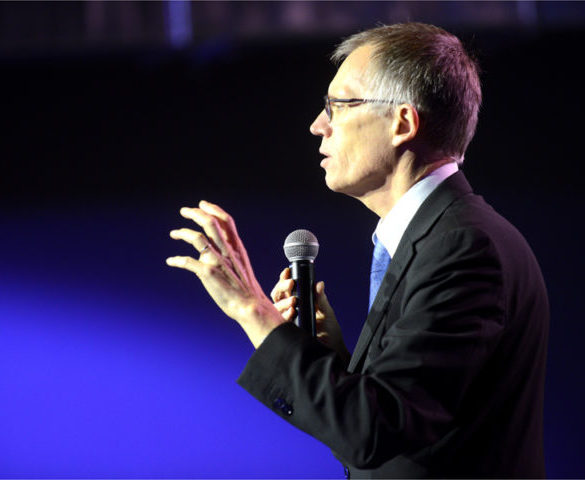 PSA Group and the Unite union are in talks over the future of Vauxhall's plants as Group CEO Carlos Tavares reaffirms his intentions to keep the operations open.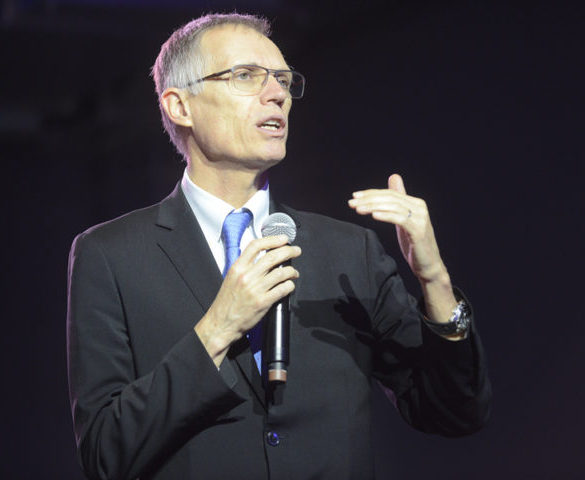 PSA Group CEO Carlos Tavares has confirmed that every model of PSA vehicle will be offered with electrification as an option, at the Automotive News World Congress in Detroit.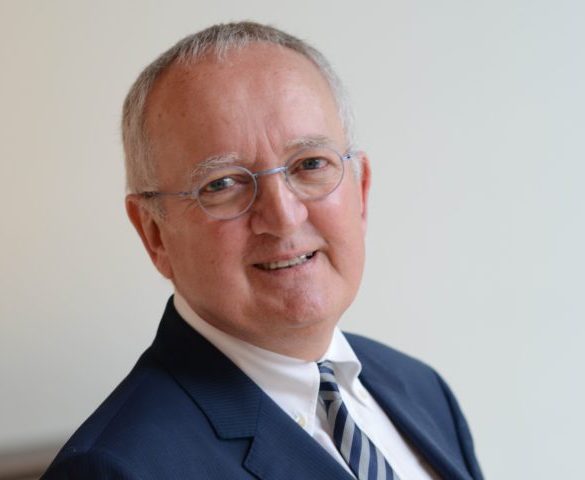 Groupe PSA has appointed Stephen Norman as managing director of Vauxhall Motors and Opel Ireland, effective from 1 February.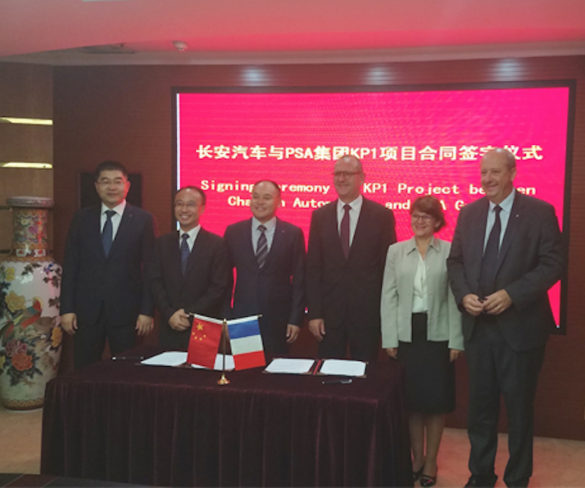 Groupe PSA and Chinese automobile brand Changan are to develop a new vehicle platform to support development of a one-tonne pick-up by 2020.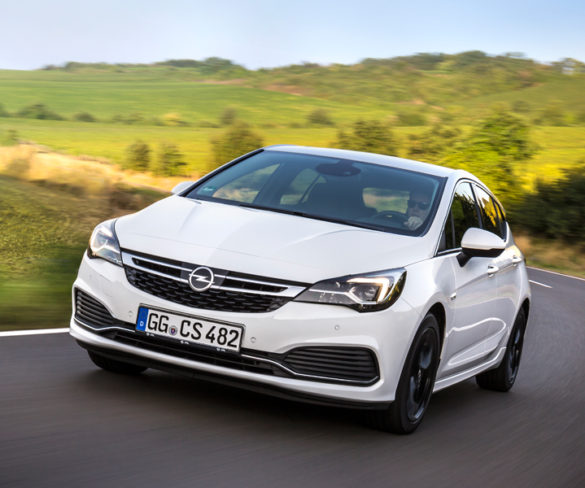 GM has closed the sale of Opel/Vauxhall to the PSA Group for €2.2bn, creating the second largest carmaker in Europe with a market share of 17% and a line-up of five brands.
EU antitrust authorities have approved the proposed acquisition of GM's Opel/Vauxhall automotive business by PSA Group.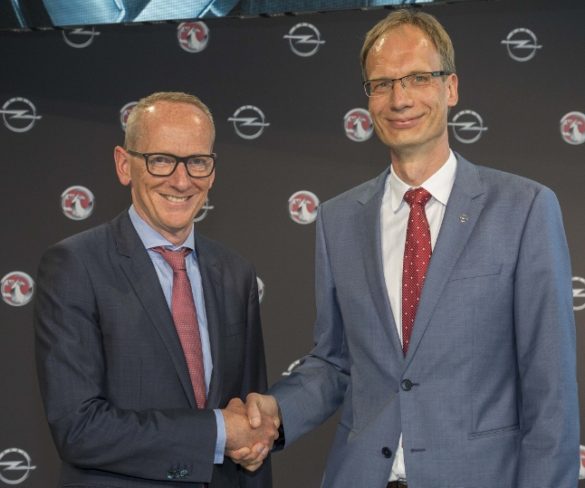 Vauxhall/Opel CEO, Dr Karl-Thomas Neumann, has stepped down from his position and will leave the company once its sale to PSA Group has completed.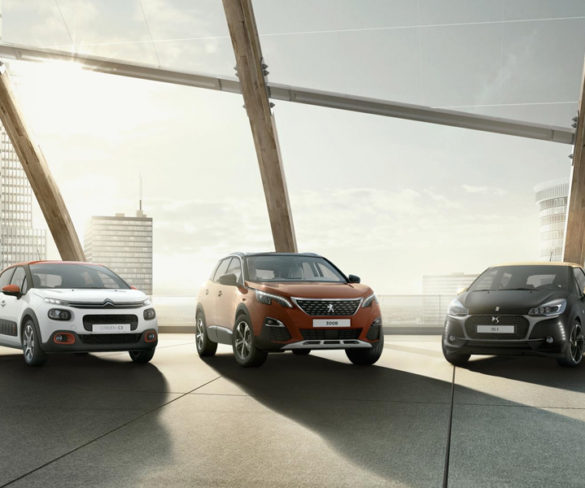 PSA Group has published online certified calculations of real-world fuel consumption for more than 1,000 versions of Peugeot, Citroën and DS vehicles.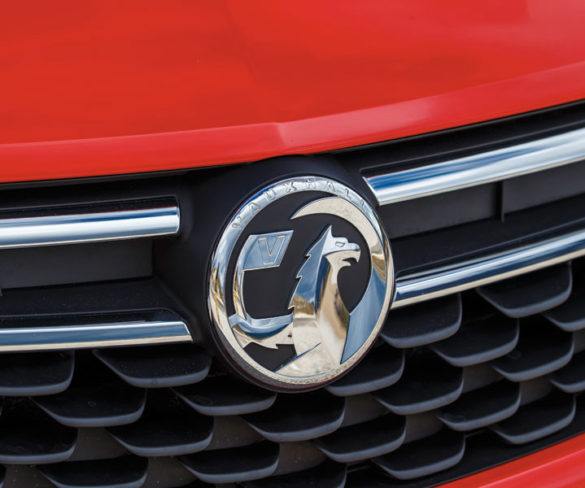 GM's Vauxhall and Opel business has been sold to the PSA Group for €2.2 billion.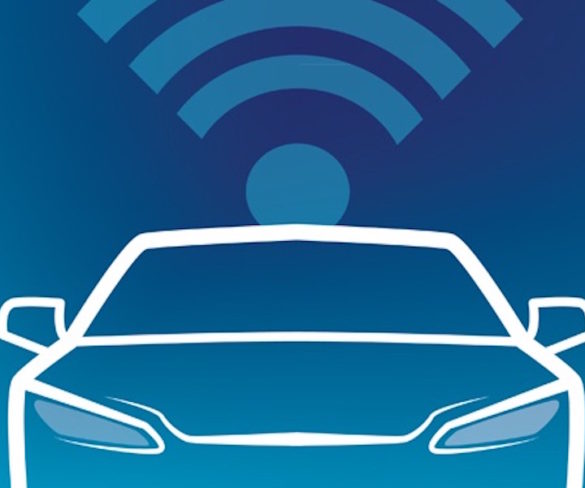 Ericsson, Orange and PSA Group are partnering to conduct a 5G technology pilot for automotive applications.