Tag : PSA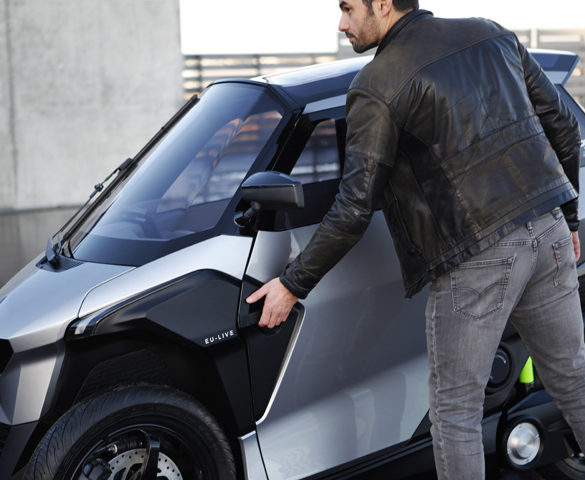 The European EU-LIVE consortium has revealed a new electrified mobility solution for the L5e category – a segment in-between two and four wheels with speeds of more than 50km/h.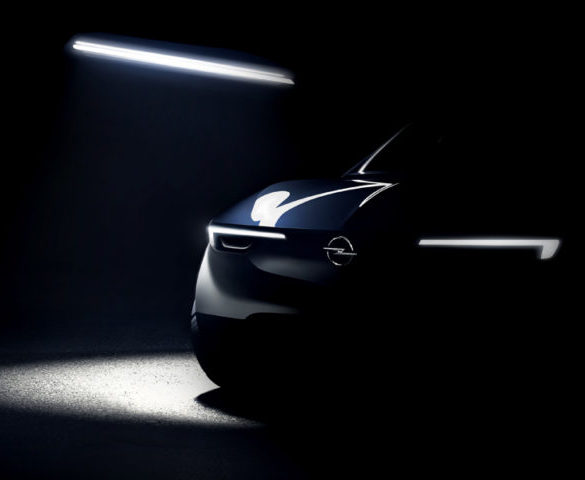 Opel, and sibling Vauxhall, is to debut a next-generation electric Corsa and a plug-in hybrid version of its Grandland X crossover by 2020 under post-takeover plans to bring the company back into profit.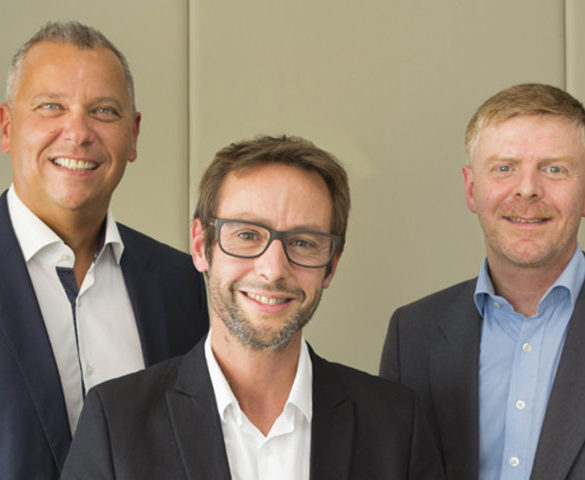 Opel and Vauxhall's financial operations have now been hived off into a new automotive finance company, jointly owned by PSA and the French bank BNP Paribas.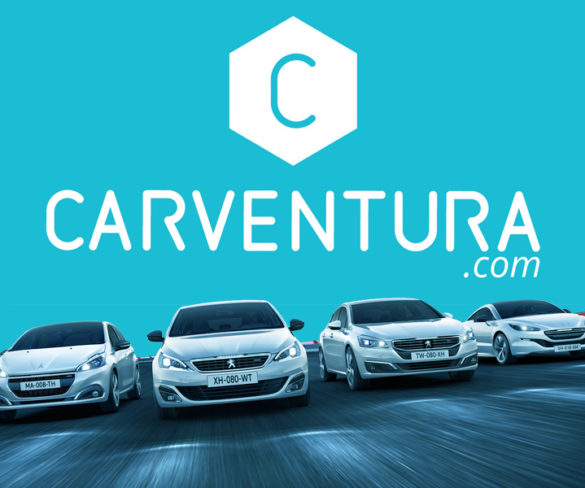 Groupe PSA has launched a new tool to target the peer-to-peer used car market in France.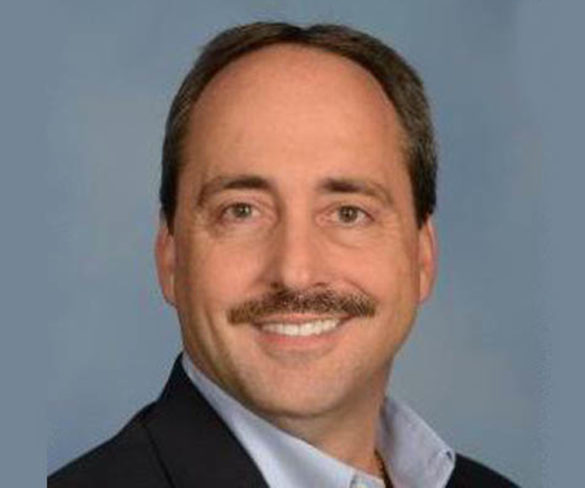 PSA is to launch mobility services in the US as part of a progressive return to the market.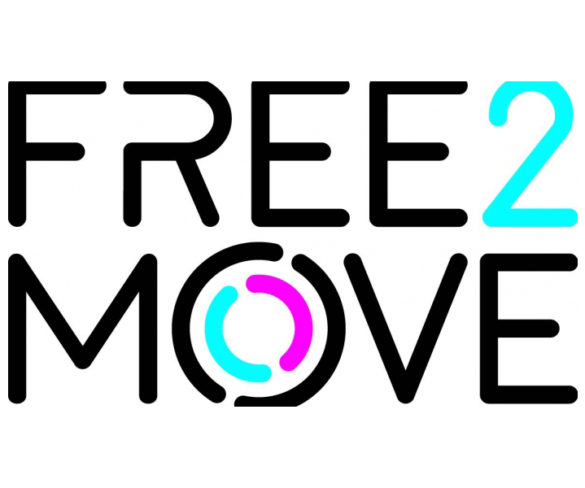 A Madrid-based car-sharing service developed by PSA and Eysa has recorded 100,000 members since its launch in December 2016.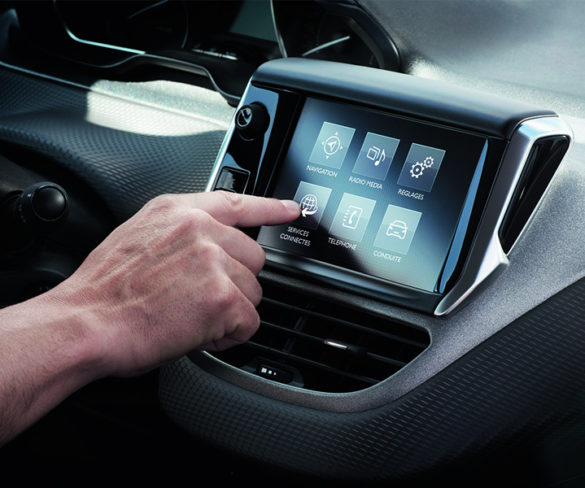 The combined PSA-Opel group will benefit from a 'step-change' in vehicle development thanks to its new scale, according to industry experts.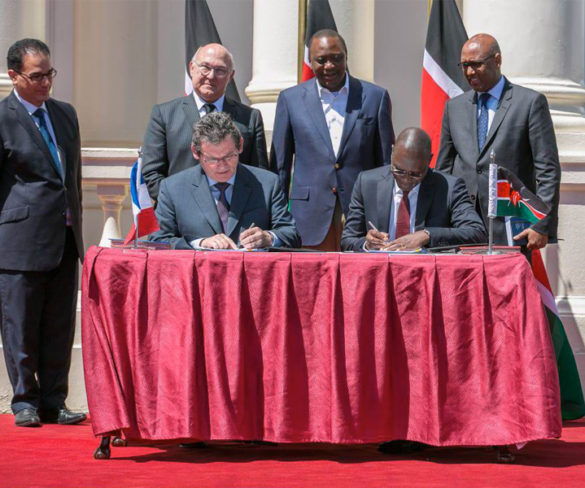 The PSA Group has signed a deal with Urysia to start assembly of Peugeot cars in Africa.