Tag : smart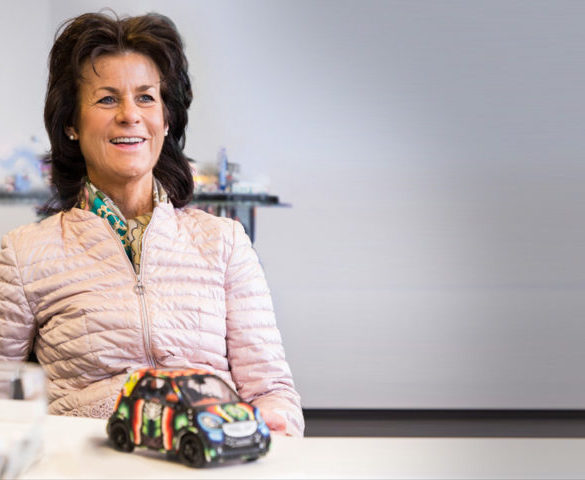 Annette Winkler is to leave her position as head of Smart in September after eight years in the role.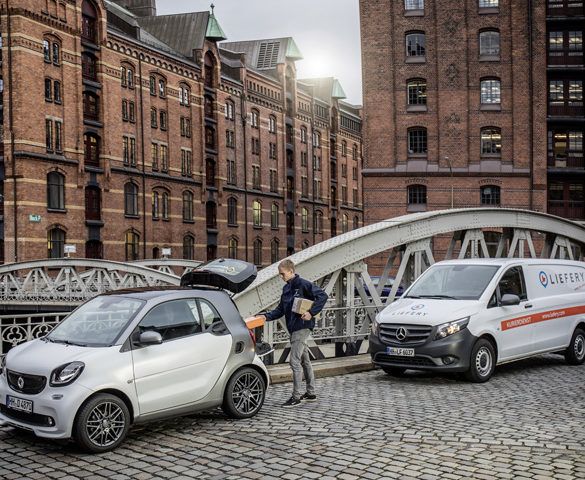 Smart is expanding on its Ready to Drop+ logistics trials with a new project in Hamburg that enables Smart cars to be used as a parcel delivery box.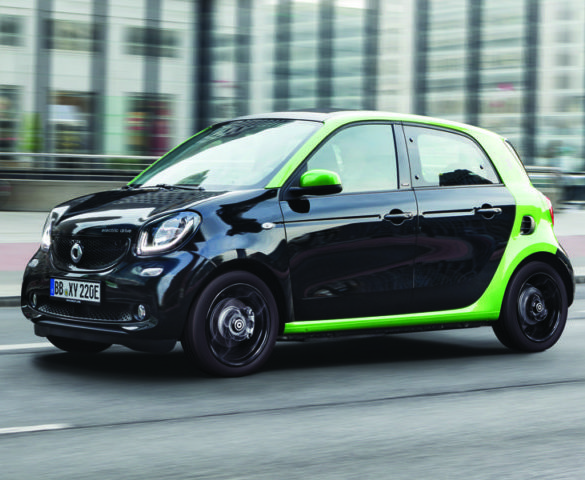 Smart's first four-seat EV is clever, but compromised, says Alex Grant.