Tag : True Fleet
The French true fleet market saw a bumpy last quarter to 2018 but remained up for the full year, according to latest figures from Dataforce.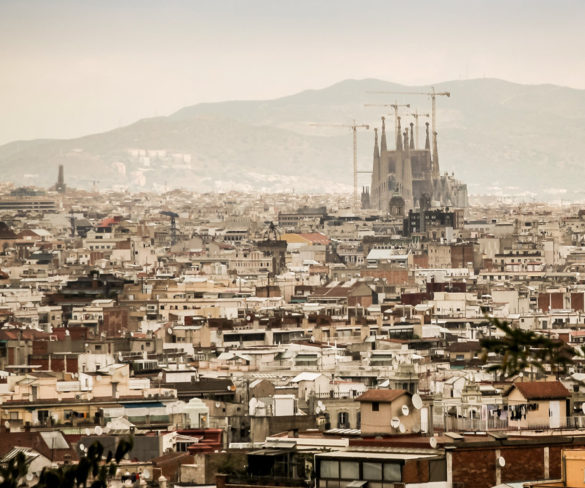 December 2018 showed a drop of 3.3% for the Spanish automotive market but the performance of the different channels was mixed, with True Fleet delivering +6.1% growth.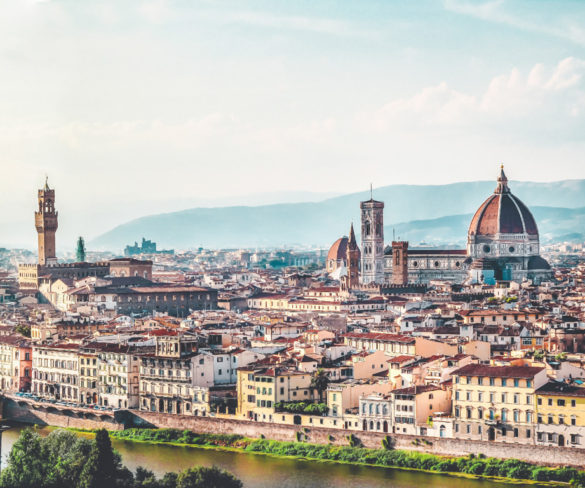 Following a dip in May, the Italian true fleet market returned to growth in June, albeit with a modest increase of 0.6%.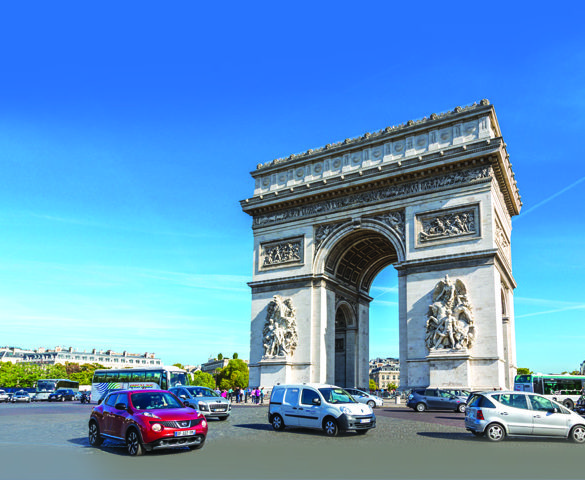 True fleet in France has grown once more, following last month's loss.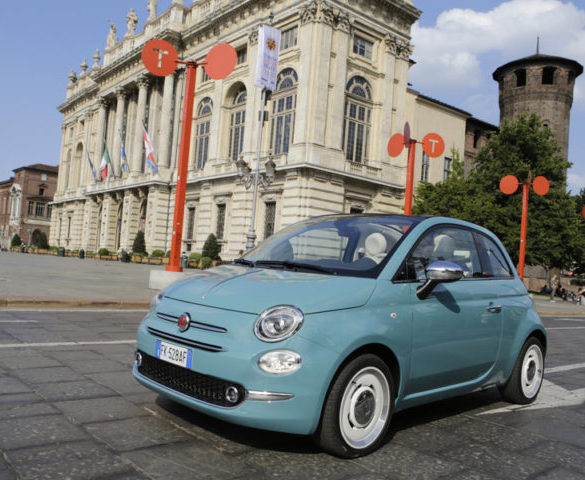 Spanish market saw a small rise in March, while the top-ten car brands jostled for position despite diesel a dip, according to latest Dataforce figures.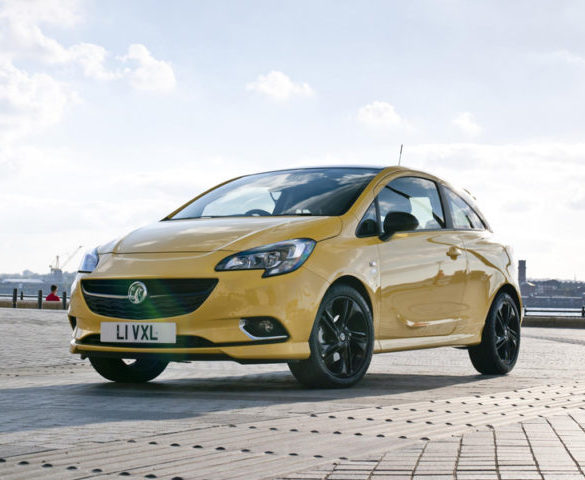 The UK's true fleet fell for the 10th month running in January with a continued decline also seen in the private market.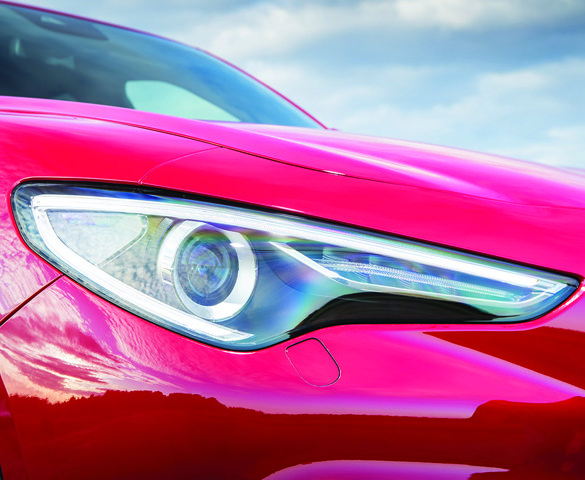 The Italian fleet market put in a strong start to the year, although private registrations didn't fare so well, according to latest Dataforce figures.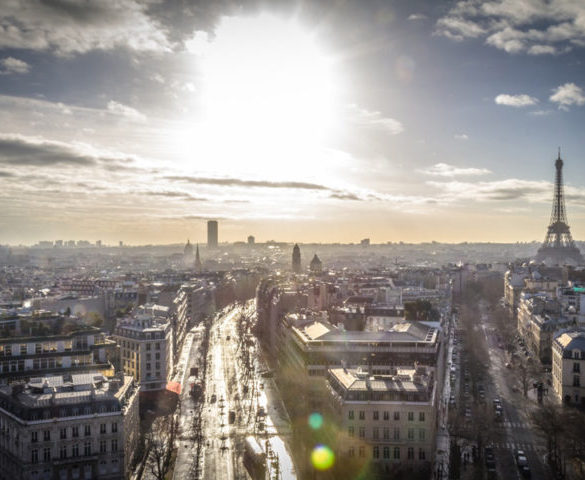 The French true fleet market outperformed the rest of the EU-5 in October, with registrations up 20.8% to more than 43,000 units.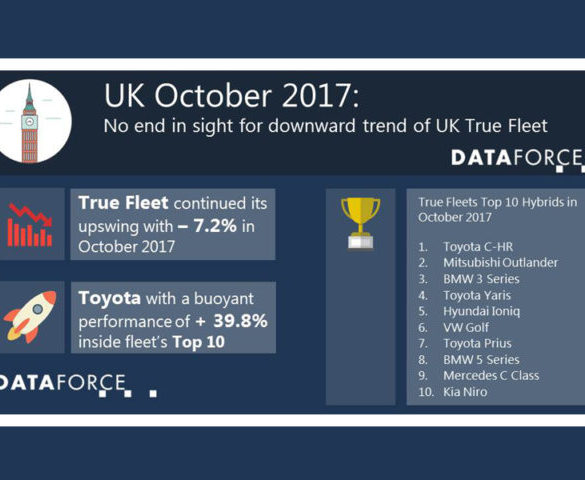 In October, the British True Fleet market remained in a slump for the seventh consecutive month, while in contrast alternative fuel vehicles (AFVs) increasingly buck the trend, according to latest DataForce figures.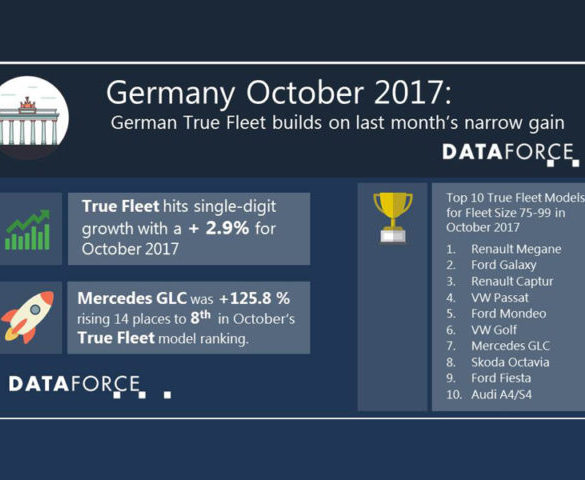 Germany's true fleet market built on September's narrow gain of 0.1% with a more positive performance in October.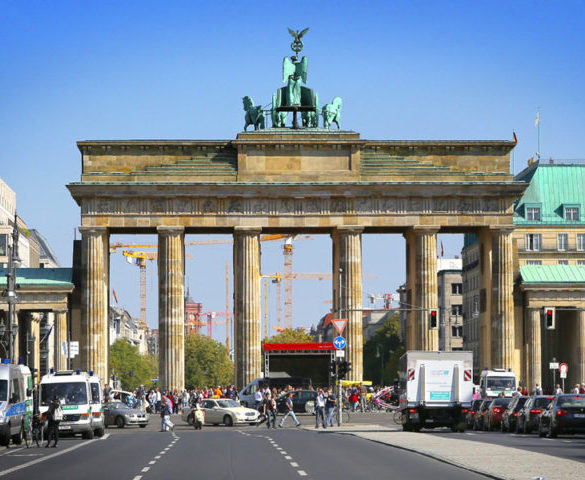 Germany's true fleet sector slowed in September as the overall market declined and diesel registrations continued to slide.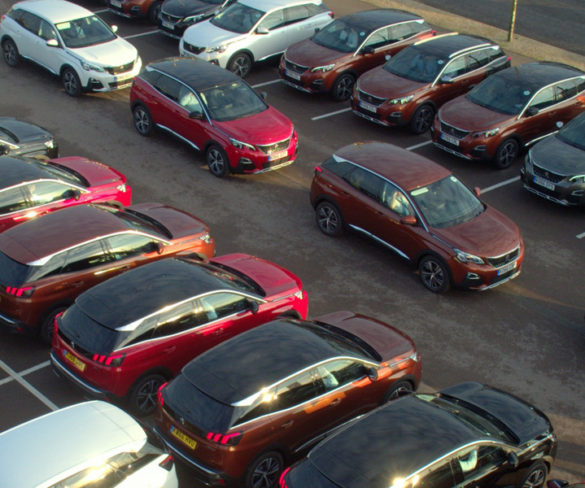 After the shaky first four months of 2017, France's True Fleet has shown continued growth for the past five consecutive months, according to the latest DataForce numbers.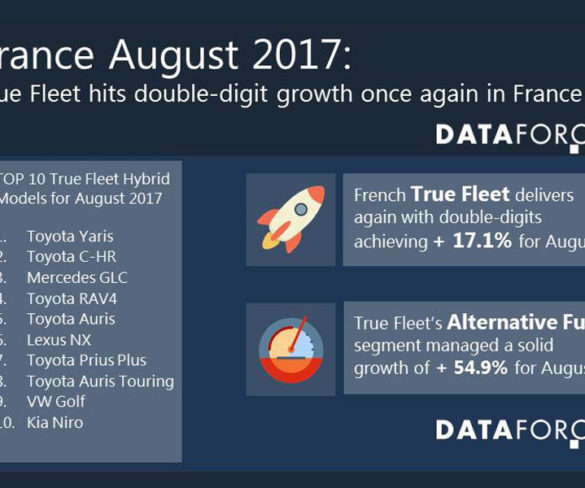 True Fleet for France has once again hit double-digit growth with its best rate in 2017 so far, the latest figures from Dataforce show.