Tag : Vauxhall
Opel is discontinuing the Adam, Karl and Cascada next year, as it readies a streamlined range of new models in the market's highest-volume segments.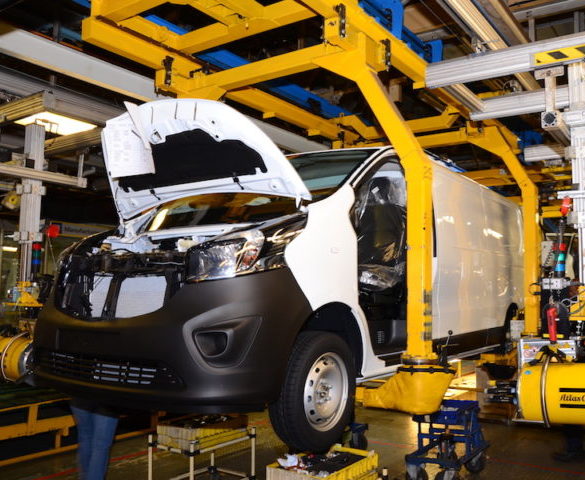 PSA Group is extending the capacity of the Vauxhall van plant in Luton by almost 50%, with a new Vivaro on its own platform due to be built there, alongside Peugeot and Citroën vans, …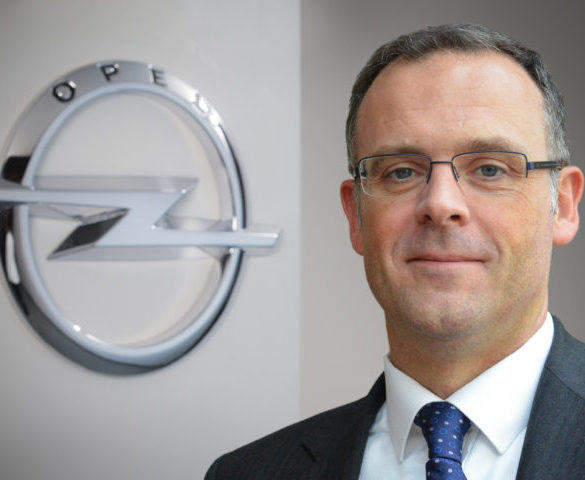 PSA sales specialist Xavier Duchemin has taken on the role of executive director sales Opel/Vauxhall Europe.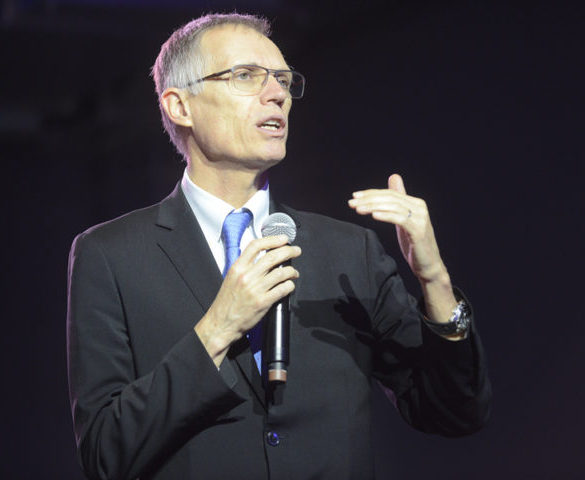 PSA Group CEO Carlos Tavares has confirmed that every model of PSA vehicle will be offered with electrification as an option, at the Automotive News World Congress in Detroit.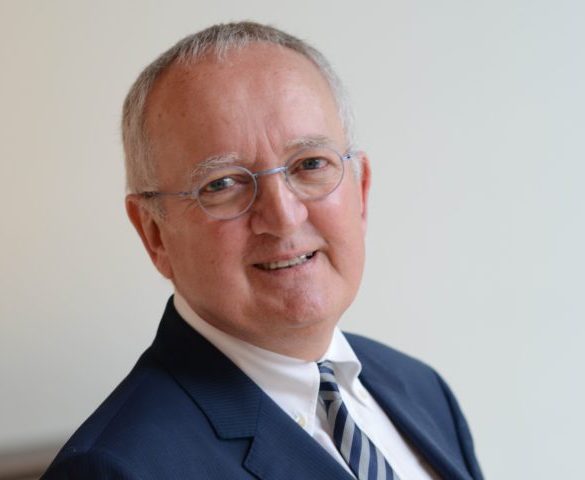 Groupe PSA has appointed Stephen Norman as managing director of Vauxhall Motors and Opel Ireland, effective from 1 February.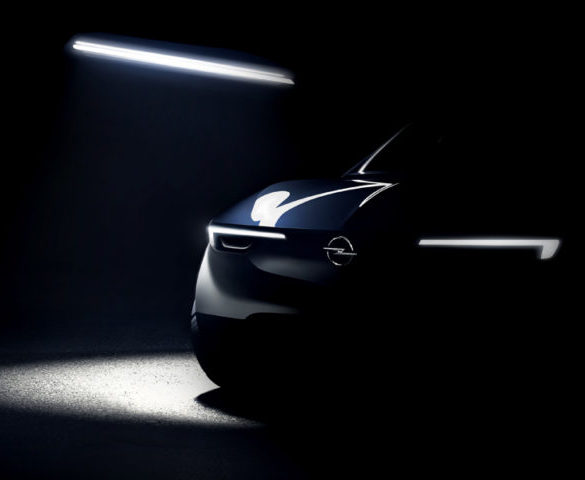 Opel, and sibling Vauxhall, is to debut a next-generation electric Corsa and a plug-in hybrid version of its Grandland X crossover by 2020 under post-takeover plans to bring the company back into profit.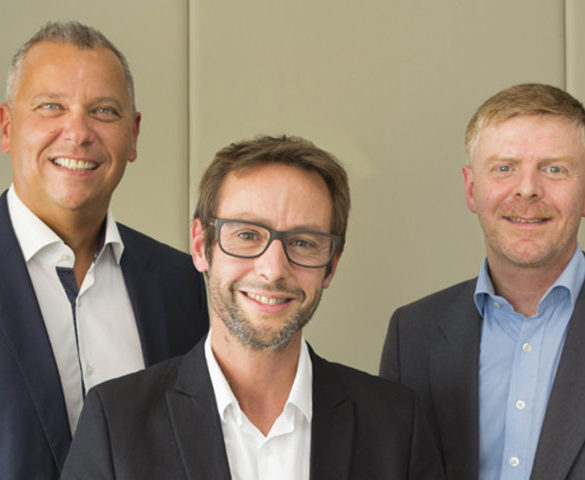 Opel and Vauxhall's financial operations have now been hived off into a new automotive finance company, jointly owned by PSA and the French bank BNP Paribas.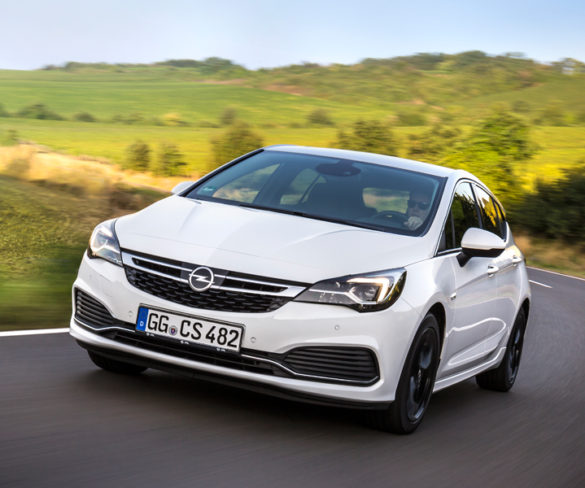 GM has closed the sale of Opel/Vauxhall to the PSA Group for €2.2bn, creating the second largest carmaker in Europe with a market share of 17% and a line-up of five brands.
EU antitrust authorities have approved the proposed acquisition of GM's Opel/Vauxhall automotive business by PSA Group.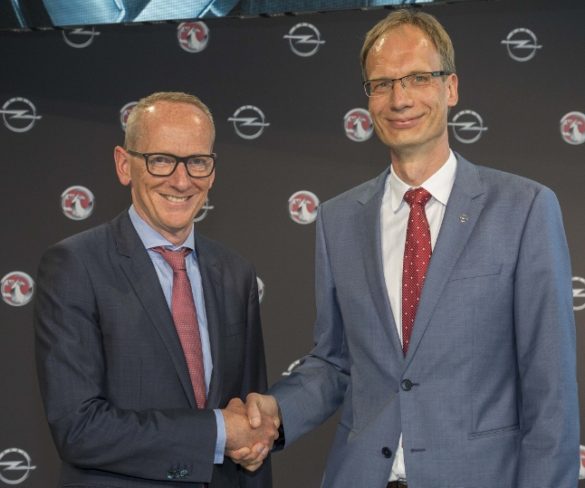 Vauxhall/Opel CEO, Dr Karl-Thomas Neumann, has stepped down from his position and will leave the company once its sale to PSA Group has completed.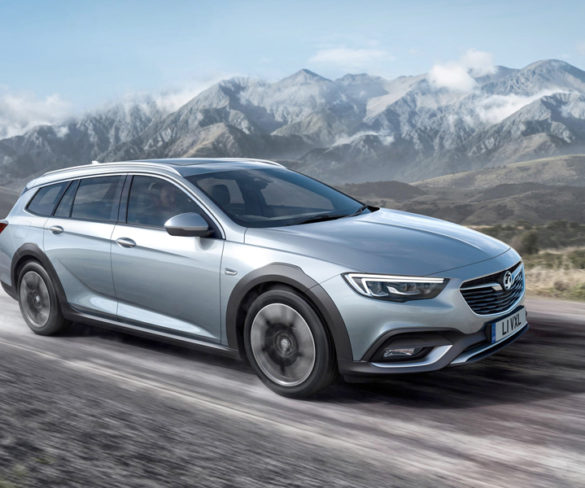 Opel has revealed its latest-generation Insignia Country Tourer, marking the third variant in the Insignia line-up.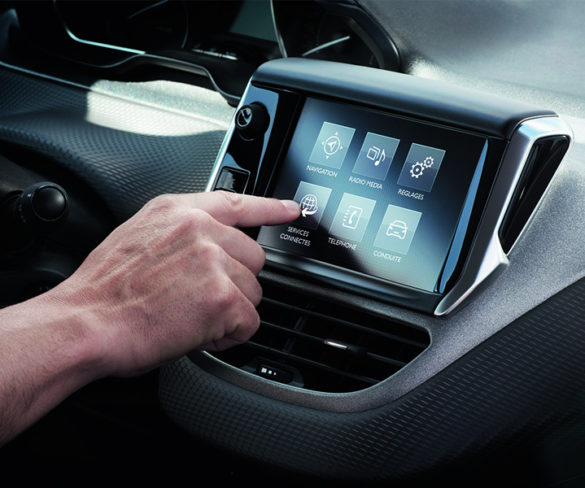 The combined PSA-Opel group will benefit from a 'step-change' in vehicle development thanks to its new scale, according to industry experts.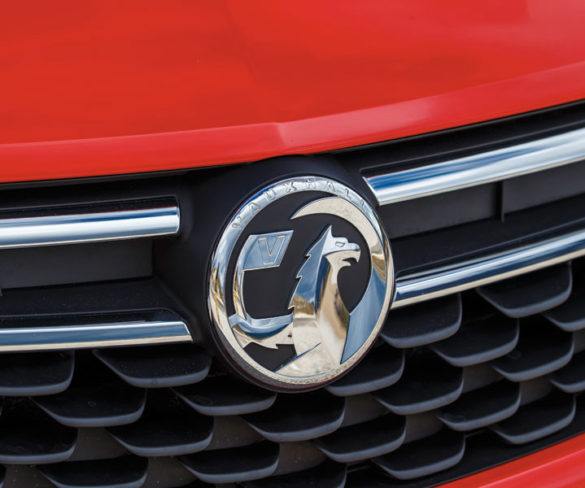 GM's Vauxhall and Opel business has been sold to the PSA Group for €2.2 billion.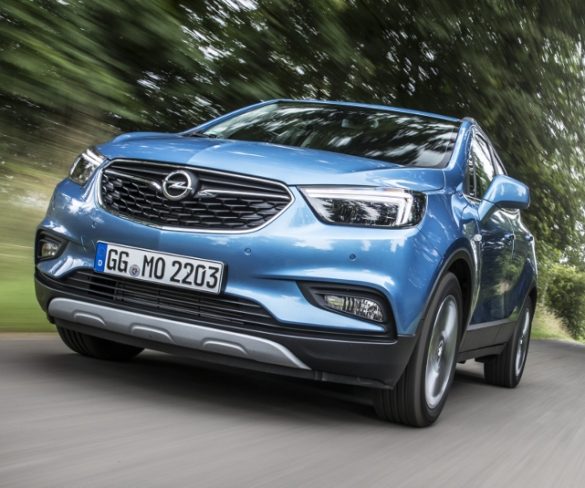 Wider engine choice and increased levels of technology for Opel's Mokka X, finds Dan Gilkes.