Tag : VW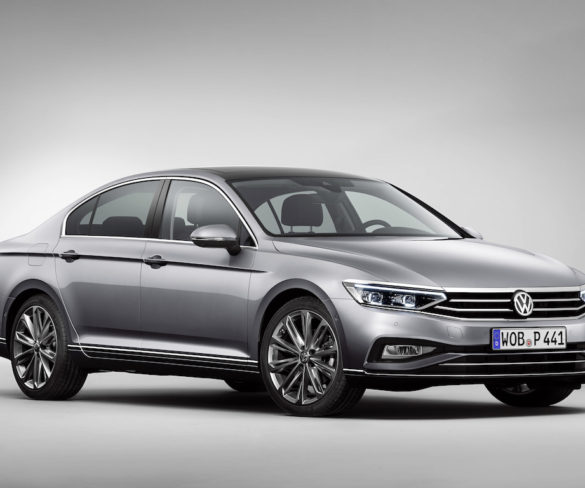 Volkswagen has revealed its facelifted Passat estate and saloon, which will arrive this autumn with a wealth of extra technology as well as updated engines, including a longer-range plug-in hybrid version.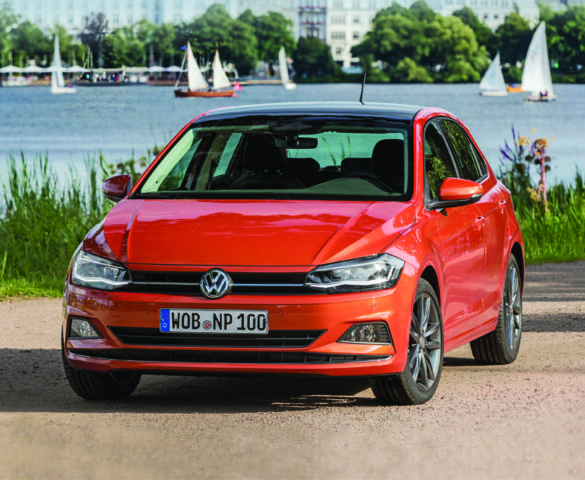 The Polo does so much, so well, that it could tempt buyers out of the Golf, reckons Alex Grant.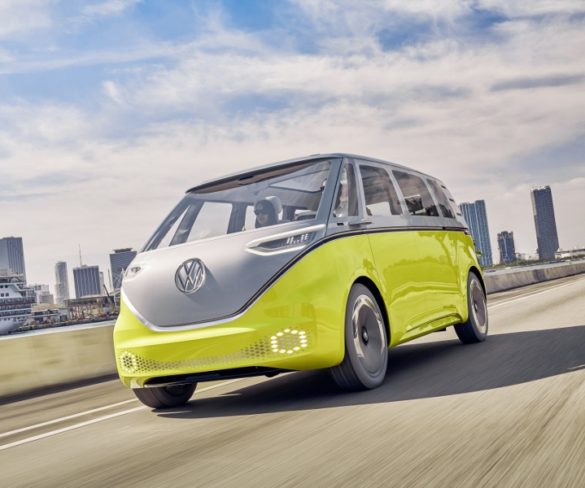 Volkswagen has greenlighted production of an electric van and MPV, said to be inspired by the split-screen Transporter and Microbus of the 1950s.