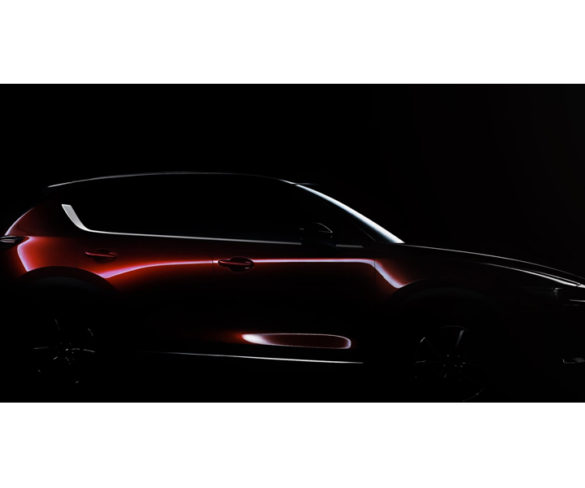 All-new Mazda CX-5 will make its world premiere at the upcoming 2016 Los Angeles Auto Show, which takes place at the LA Convention Center from 18-27 November. CX-5 was the first model to feature...
SECTOR Crossover PRICE From €24,990 approx. FUEL 3.8–4.5l/100km CO2 88–101g/km A round of anti-diesel sentiment has followed the Volkswagen emissions...
Portugal is the western-most country in Europe, a south-western portion of the Iberian Peninsula. It is far smaller than its neighbour Spain, but both countries are home to a number of automotive...
Over the past decade the world has experienced major changes, with disruptive forces impacting on every business including the sale of used vehicles. Everything and everyone has become...