Tag : BCA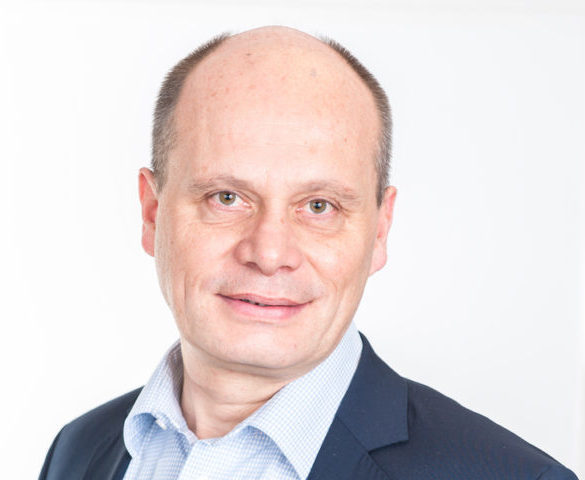 BCA has appointed Jean-Roch Piat as divisional CEO Europe with overall responsibility for the firm's European business.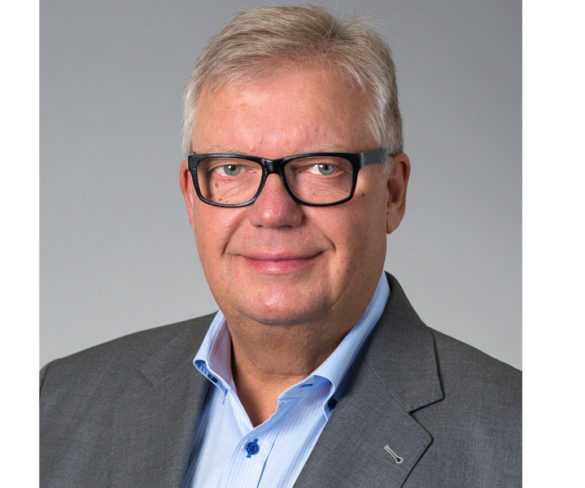 Former LeasePlan executive Wolfgang E Reinhold has joined BCA as divisional CEO Europe, effective 29 May 2017.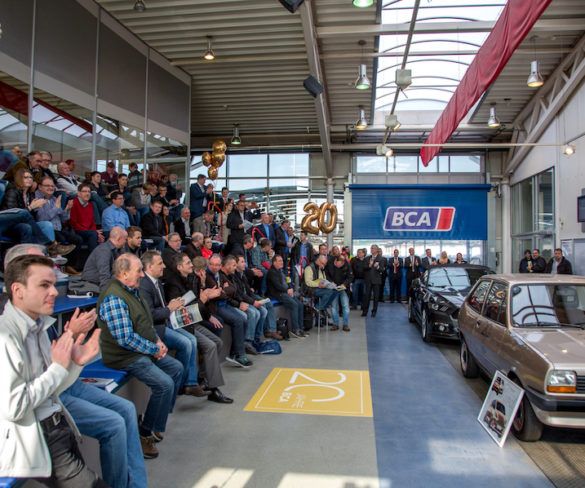 Ford and BCA have marked 20 years of remarketing partnership in Germany with a special programme of sales.