Alphabet expands into Turkey with Hedef Filo
Alphabet has teamed up with Hedef Filo to launch into Turkey.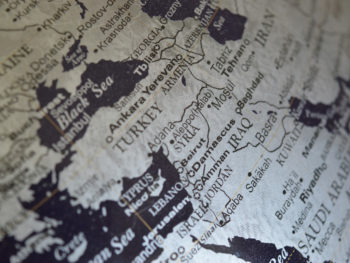 The partnership with the local leasing firm – which has more than 6,300 customers and six offices – brings access to Alphabet's range of full operational and financial leasing solutions, including sale and leaseback, as well as ancillary mobility products and services, including fuel cards, replacement vehicles, roadside assistance and legal insurance.
The expansion marks the leasing and fleet management firm's 24th market, following hot on the heels of its launches in Russia, Serbia and Ireland, and benefits local firms as well as global businesses with a presence in the market.
Rüdiger Ebel, newly appointed chief sales officer at Alphabet International, said: "Entering into a partnership with Hedef Filo strengthens our presence in Turkey. We already offer outstanding mobility solutions to many companies throughout continental Europe, so crossing over to Southeast Europe truly makes sense for our company and for our international customers. We are all excited to see what we can accomplish for our customers with Hedef Filo."