Curtis Hutchinson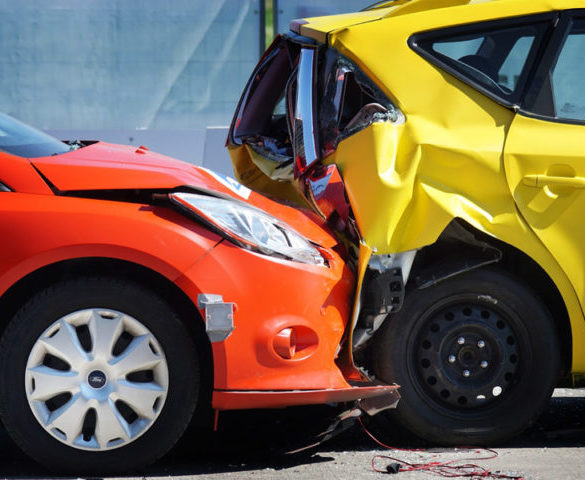 Accidents are an unfortunate part of fleet management but they can be mitigated through proactive management programmes which puts the welfare of staff first. Curtis Hutchinson reports.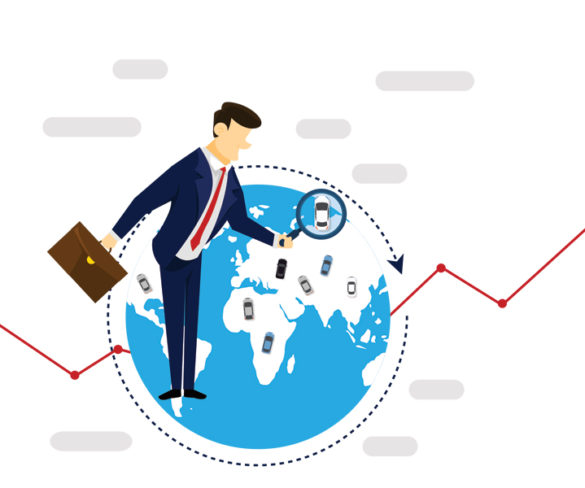 Risk management is an integral part of fleet operations but can be a challenge for companies operating across borders. Bart Beckers, chief commercial officer of Arval, explains to Curtis Hutchinson how businesses are addressing …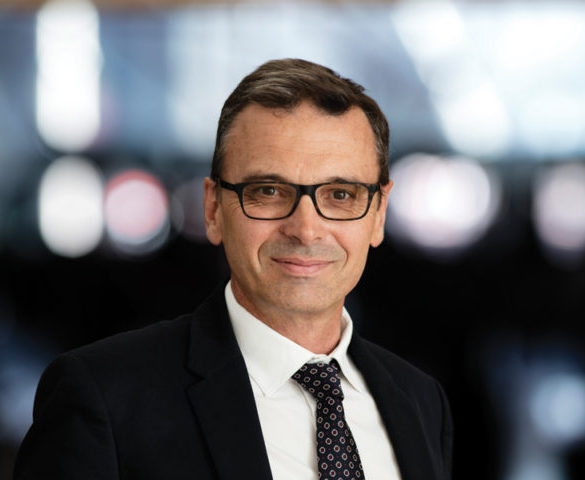 Centralised fleet management agreements can achieve significant economies of scale, ALD Automotive's Thierry Faure tells Curtis Hutchinson.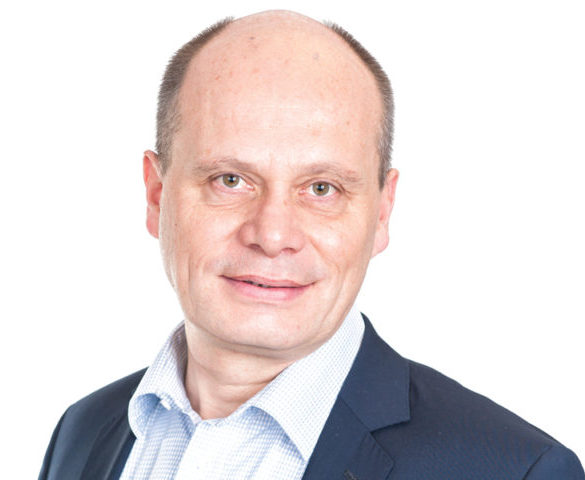 BCA's new European CEO Jean-Roch Piat talks to Curtis Hutchinson about how the business is delivering a cross-border remarketing service for fleets.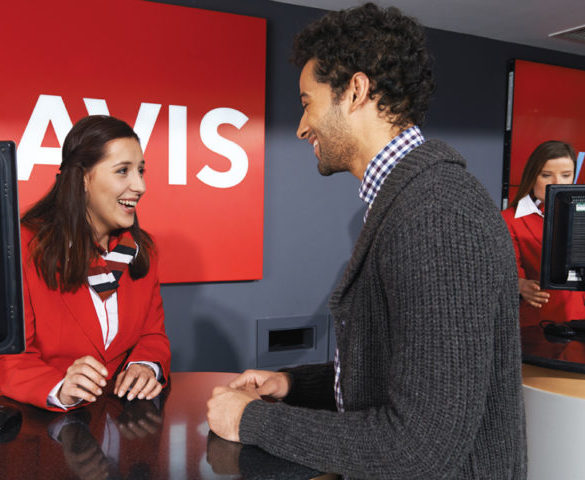 For companies requiring daily rental services across different countries and regions, the best options are sole and primary suppliers. Curtis Hutchinson asks the leading providers to state their cases.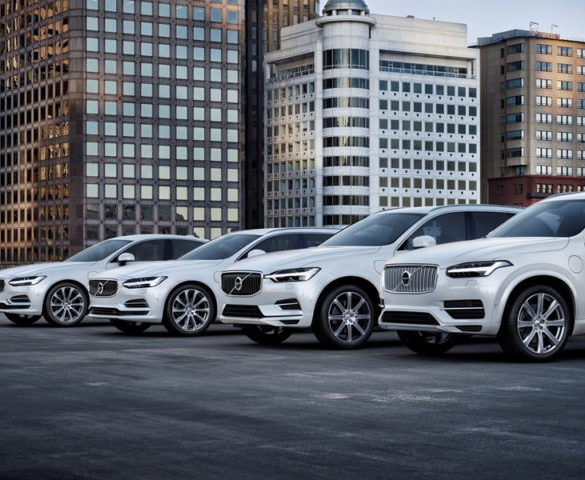 Companies running global fleets, or expecting staff to drive abroad on business, need to have driver training programmes in place to safeguard employees, be socially responsible and drive down costs. Curtis Hutchinson reports.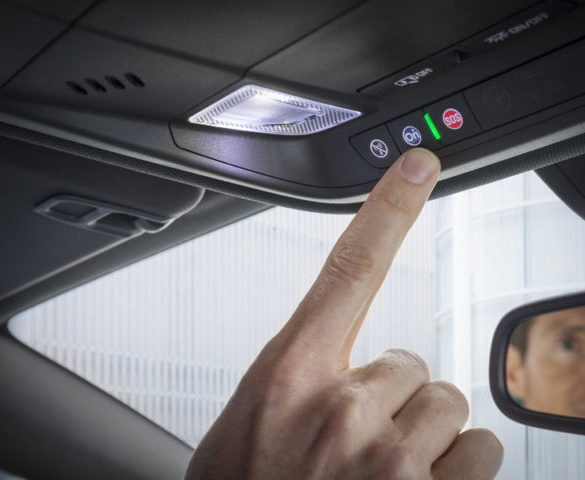 The global rollout of OnStar has changed the way fleet drivers can interact with their vehicles and how managers can extend their duty of care. Curtis Hutchinson asks what's next for the telematics offering.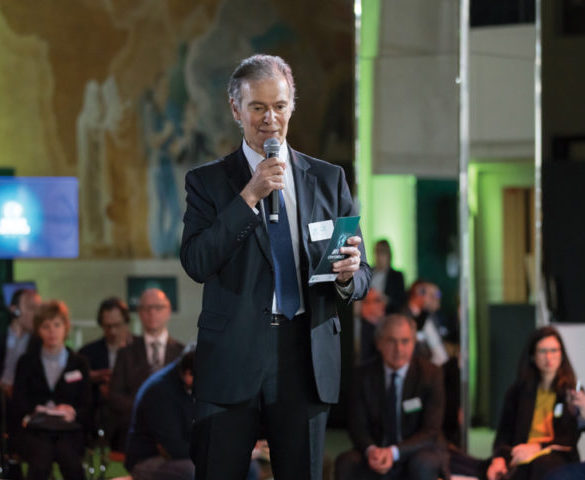 Arval, under chairman and CEO Philippe Bismut, is transitioning from a funding company to a mobility provider. Curtis Hutchinson met him in Paris as the company launched an ambitious suite of global services.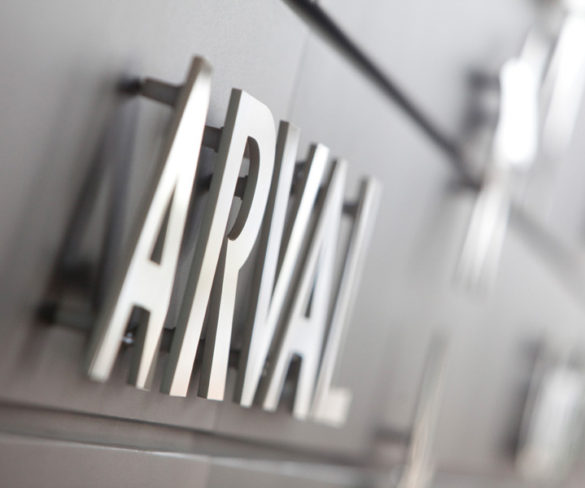 Arval plans to significantly grow its international business by targeting non-company car drivers within its clients' organisations.