Tag : BCA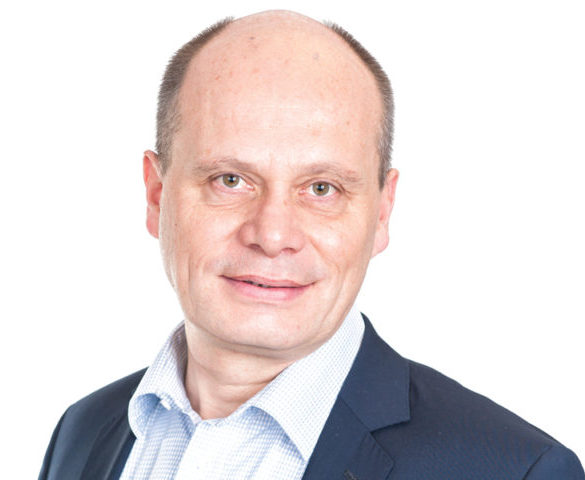 BCA's new European CEO Jean-Roch Piat talks to Curtis Hutchinson about how the business is delivering a cross-border remarketing service for fleets.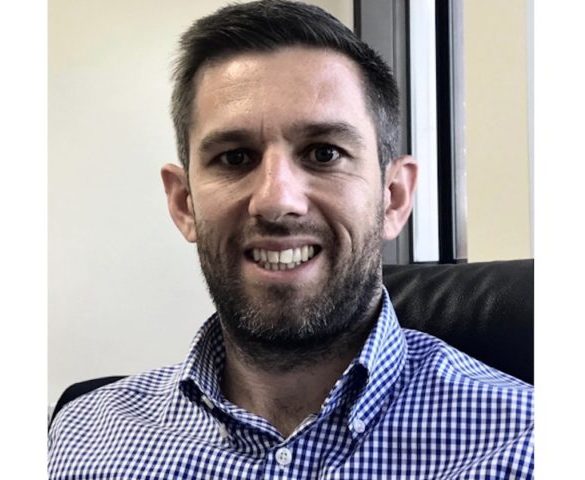 BCA has appointed David Banks as finance director of its international operations.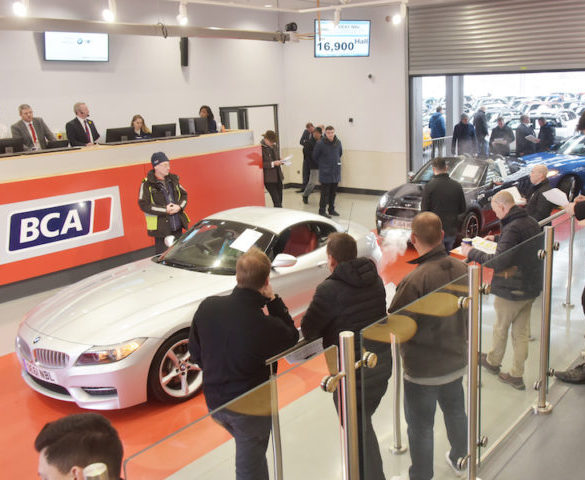 BMW UK has signed up BCA Marketplace to provide a range of physical and digital remarketing solutions, including defleeting vehicles for its Alphabet fleet management and leasing business.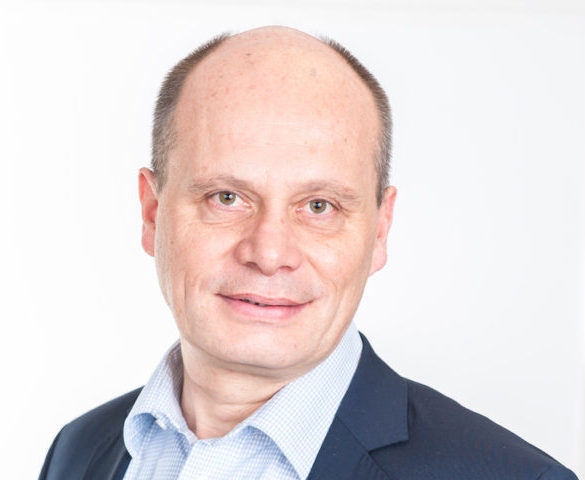 BCA has appointed Jean-Roch Piat as divisional CEO Europe with overall responsibility for the firm's European business.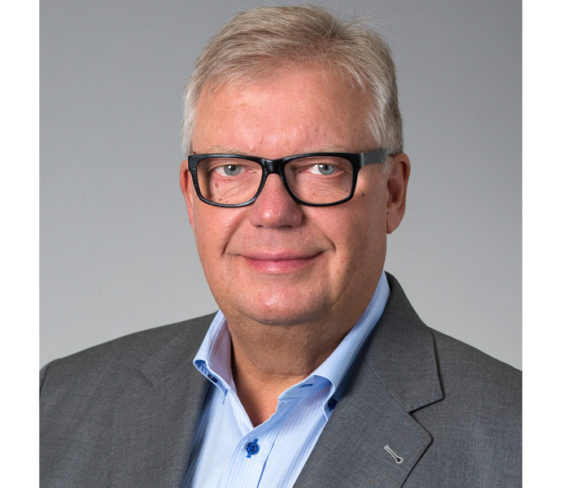 Former LeasePlan executive Wolfgang E Reinhold has joined BCA as divisional CEO Europe, effective 29 May 2017.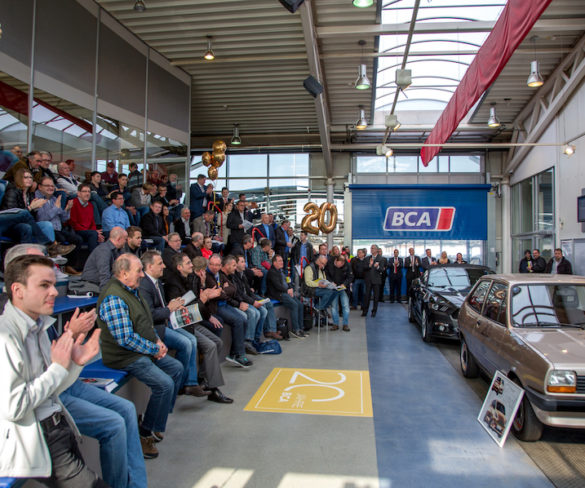 Ford and BCA have marked 20 years of remarketing partnership in Germany with a special programme of sales.