Tag : BP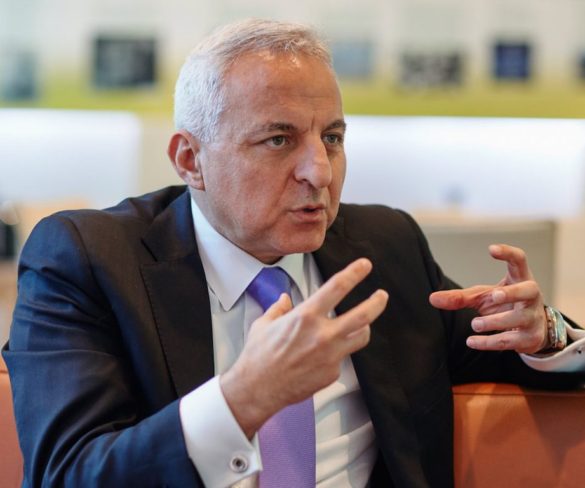 BP is powering ahead with plans to increase its rapid charging infrastructure on a global basis as it outlines that high-power charging will be instrumental in overcoming barriers to electric vehicle adoption and enabling …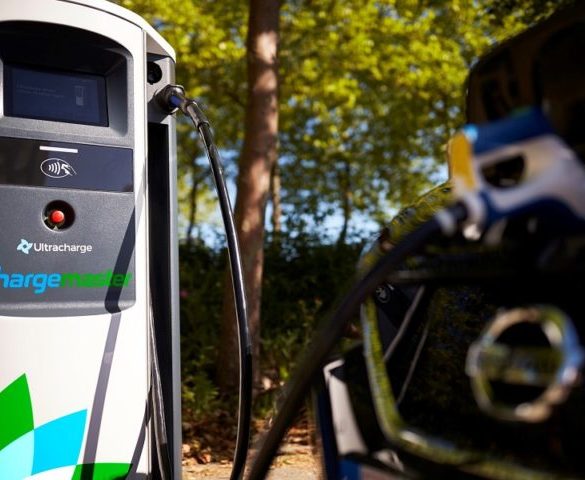 Chargemaster is to become a wholly-owned subsidiary of BP, as the fuel company looks to roll out a network of ultra-fast electric vehicle charging points at its forecourts across the UK.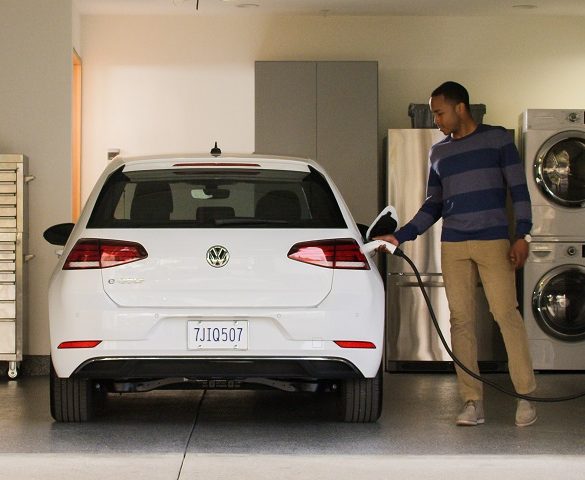 Global oil demand and CO2 emissions will be higher in 2040 than in 2016, even with a total worldwide ban on all new combustion engine vehicles, according to the 2018 BP Energy Outlook report.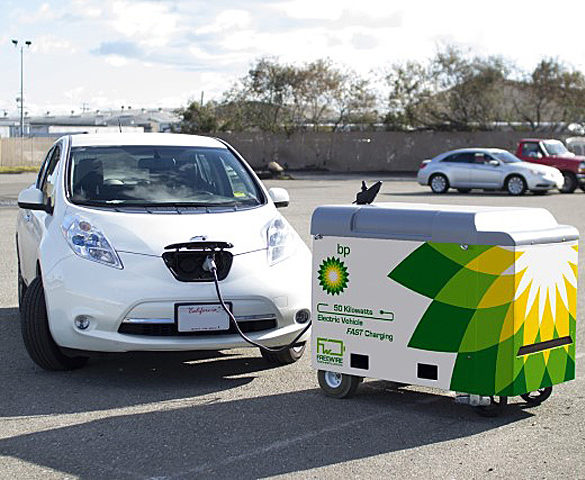 BP sites in the UK and Europe will get electric vehicle rapid chargers from later this year as the oil giant seeks to keep pace with the transition away from petrol and diesel.