Tag : China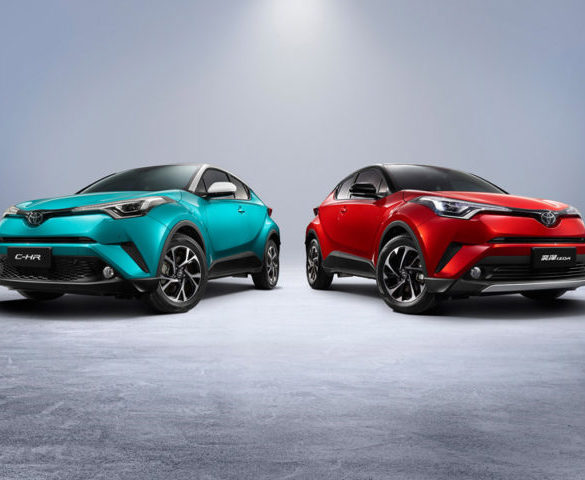 A new battery-electric C-HR, plug-in hybrid Corolla and Levin models have been revealed by Toyota.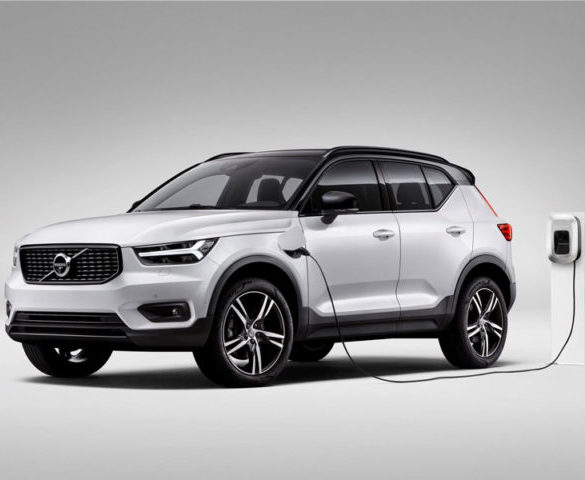 Volvo Cars aims for fully electric cars to make up 50% of its sales by 2025, the company has announced.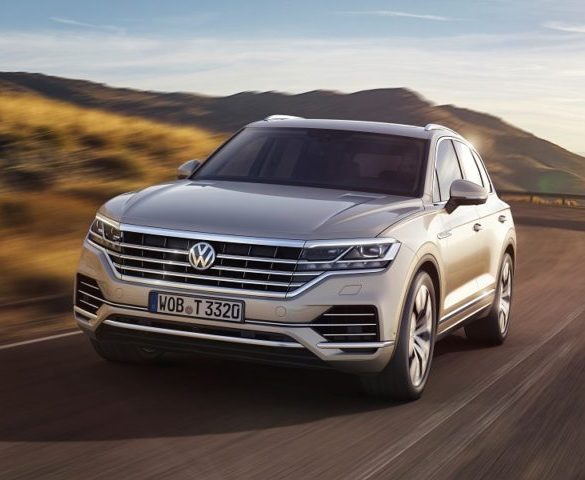 Volkswagen's premium-class Touareg SUV will be replaced at the end of this year, with the new model including a plug-in hybrid for the first time.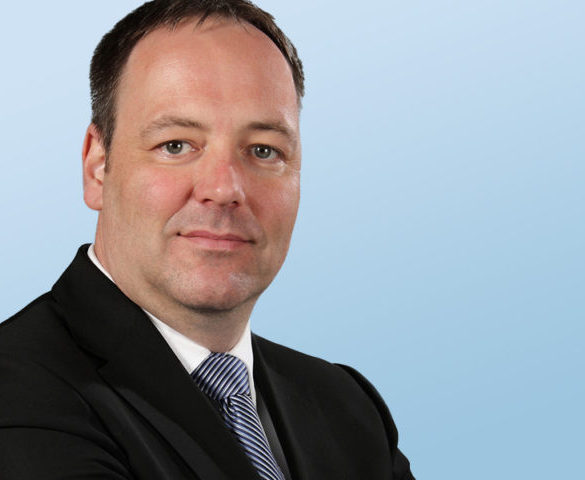 Car sharing is growing exponentially in China, due to still-inadequate public transport options and government efforts to stimulate the new energy vehicle (NEV) market. As a result the alternative solution has grown in popularity …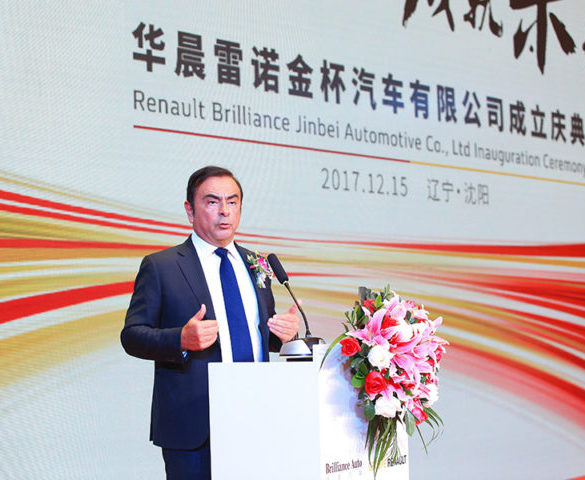 Groupe Renault and China's Brilliance have confirmed a deal on a joint venture to manufacture and sell LCVs in China under the Jinbei, Renault and Huasong brands.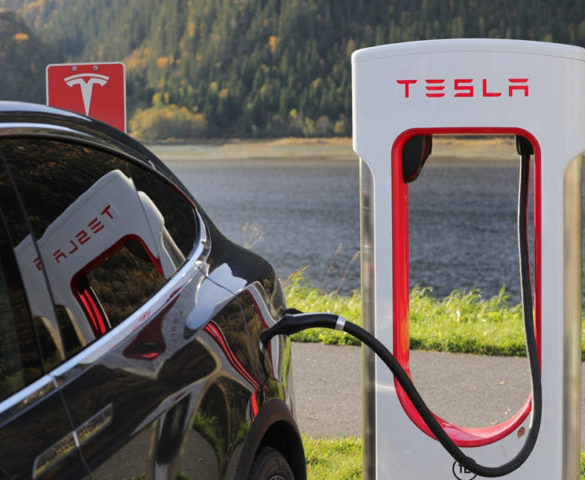 This year has represented a turning point for electric vehicle adoption, with sales in key regions increasing significantly, Jato Dynamics says.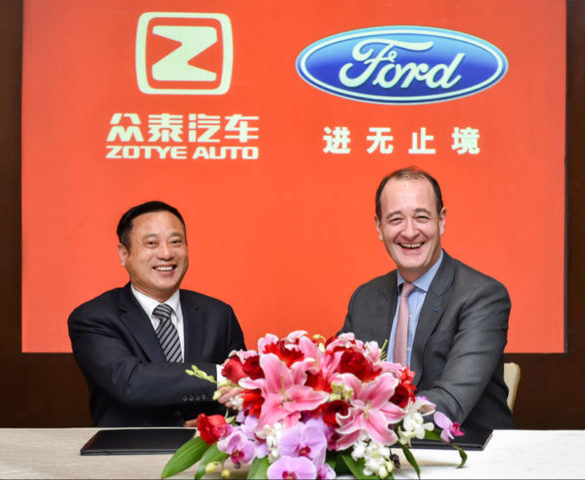 Ford and privately owned Chinese automobile manufacturer Zotye have inked a deal to develop and manufacture electric vehicles under a new Chinese brand as they also explore the market for mobility services.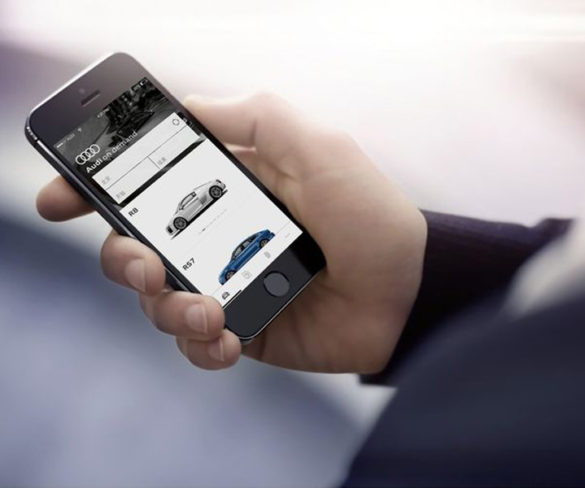 Audi's On Demand car sharing service is now available in Beijing with plans to further expand the initiative across China.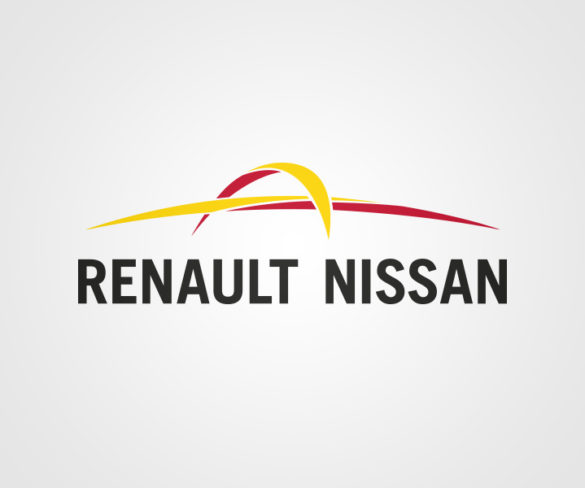 Renault-Nissan Alliance and Dongfeng have announced a joint venture that will see the two groups co-develop and sell electric vehicles (EV) in China.