Tag : Free2Move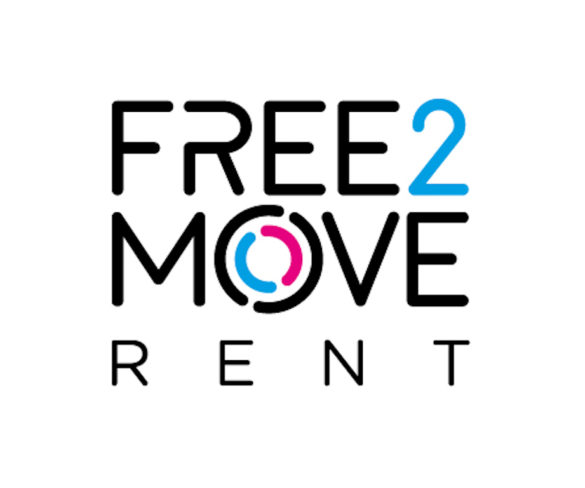 Free2Move, PSA's mobility brand, has expanded into offering a short-term car hire service, building its existing leasing service.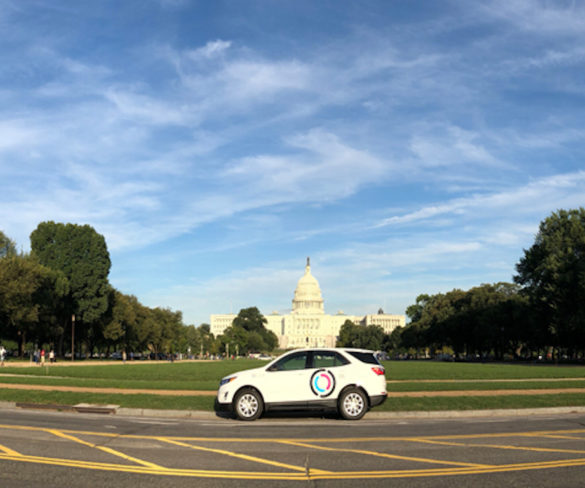 PSA's Free2Move Carsharing service has launched in Washington, marking its debut in the US.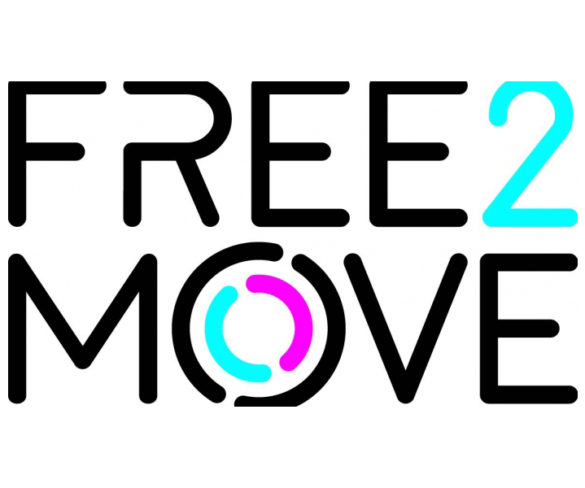 Groupe PSA has launched its Free2Move mobility solutions service in Seattle, marking its first step in the US market.