PSA Free2Move mobility brand takes first step in US
Groupe PSA has launched its Free2Move mobility solutions service in Seattle, marking its first step in the US market.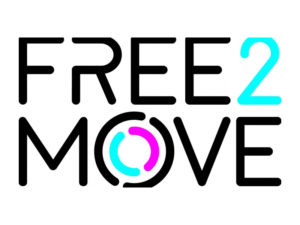 Already available in seven countries in Europe, the app-based solution enables Seattle users to compare details on local car sharing schemes including from Car2Go and Zipcar and will also add in details on bike sharing schemes over the next 60 days.
Groupe PSA's North America president and CEO, Larry Dominique, said: "As mobility services evolve and innovate based on the way people think about and consume mobility, bringing Free2Move stateside provides us with a unique way to address consumer demands, as well as a flexible platform to roll out future products."
Further providers will be added to the scheme in the future and it will also be rolled out to new cities.For more of the latest industry news, click here.