Tag : PHEV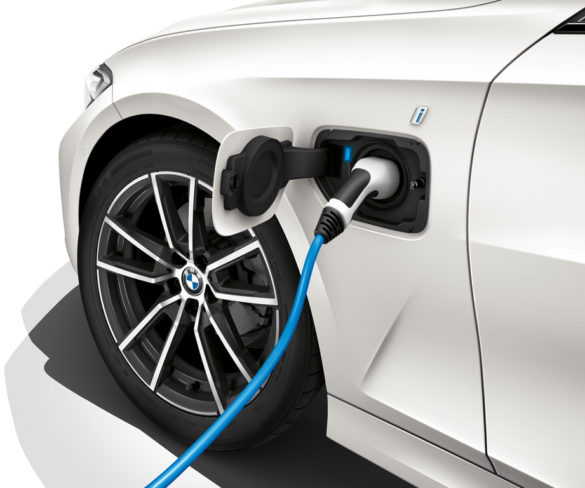 Following the global reveal of the new generation BMW 3 Series, the forthcoming plug-in hybrid is shown as offering a 72km electric range, low CO2 and fuel economy.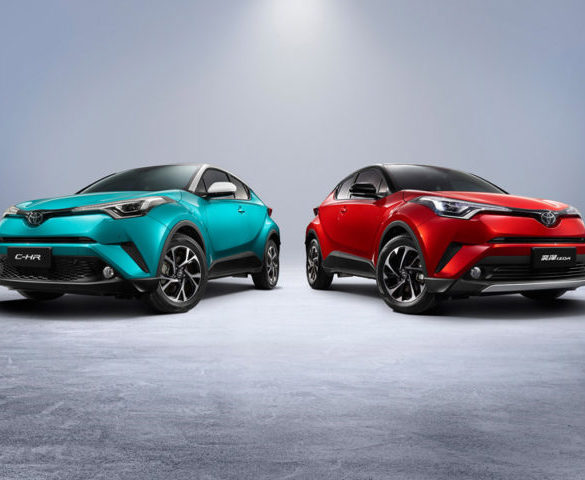 A new battery-electric C-HR, plug-in hybrid Corolla and Levin models have been revealed by Toyota.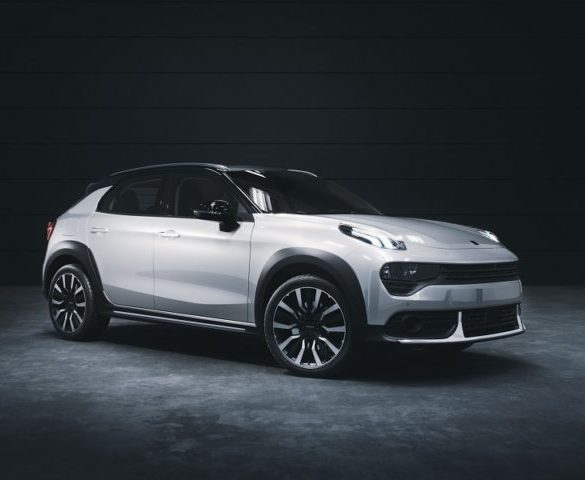 Chinese-owned car company, Lynk & Co, is to build its first subscription-funded hybrid SUVs at the Belgian factory of sister brand Volvo Cars from 2019, with a focus on urban drivers.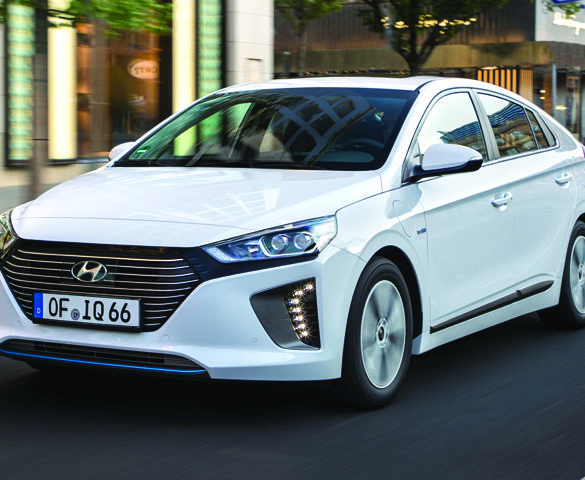 The third part of the Ioniq family is plug-in hybrid technology done right, explains Alex Grant.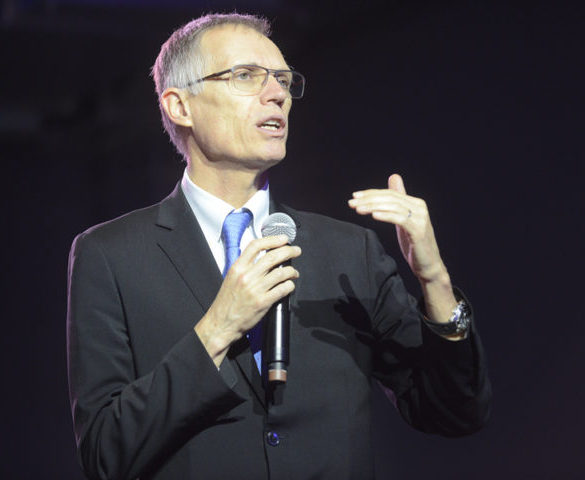 PSA Group CEO Carlos Tavares has confirmed that every model of PSA vehicle will be offered with electrification as an option, at the Automotive News World Congress in Detroit.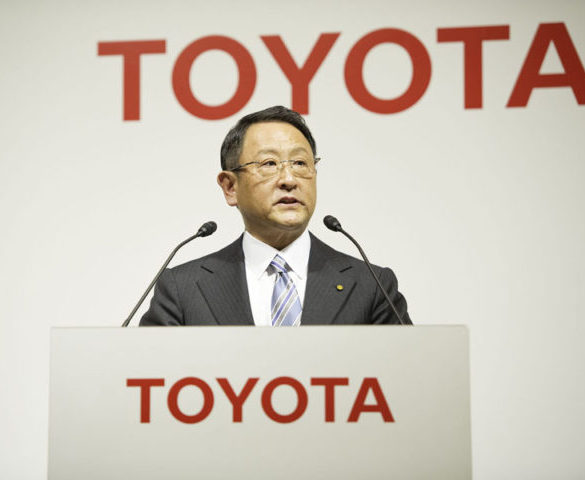 Toyota estimates half of the company's global sales will be electrified by 2030.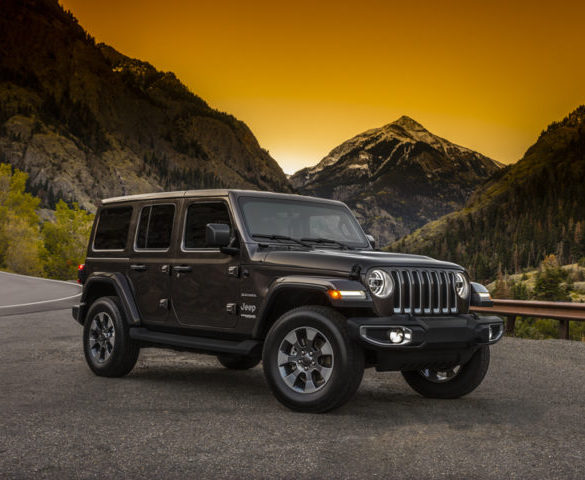 Jeep's new Wrangler will include plug-in hybrid power, the American company has confirmed.
BMW has revealed the production version of the new i8 Roadster and new Coupé at the Los Angeles Auto Show.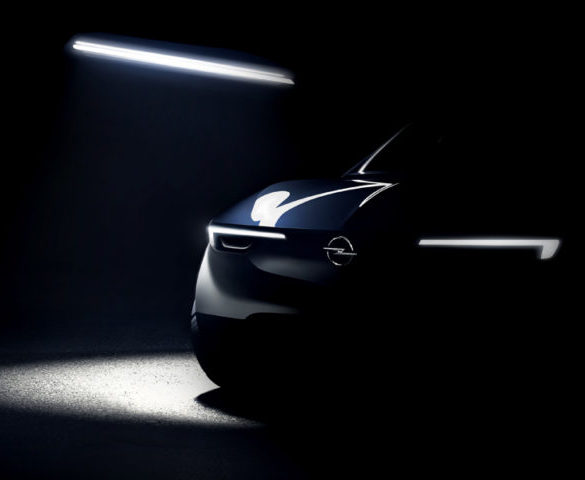 Opel, and sibling Vauxhall, is to debut a next-generation electric Corsa and a plug-in hybrid version of its Grandland X crossover by 2020 under post-takeover plans to bring the company back into profit.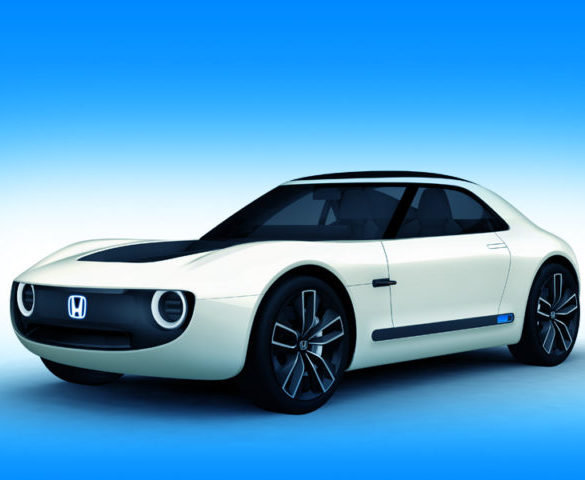 Honda has confirmed its future line up will include more hybrid vehicles and, for the first time, plug-in hybrid and electric vehicle (EV) models from here forward.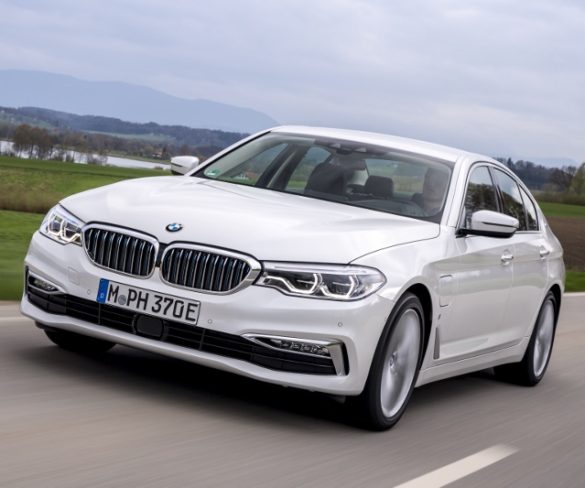 It's no niche car, but the 5 Series plug-in hybrid isn't quite mainstream either, explains Alex Grant.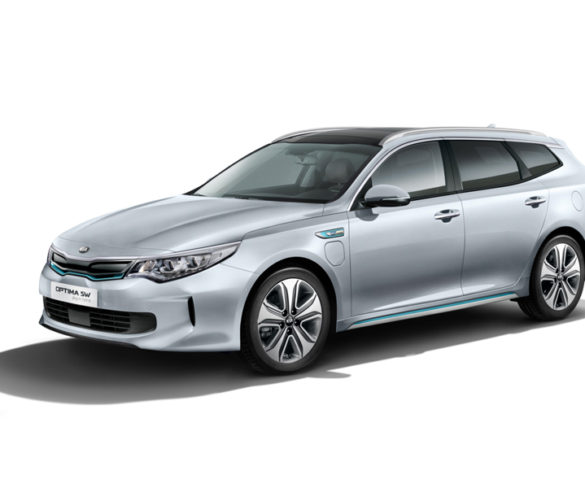 Kia will add two new plug-in hybrid models to its line-up later this year, both offering sub-50g/km CO2 emissions.