Tag : plug-in hybrid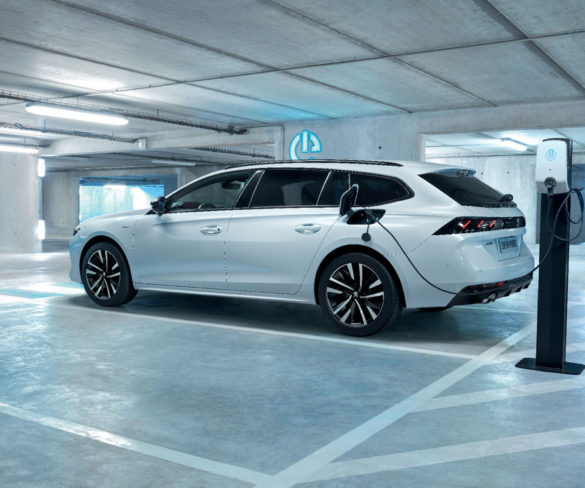 Peugeot has swiftly followed up news of its 3008 plug-in hybrid with the announcement that its 508 and 508 SW models are also getting PHEV power.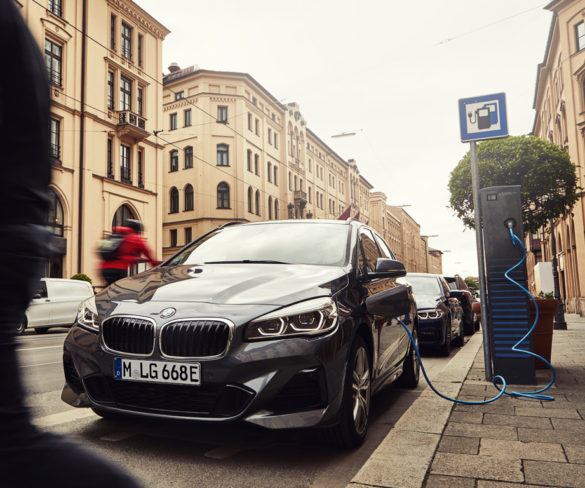 BMW has launched the new and improved BMW 225xe Active Tourer plug-in hybrid (PHEV), featuring 25% more electric range and 15% lower CO2 emissions, taking it under 50g/km.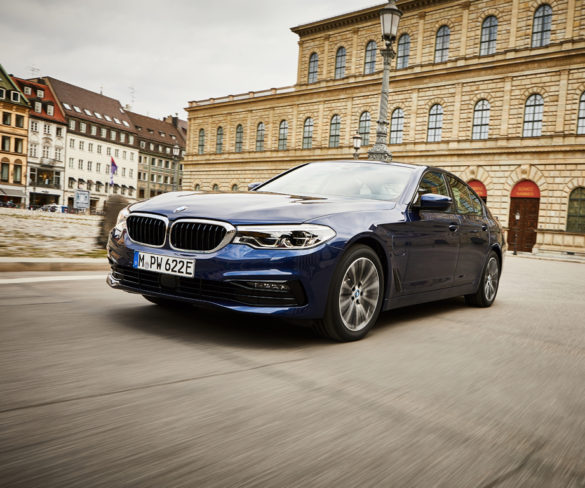 The popular plug-in hybrid BMW 5 Series, 530e, has been updated with the latest battery cell technology, which sees it offer an electric range of up to 66km and reduce CO2 emissions by 20% …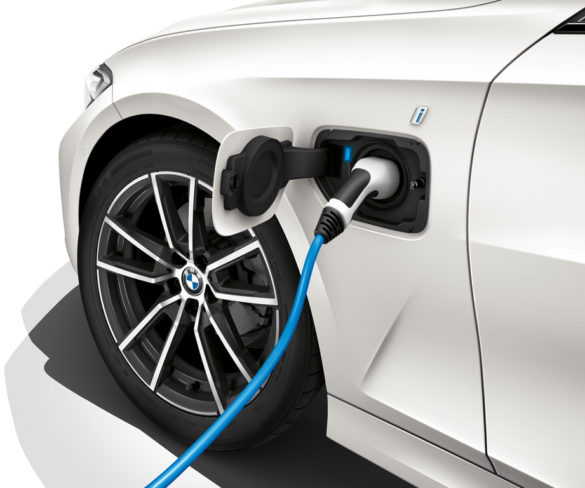 Following the global reveal of the new generation BMW 3 Series, the forthcoming plug-in hybrid is shown as offering a 72km electric range, low CO2 and fuel economy.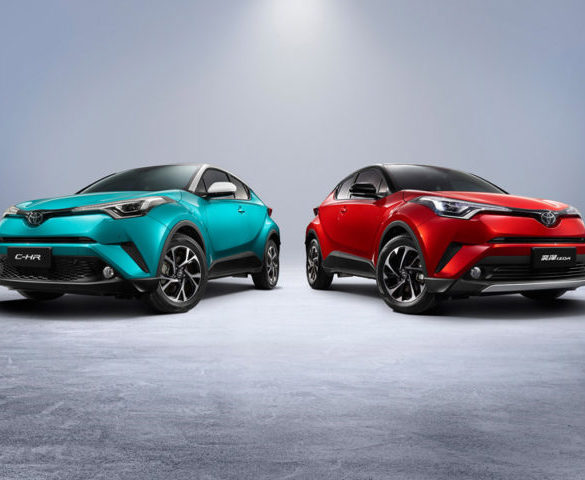 A new battery-electric C-HR, plug-in hybrid Corolla and Levin models have been revealed by Toyota.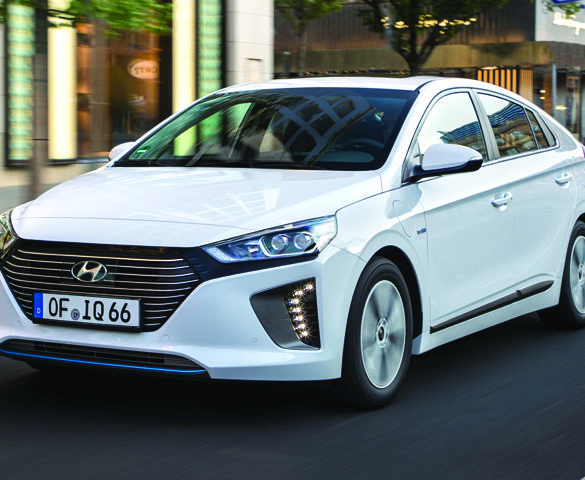 The third part of the Ioniq family is plug-in hybrid technology done right, explains Alex Grant.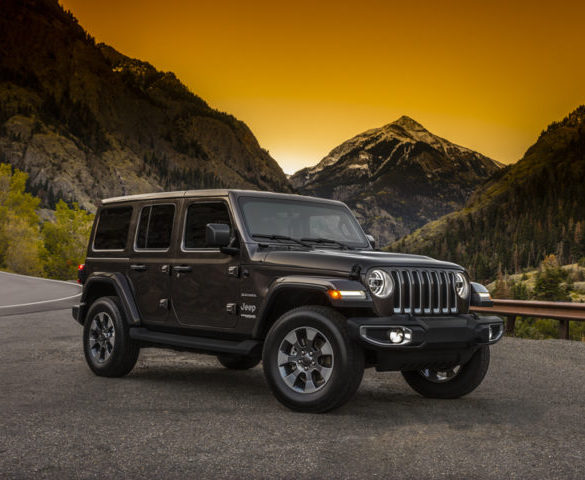 Jeep's new Wrangler will include plug-in hybrid power, the American company has confirmed.
BMW has revealed the production version of the new i8 Roadster and new Coupé at the Los Angeles Auto Show.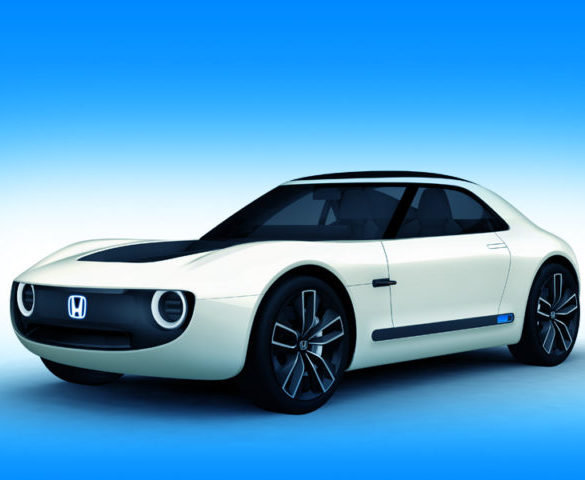 Honda has confirmed its future line up will include more hybrid vehicles and, for the first time, plug-in hybrid and electric vehicle (EV) models from here forward.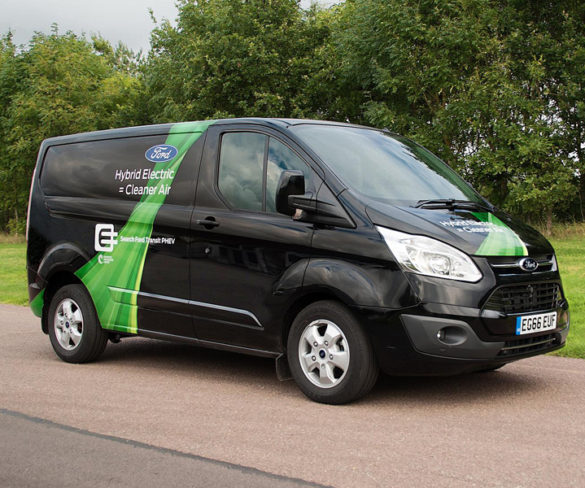 Ford's forthcoming Plug-in Hybrid Transit Custom has made its first public appearance just weeks ahead of the start of London-based fleet trials.