Tag : BMW
BMW is to offer real-time safety alerts from mid-2018 under a partnership with digital maps provider Here Technologies.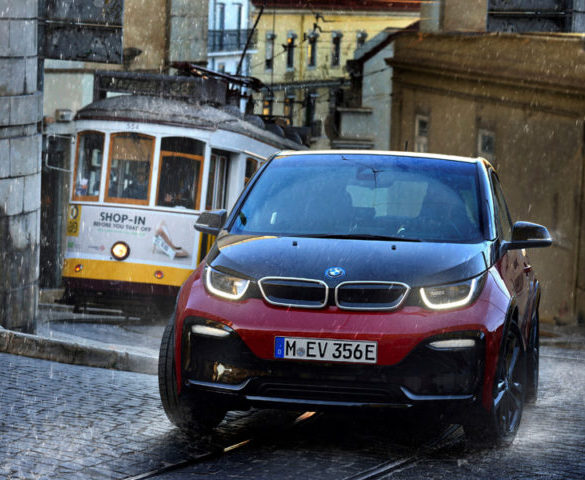 BMW is set to roll out the traction control system from the i3 electric car across all future BMW and MINI products as it shows how electric vehicle tech can be used to enhance …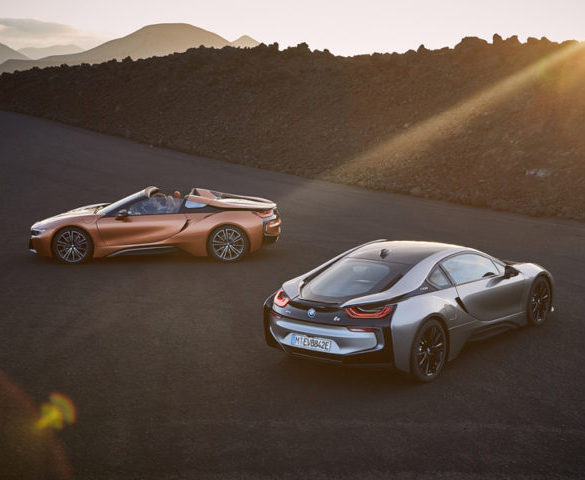 BMW has revealed the production version of the new i8 Roadster and new Coupé at the Los Angeles Auto Show.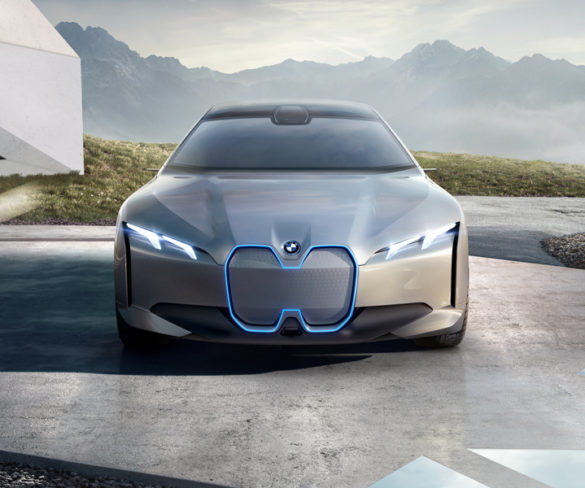 BMW's third i brand model will join the carmaker's line-up in 2021 in the form of a fully electric four-door Gran Coupé.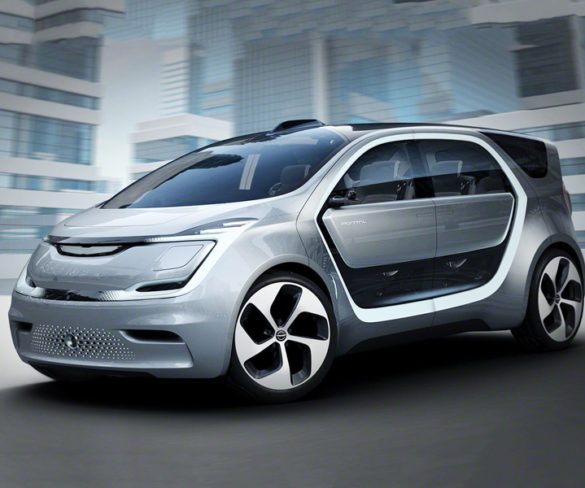 Fiat Chrysler Automobiles has joined an alliance of carmakers and technology firms to help develop an autonomous driving platform open to all carmakers on a global level.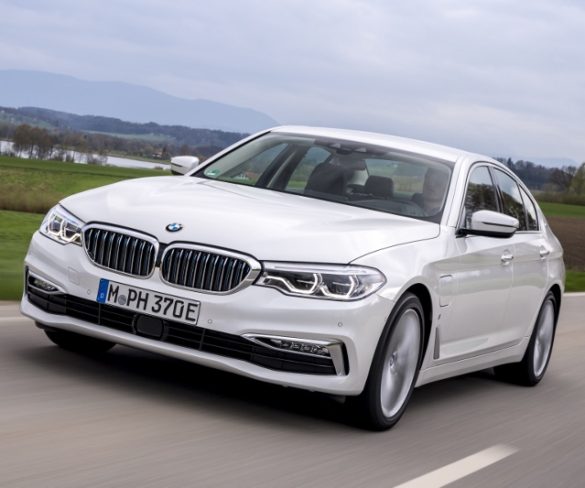 It's no niche car, but the 5 Series plug-in hybrid isn't quite mainstream either, explains Alex Grant.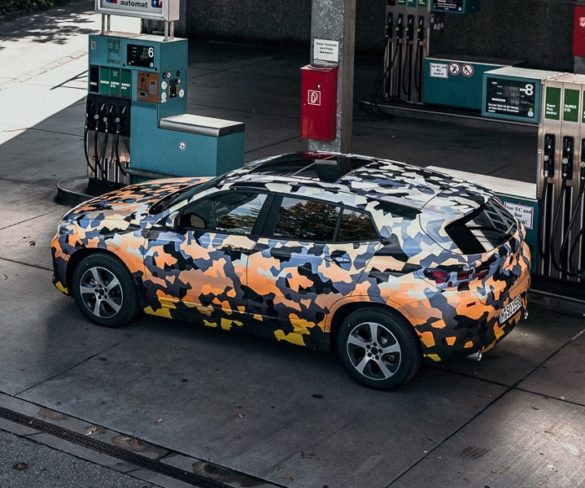 BMW has previewed the forthcoming X2 coupe-SUV, which is due to launch in 2018.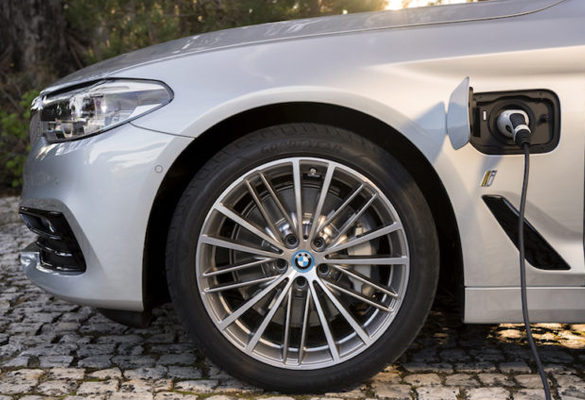 BMW is to run a scrappage scheme targeting diesel-powered Euro-4 and older vehicles from any brand in the UK as the VW Group says it's also looking at a scheme.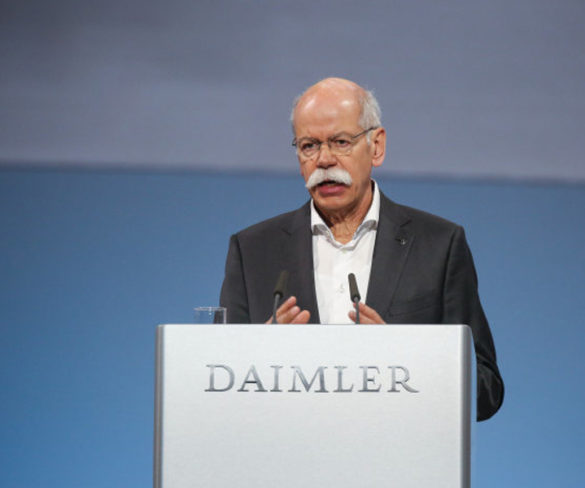 BMW, Daimler, Opel and Volkswagen are to offer free software updates for more than five million cars in Germany, claimed to cut NOx emissions by up to 30% and likely to signal similar programmes …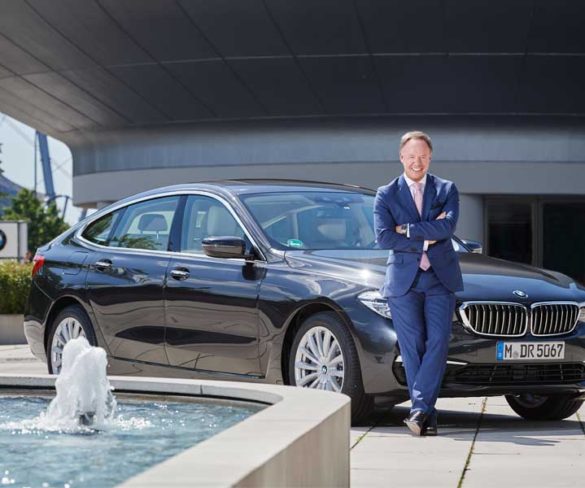 Ian Robertson, current Board of Management member for BMW sales, will hand over responsibilities to Pieter Nota in January 2018, after nearly a decade of service.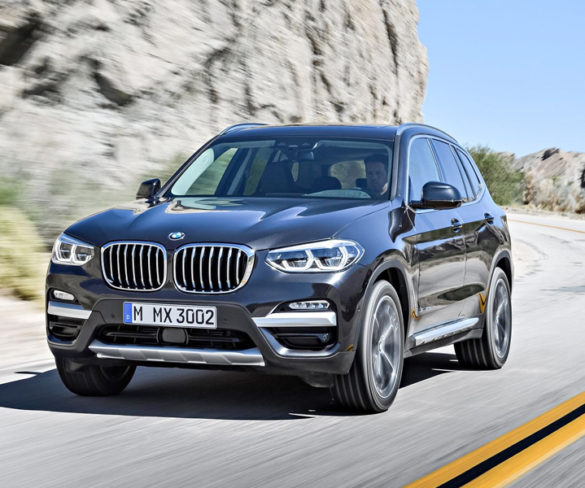 BMW's third-generation X3 will bring updated engines as well as latest driver assistance and connectivity functionality when it launches later this year.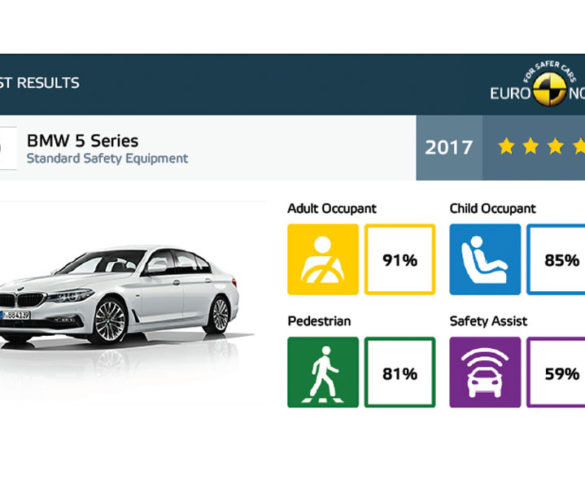 BMW's seventh-generation 5 Series has scooped a full five-star rating in Euro NCAP's latest crash safety results, while the refreshed Fiat Doblò MPV scored just three.
The 5 Series isn't short of rivals, but it's still setting the standard, says Alex Grant.