Fleet specialist Matt Hawkins joins Polestar UK as head of sales
Former Volkswagen fleet strategy manager Matt Hawkins has joined Polestar UK as its head of sales.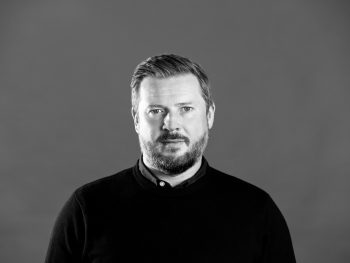 The role will see Hawkins become responsible for the sales function across fleet, retail and pre-owned channels, working closely with the global Polestar sales team in Gothenburg.
Hawkins has a fleet background stretching back to 2005 and was most recently fleet strategy manager at Volkswagen Group UK. Prior to that, he worked as business sales development manager at Audi UK.
His appointment comes as Polestar continues to grow the sales performance of its Polestar 2 electric performance fastback, which is now available in three variants with two powertrains, two battery packs and curated optional equipment packs, priced from £39,900.
He joins the already established Polestar UK management team, including UK CEO Jonathan Goodman, head of marketing and events Louise Hardman, head of PR and communications Graeme Lambert and head of operations Bruce Greenwood.
Hawkins commented: "I truly believe that electrification of mobility works hand-in-hand with renewable energy generation to provide a more sustainable future, and no brand encapsulates that better than Polestar. It's important to me that customers understand Polestar is a brand synonymous with a premium ownership and user experience and I'm delighted to play such an important part in delivering the brand's vision to UK consumers."