Tag : car sharing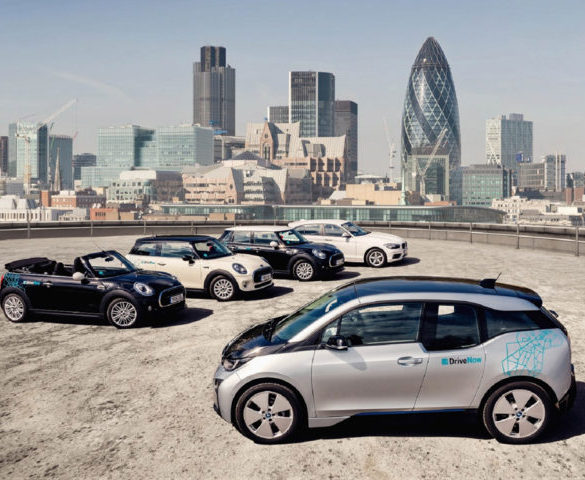 A number of security issues that can potentially allow criminals to take control of shared vehicles has been uncovered by Kaspersky Lab.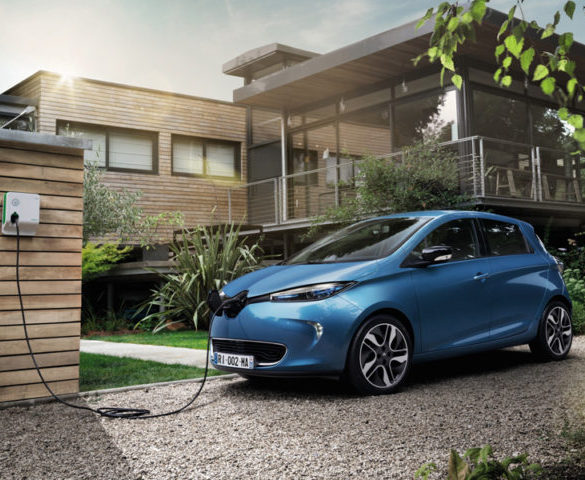 Didi Chuxing, which acquired Uber's Chinese operations in 2016, is teaming up with 11 carmakers to develop an open car-sharing platform for electric vehicles.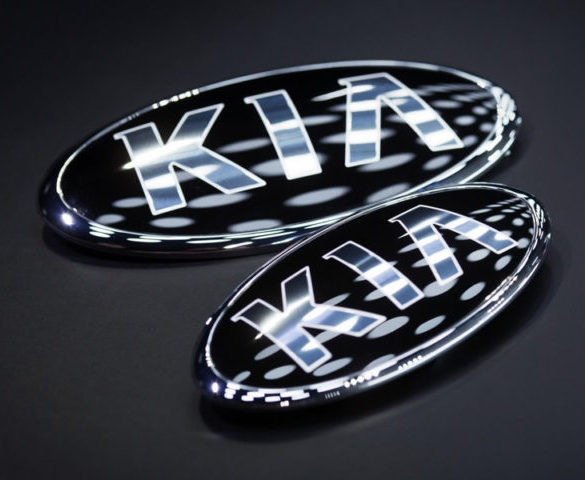 Kia has outlined plans to offer 16 electrified vehicles by 2025, including new hybrids, plug-in hybrids and electric vehicles, as well as an all-new hydrogen fuel-cell electric vehicle (FCEV) in 2020.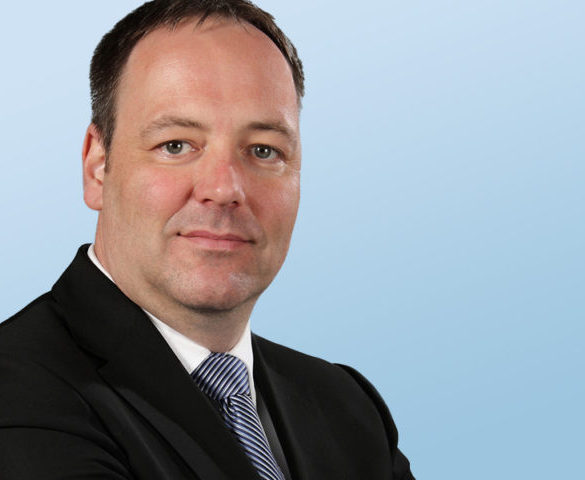 Car sharing is growing exponentially in China, due to still-inadequate public transport options and government efforts to stimulate the new energy vehicle (NEV) market. As a result the alternative solution has grown in popularity …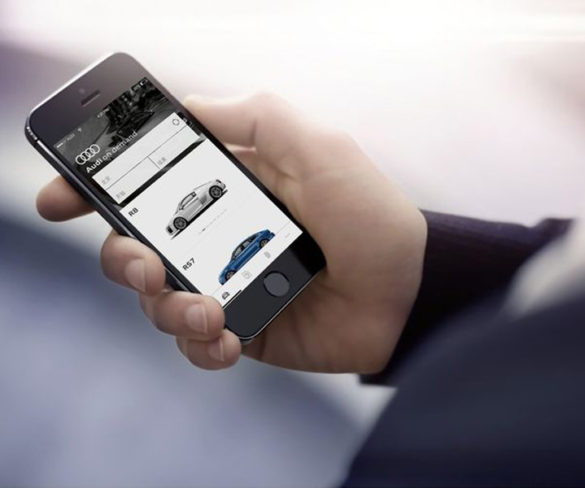 Audi's On Demand car sharing service is now available in Beijing with plans to further expand the initiative across China.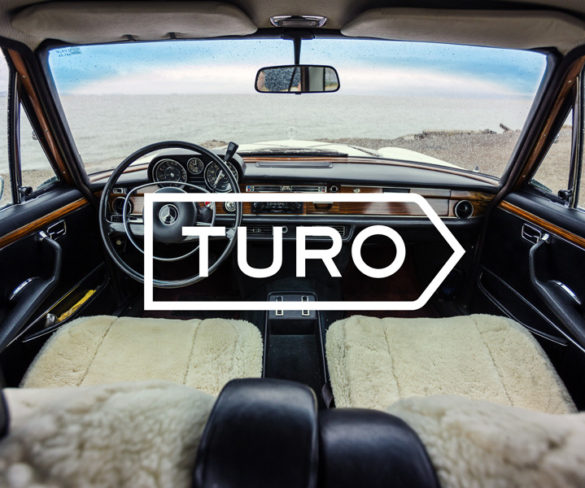 US peer-to-peer car sharing startup Turo has received investment of US$92 million under a financing round co-led by Daimler Mobility Services and South Korea's SK Holdings.
Mercedes-Benz is to launch a new Uber-rivalling ride sharing service in Europe, kicking off with London.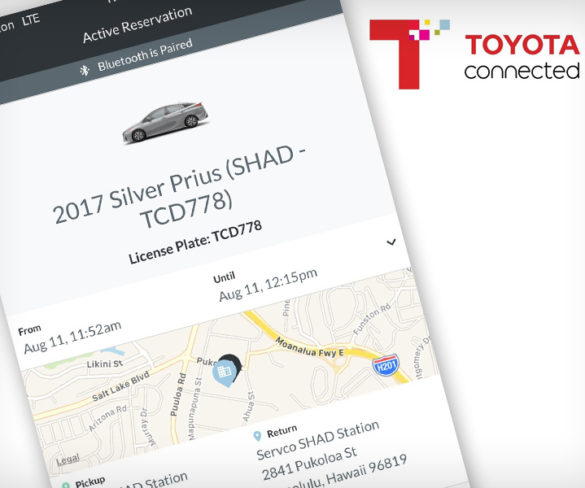 A new car-sharing technology is being tested by Toyota and Servco Pacific Inc (Servco) in Honolulu, Hawaii.