John Challen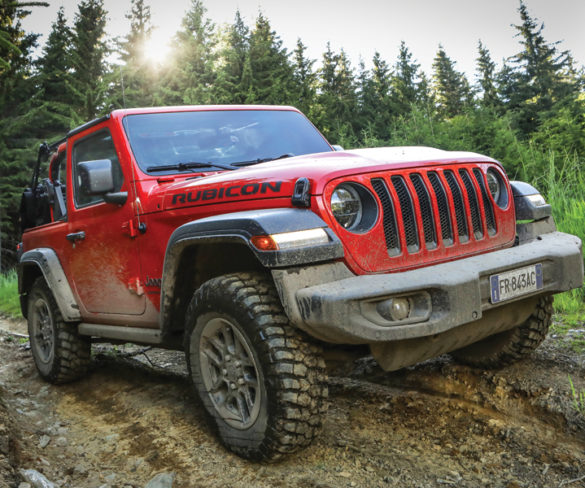 The plethora of modern interpretations of the SUV hasn't stopped the original models of cars fitting that description doing what they do best. The latest example, reports John Challen, is the Jeep Wrangler.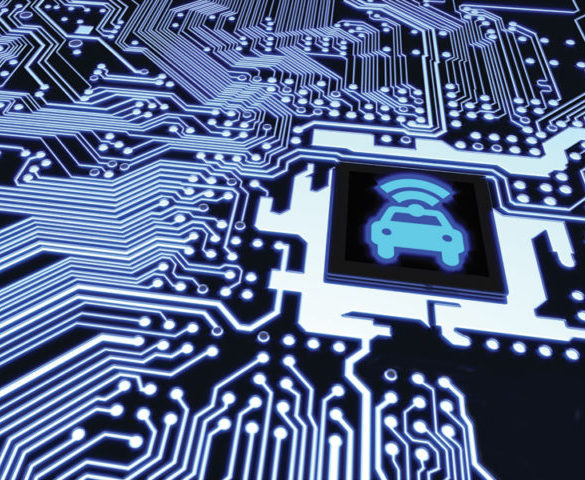 Today's vehicles have a huge amount of computer power and future autonomous and connected cars will see this level increase. This means the fight against those trying to hack into them becomes even harder. …
Established automotive markets were mostly responsible for a 4.2% increase in sales in June, while South America and Eastern Europe struggled. By John Challen.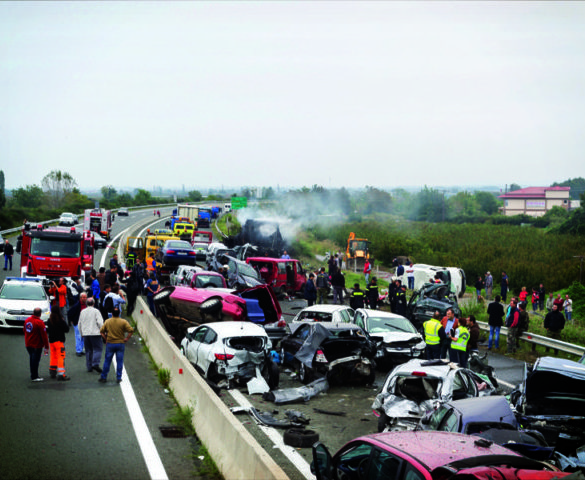 How safe are the streets for fleet drivers and what is being done to reduce accidents? Dave Moss talks to people trying to make a difference.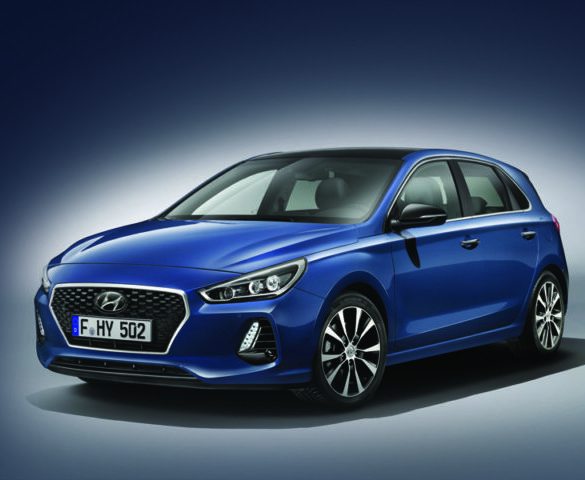 The latest vehicle to fall under the resale spotlight is the Hyundai i30. Dominic Galati passes judgement on the Korean C-segment contender.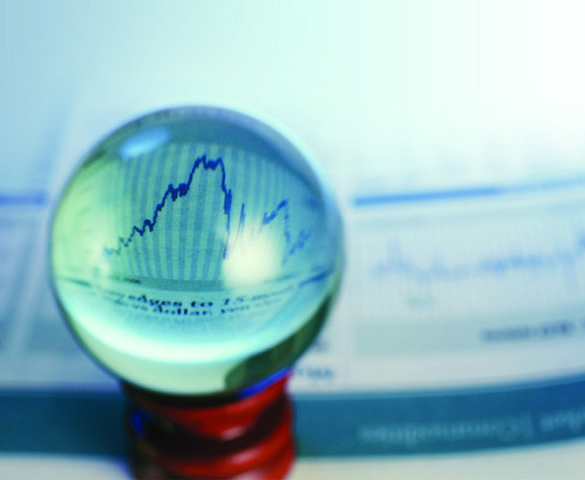 What will be the impact of autonomous vehicles? George de Boer, leader of connected car initiatives at TomTom Telematics, does some crystal ball gazing. By John Challen.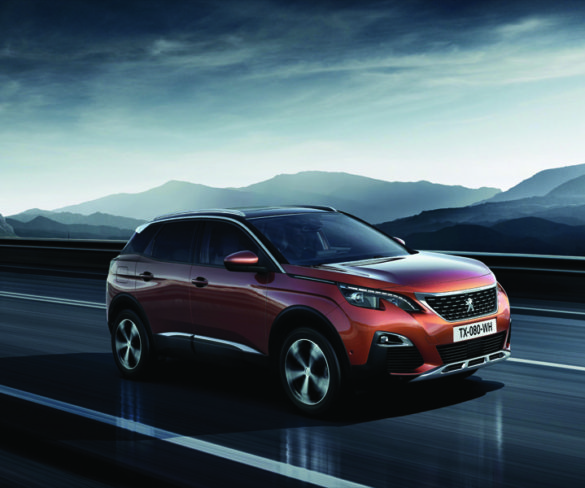 In the first of a new series, Maarten Baljet looks at how popular fleet cars are when it comes to resale.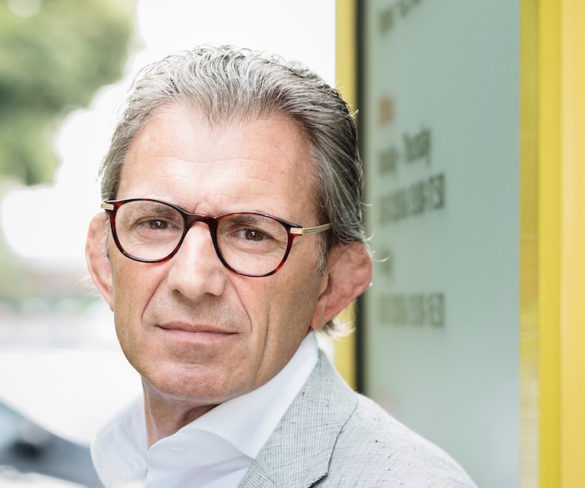 Autorola Belux director Erwin Coesens discusses the end of a love affair with diesel – and why fleets are moving to a one-stop shop approach.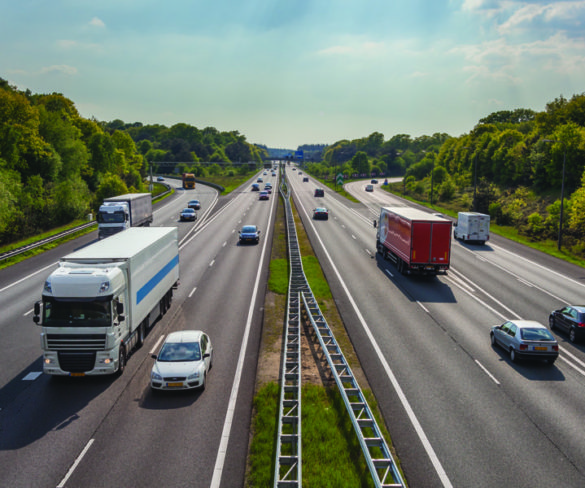 Zijad Halilovic from Autorola Netherlands explains how government legislation on new cars has caused instability in the country's used car market.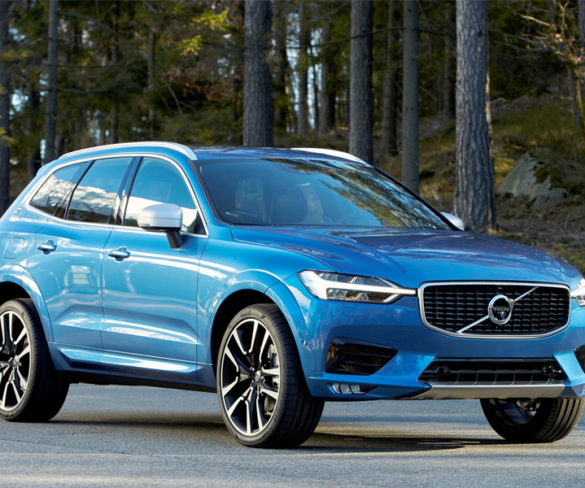 Nine years after the original XC60 was introduced, Volvo has high hopes for its replacement. John Challen takes a look around the mid-size SUV.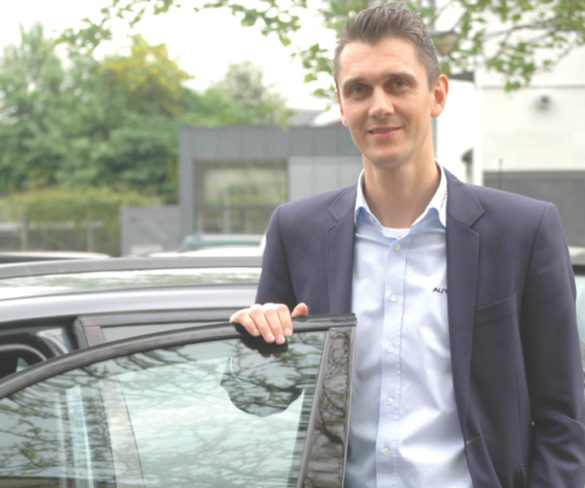 Autorola Denmark country manager Thomas Friis Pedersen details the health of the Danish new and used car markets, and examines the impact of the growth of personal leasing on the overall market.