Martyn Collins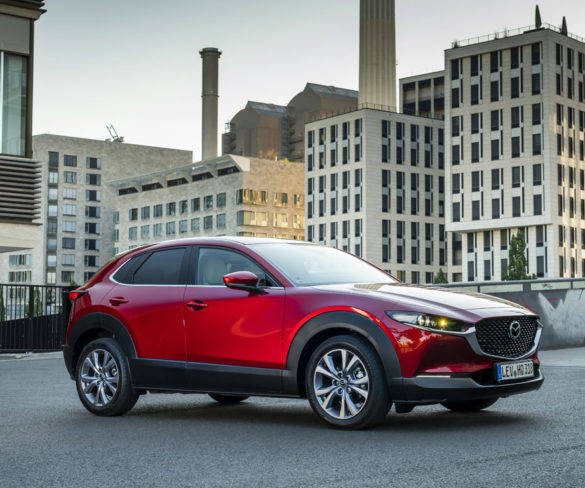 Not just the Mazda3 on stilts, the CX-30 strengthens the Japanese brand's SUV range, thinks Martyn Collins.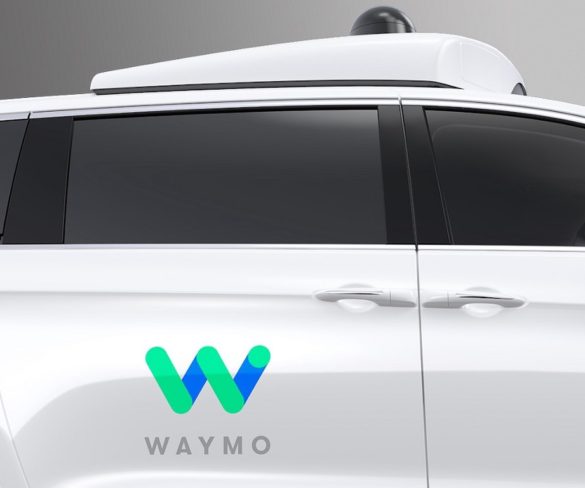 Renault, Nissan and Waymo are to work together to explore market opportunities for driverless mobility services.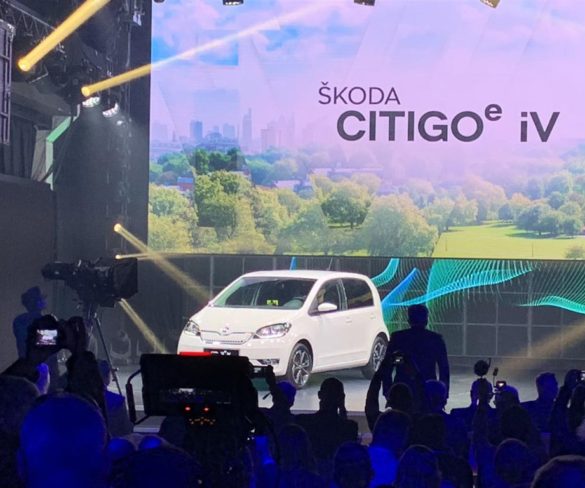 Škoda reveals its first all-electric production model – the Citigo e iV.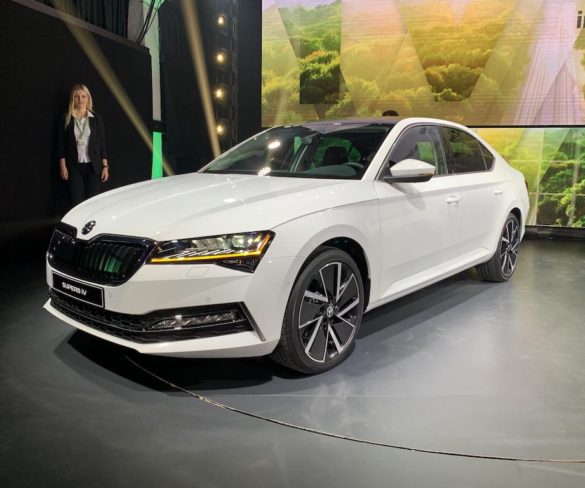 Škoda has revealed a lightly facelifted version of its range-topping hatch and estate range – the Superb – which gets a new 215hp hybrid version.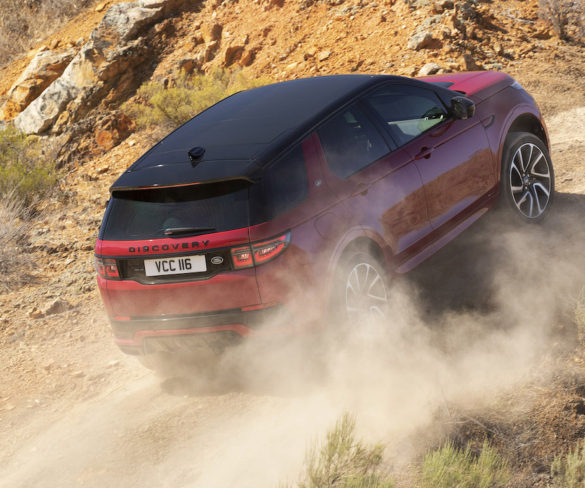 Land Rover has revealed a heavily revised version of its fleet favourite – the Discovery Sport – which gets a new mild hybrid engine line-up – and an all-new platform.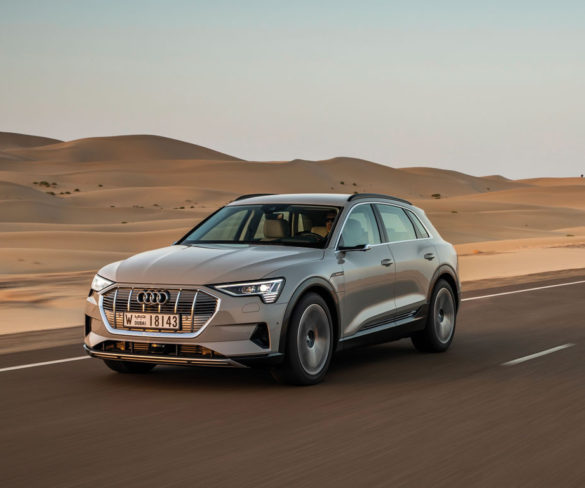 Martyn Collins reckons the e-tron makes the transition to electric motoring painless – but at a price.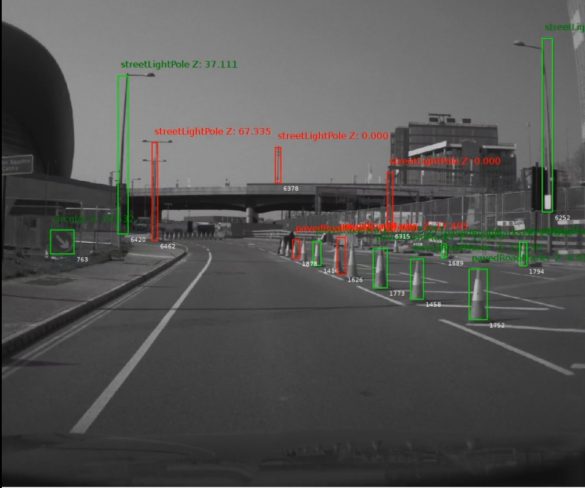 UK national mapping agency, Ordnance Survey (OS) has announced a trial with Intel autonomous car technology company Mobileye that will create the first detailed roadside infrastructure dataset of the UK; supporting a new, accurate …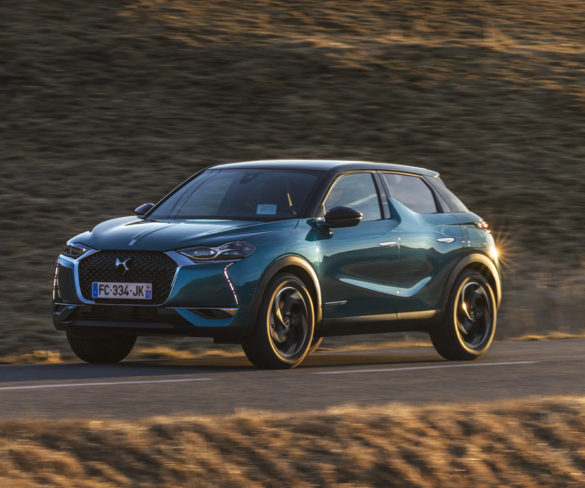 Second in their new model assault, the DS3 turns SUV, and Martyn Collins reckons it's their most convincing model yet.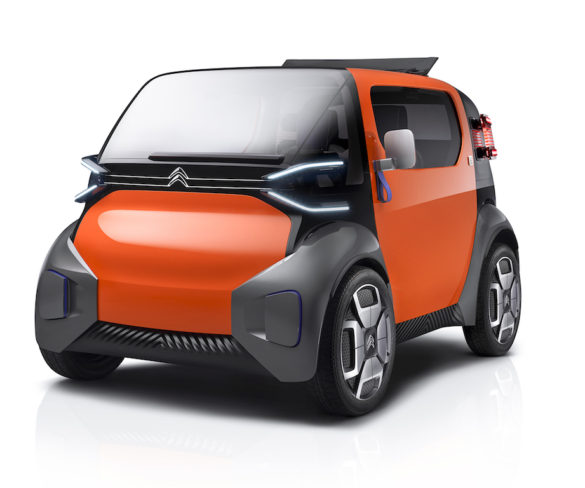 Citroën's cube-like Ami One Concept, previewed at the Geneva Motor Show, provides an answer to drivers' challenges when navigating around cities and finding parking while also providing a car-sharing solution for those who don't …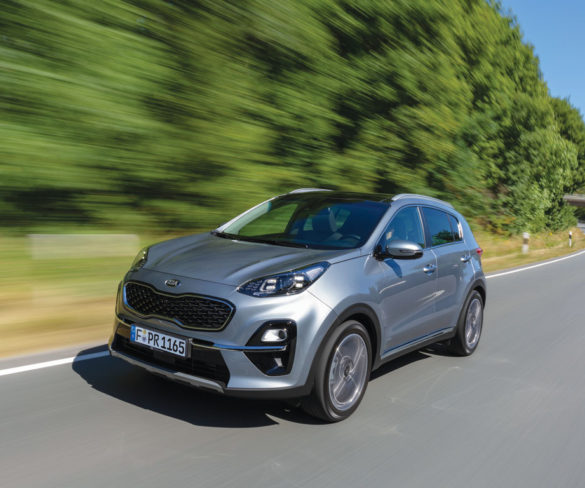 Kia may have big plans for electric cars but diesel will still have a role in those sectors where it's best served.