Tag : Autorola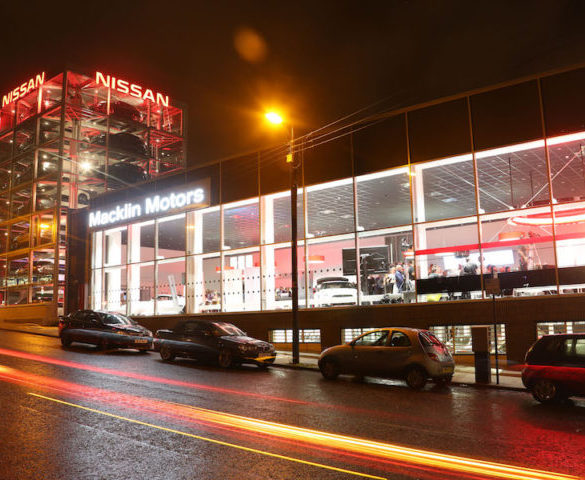 Nissan GB has purchased Autorola's Indicata real-time online used vehicle management system to help support its national used car sales strategy and its dealers locally.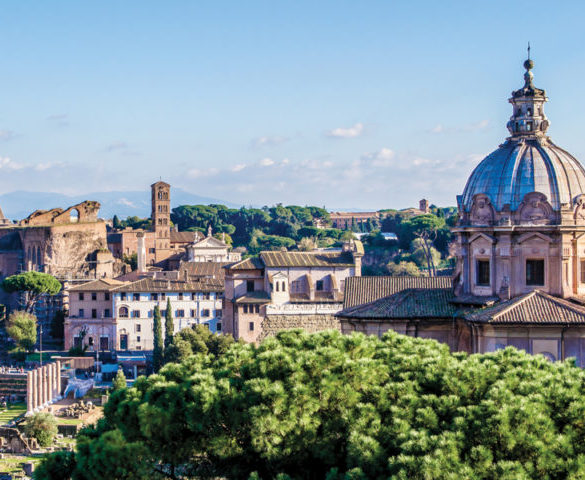 Thomas Andresen, Autorola Italy's country manager, says growing new car sales give a false picture of the country's automotive industry.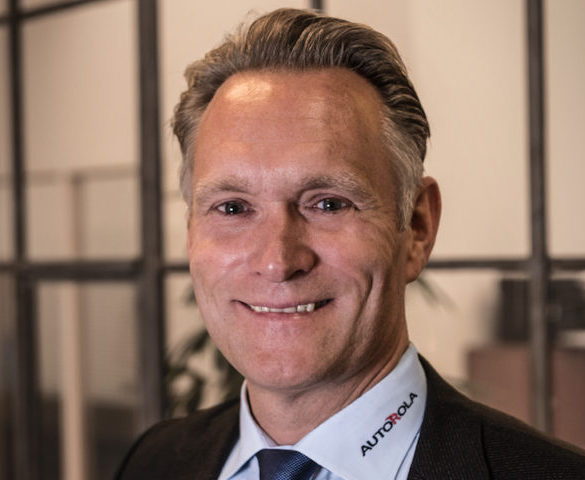 Autorola's Indicata software platform for used vehicle management is now available in France.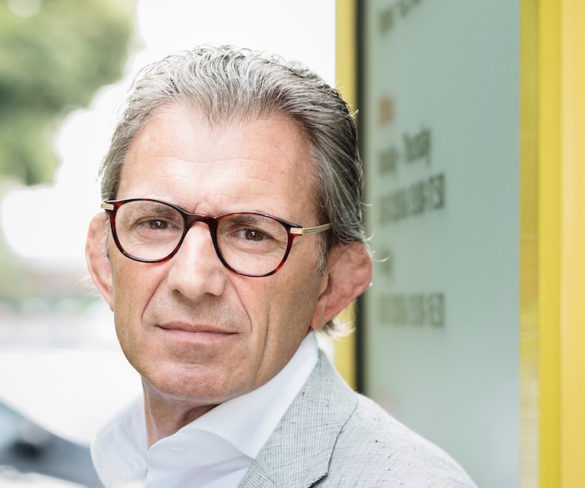 Autorola Belux director Erwin Coesens discusses the end of a love affair with diesel – and why fleets are moving to a one-stop shop approach.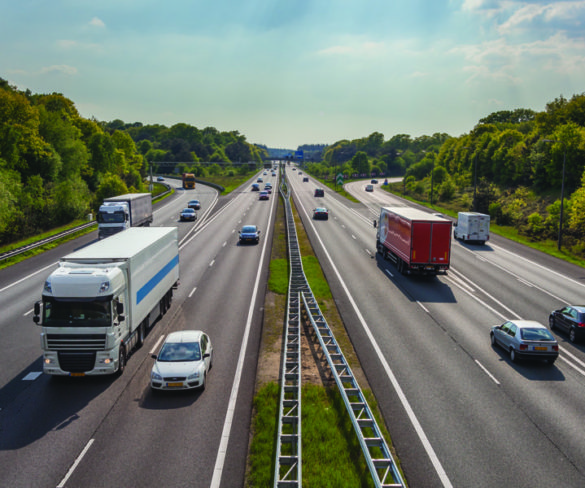 Zijad Halilovic from Autorola Netherlands explains how government legislation on new cars has caused instability in the country's used car market.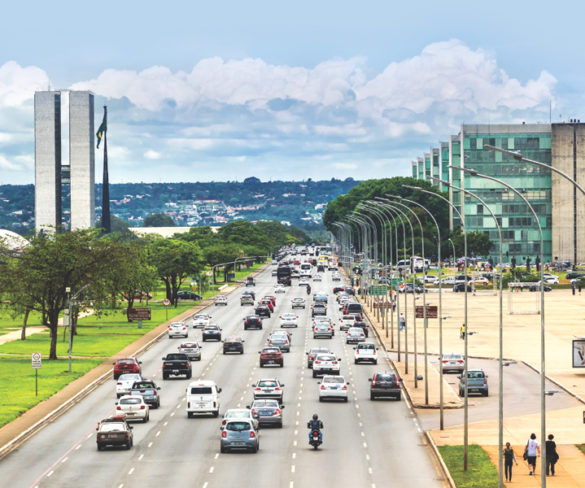 Autorola Brazil – through its online inspection and remarketing portal – is helping combat corruption, says country manager Marly Fialho Kierulf.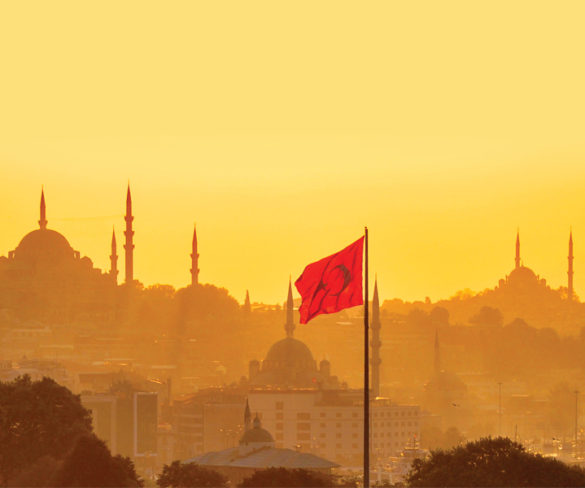 Recent tax increases in Turkey have affected both the new and used markets. Autorola Turkey's country manager Oguzhan Saygi looks at the impact of these taxes and outlines the country's very first used car …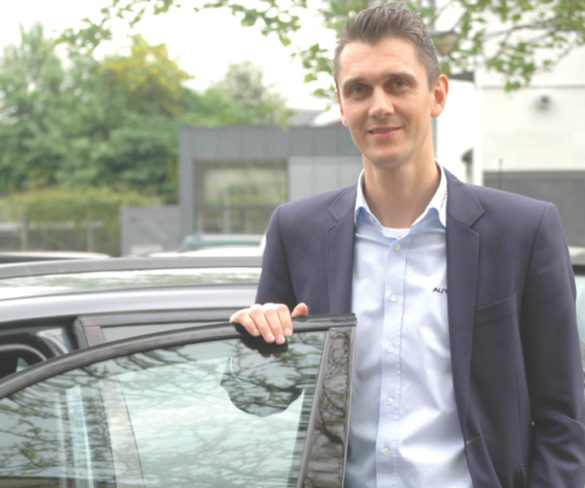 Autorola Denmark country manager Thomas Friis Pedersen details the health of the Danish new and used car markets, and examines the impact of the growth of personal leasing on the overall market.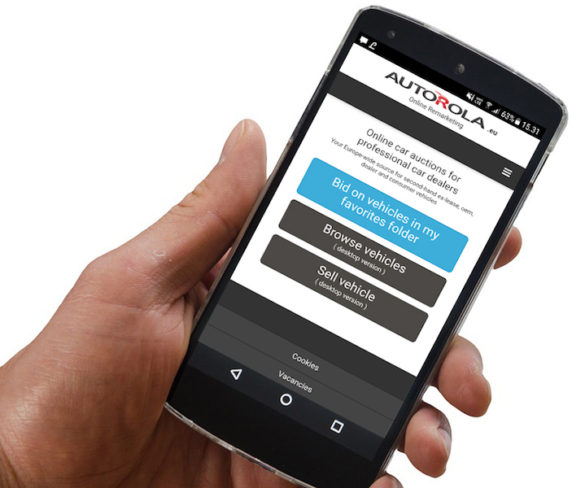 Buyers using Autorola Group's global online remarketing portal can now bid through their mobile device for vehicles.