Tag : Hyundai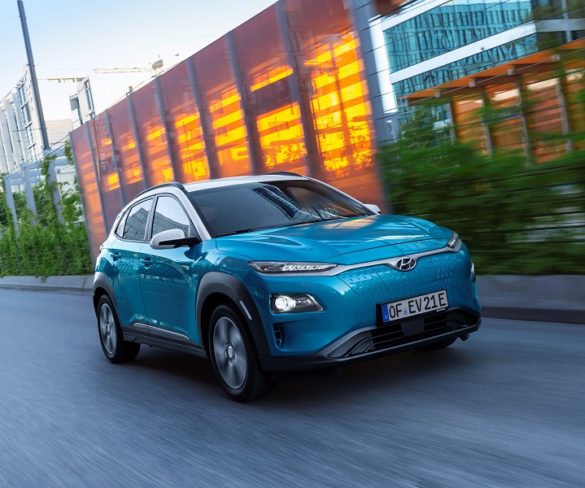 Hyundai's electric SUV marks a tipping point for EVs, but there's a catch. By Alex Grant.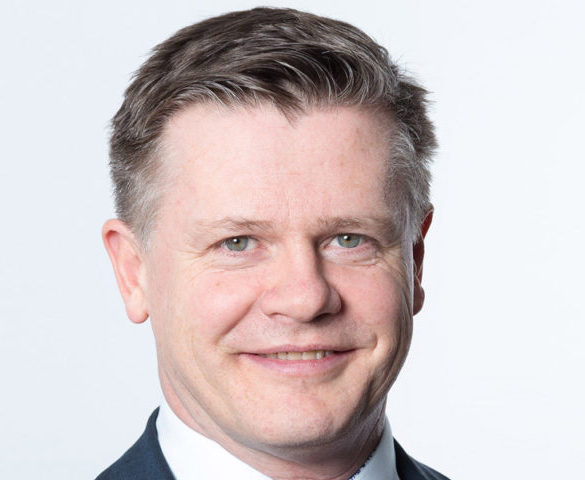 Hyundai has increased its presence in Europe thanks to aggressive growth that now includes 40% sales going to fleet. Jonathan Musk catches up with Olivier Ferry, corporate sales & remarketing director.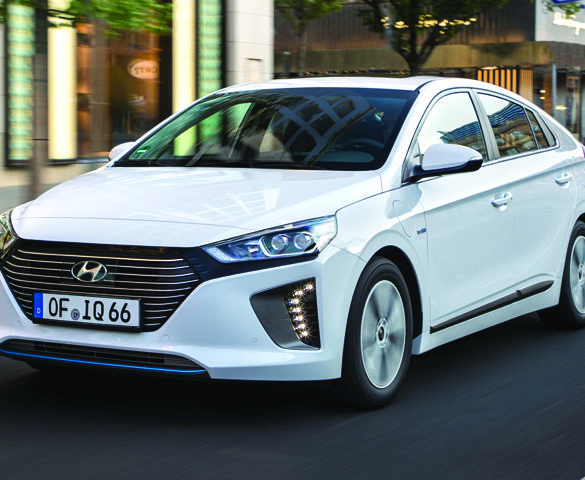 The third part of the Ioniq family is plug-in hybrid technology done right, explains Alex Grant.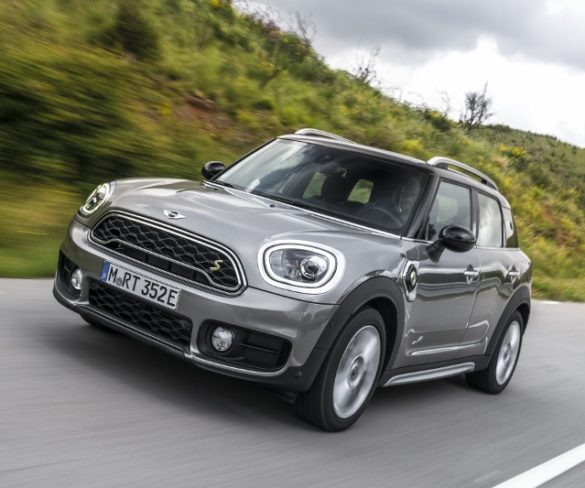 The UK true fleet sector ended 2017 with another month in the red but helped make up for even bigger losses elsewhere in the new car market.
Autonomous Hyundai models are to be tested in pilot smart cities across the globe from early next decade.
Nissan's head of leasing, specialist fleet sales and rental Michael Stewart has joined Hyundai Motor UK as its new fleet director.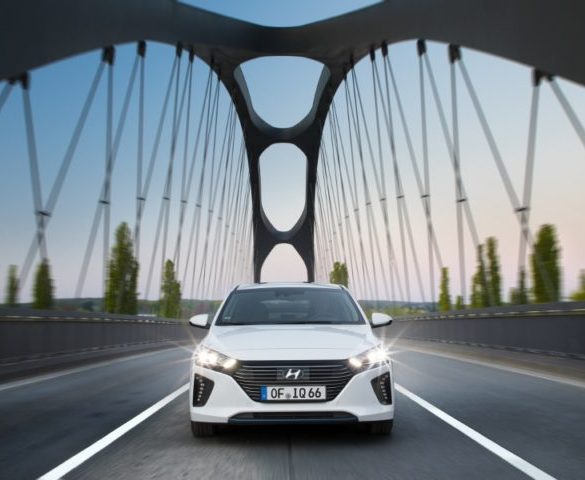 Hyundai Motor Group (HMG) has revealed the first of a new generation of gasoline and diesel engines, claiming conventional powertrains will still have a strong market presence in 2025.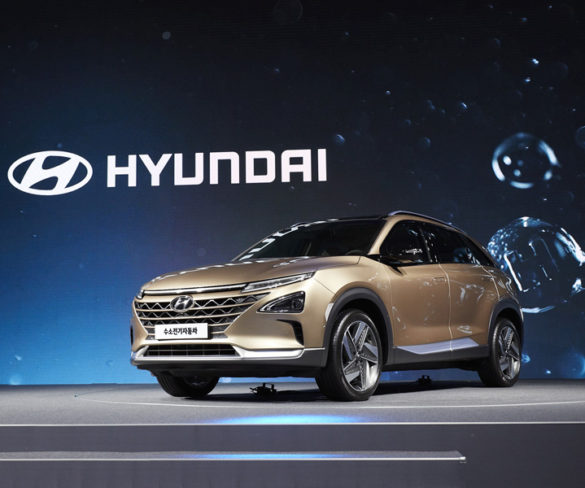 Ahead of its official launch early in 2018, Hyundai has provided an early glimpse of the next generation hydrogen-powered SUV.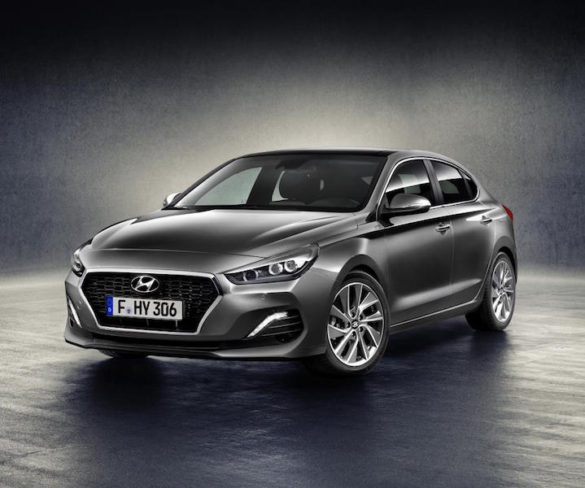 Aiming to become the number one Asian car brand in Europe, Hyundai Motor is planning a large-scale model offensive over the next five years, targeting growth segments and expansion of its eco car line-up.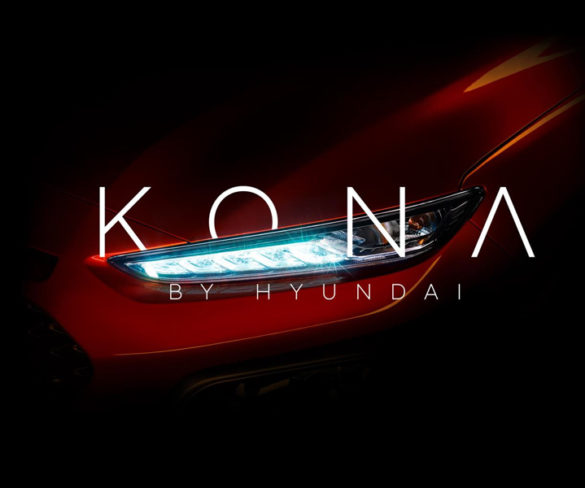 Hyundai will launch a compact crossover named the Kona later this year, entering one of the fastest-growing segments of the UK market.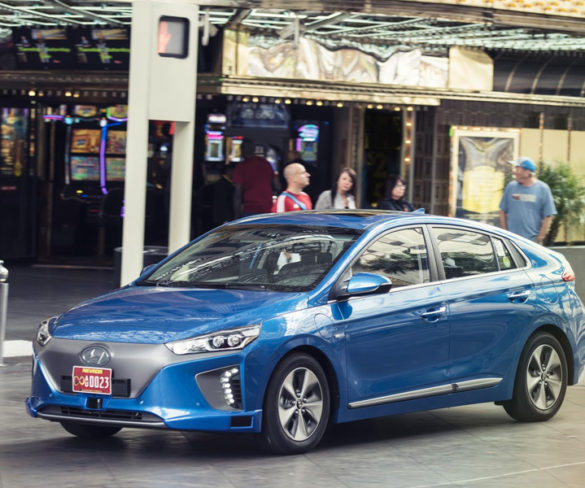 Hyundai has debuted its Ioniq Plug-in at the Geneva Motor Show, joining the hybrid and electric versions already on sale.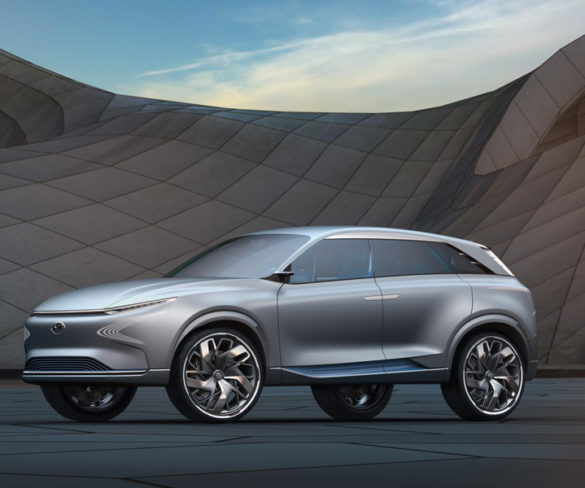 Hyundai has previewed its plans for a hydrogen SUV with a new concept at Geneva.