Tag : Jaguar Land Rover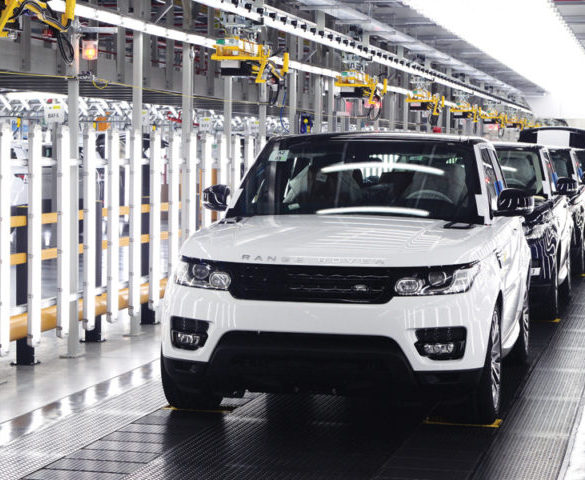 A British phenomenon, Jaguar Land Rover is as instantly recognisable today for its prestige brand offering, as it is for its heritage vehicles that made its name. Today, the company is undergoing unprecedented change…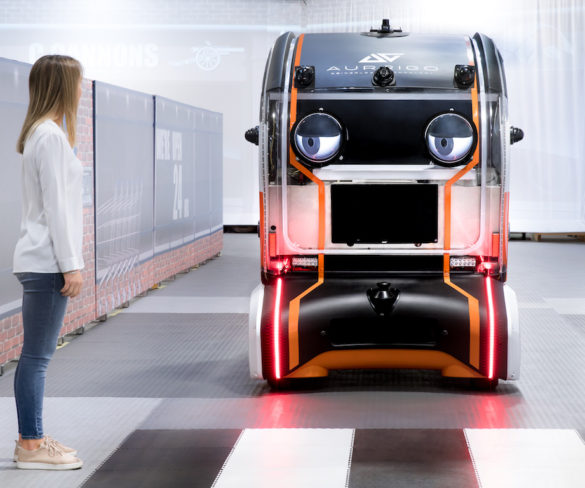 Self-driving pods are being fitted with virtual eyes from Jaguar Land Rover as part of research into engaging road user trust into autonomous vehicles.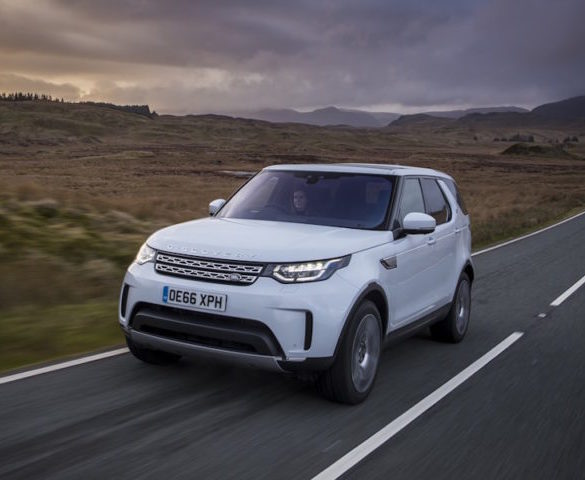 Jaguar Land Rover's InMotion Ventures mobility services arm has launched a new all-inclusive car subscription service targeted at high-mileage drivers.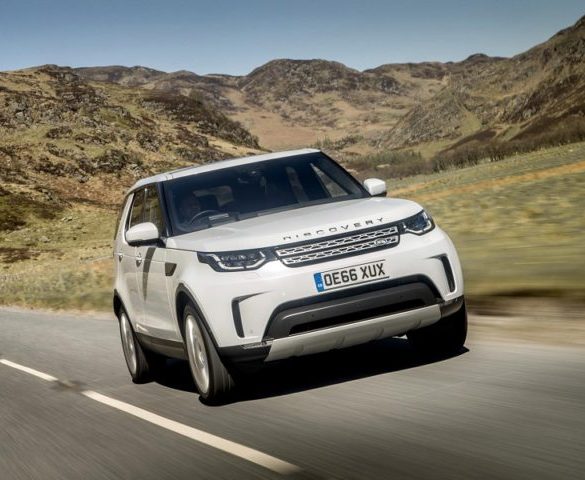 Land Rover is moving production of the Discovery to its new factory in Slovakia, ending almost 30 years of production of the SUV in Solihull.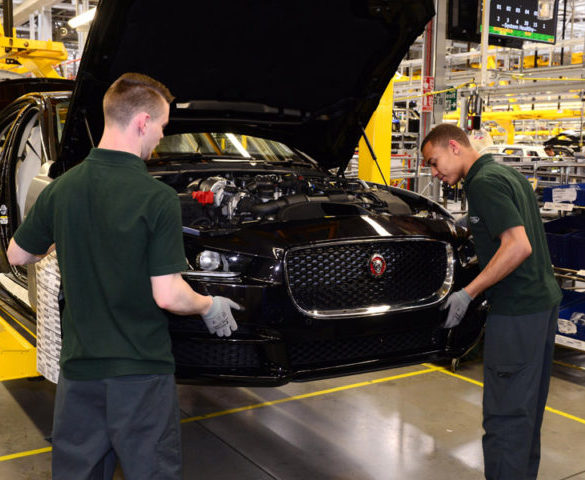 Jaguar Land Rover will announce cuts to agency staff levels and production volumes for the 2018/19 financial year on Monday, blaming "continuing headwinds impacting the car industry."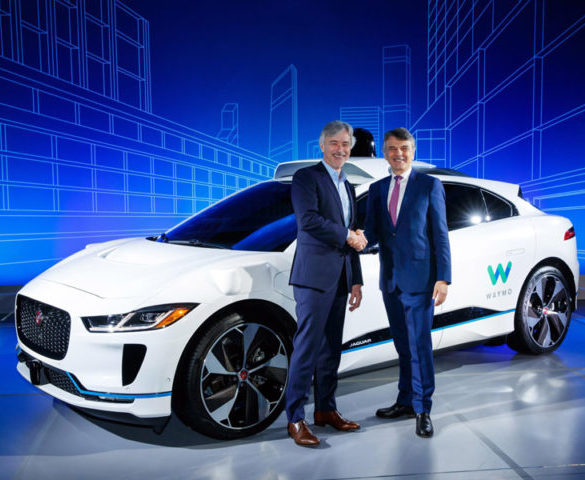 Jaguar Land Rover and Google subsidiary Waymo are launching a self-driving transport service later this year, with a fleet of 20,000 I-Pace electric cars.
Ford has become the latest carmaker to sign a deal with ride hailing firm Lyft to develop self-driving vehicles.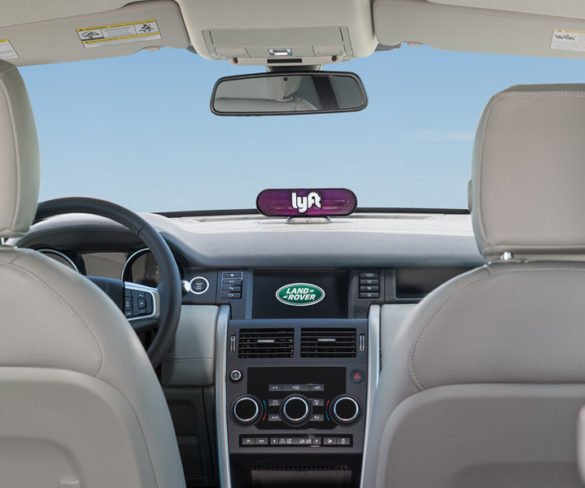 Jaguar Land Rover has become the latest carmaker to invest in the ride-sharing sector with the announcement that it is to take a $25m (22.3m euros) stake in US firm Lyft. The deal, made …