Category : Interviews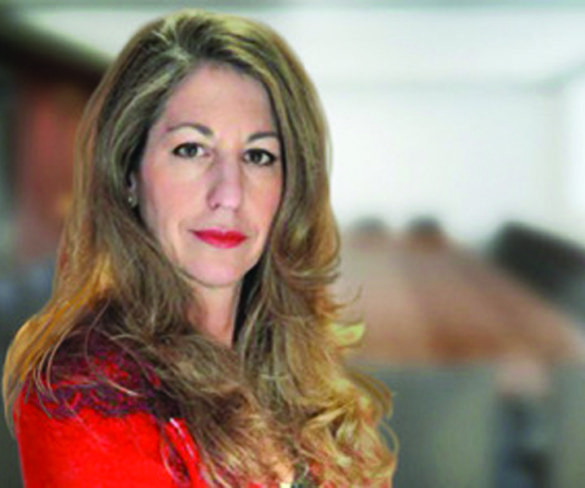 It's been a year since eDriving Fleet acquired Interactive Driving Systems. CEO Celia Stokes gives an update on how business has progressed.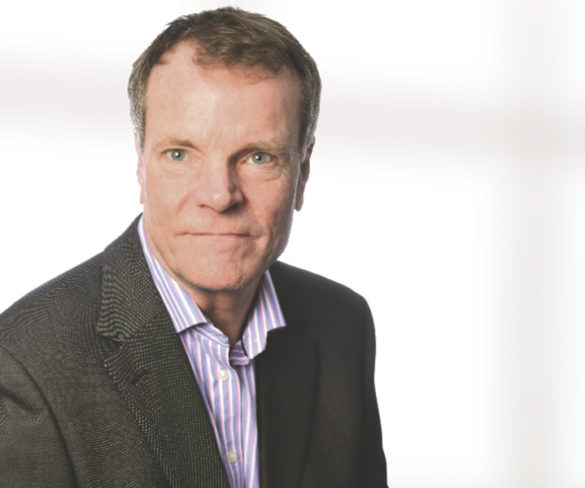 Established for more than 30 years in the UK, Cap HPI is launching a globally-applicable Cap Code in Europe's biggest markets as a first step towards a worldwide presence. Adrian Rushmore, newly appointed as …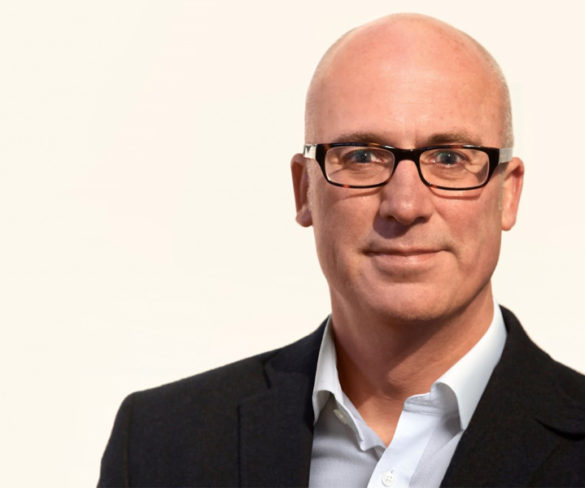 New Discovery will add to a growing line of Jaguar Land Rover models with strong fleet appeal across Europe, as John Kendall finds out.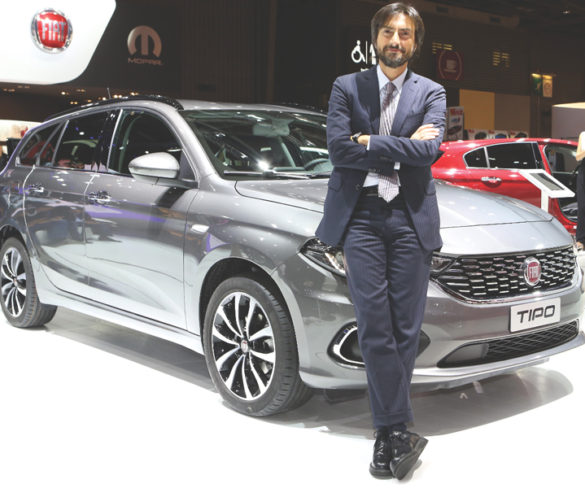 FCA is approaching the European fleet market on a group-wide basis, not as individual brands, as John Kendall finds out. FCA – Fiat Chrysler Automobiles is now moving on from the initial phase when ...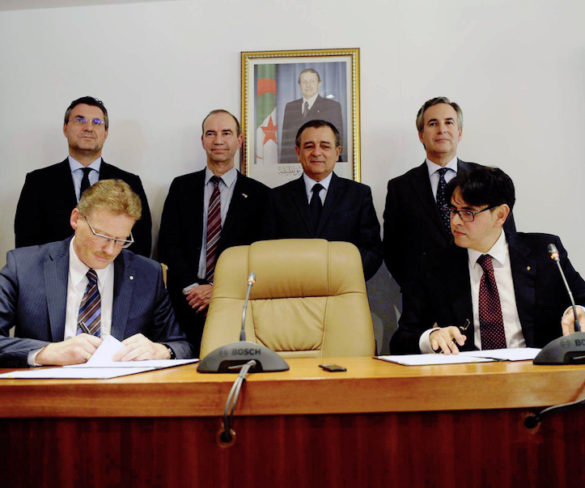 The Volkswagen Group is to form a joint venture with Algerian sales partner SOVAC to assemble vehicles in the local market.
Citroën, Peugeot and Toyota recently launched the replacement for the Citroën Jumpy/Dispatch, Peugeot Expert and Toyota Proace, built in a joint venture at the Sevel Nord plant near Valenciennes in northern France. The …
Infiniti, originally the luxury division of Nissan was launched in 1989 in North America. It was 2008 before the company thought the time was right for a European launch but without diesel engines, appeal …
Earlier this year, Octo Telematics, a specialist provider of telematics services for insurance companies and car makers,  reached a milestone of four million connected users on the roads globally. What's behind your success and …
Latest figures from JATO Dynamics show new car registrations during May were 15.1% higher than the same month in 2015. A total of 1.33 million units were recorded, the second highest total this year …
It's been all change at Volkswagen since the emissions scandal, so Craig Thomas spoke to Jürgen Stackmann, the new board member responsible for the brand's sales and remarketing.